Updated 11/24/2018.
image from dailymotion.com
See You Again
Wiz Khalifa with Charlie Puth
Writer(s): Andrew Cedar, Justin Franks, Charlie Puth, Cameron Thomaz (see lyrics here)

---

Released: 3/10/2015

---

First Charted: 3/28/2015

---

Peak: 112 US, 20 AC, 114 RB, 12 UK, 18 CN, 16 AU (Click for codes to singles charts.)

---

Sales *: 10.0 US, 0.73 UK, 13.22 world (includes US + UK)

---

Radio Airplay *: --

---

Video Airplay *: 3874.14

---

Streaming *: 821.00

---

* in millions
Review:
The Fast and Furious movie franchise, starring Paul Walker and Vin Diesel, focused on fast cars and racing. In a sad twist of fate, Walker died in a car accident in 2013. For the seventh movie in the franchise, producers wanted a song to serve as a goodbye to Walker. Charlie Puth, who'd penned "Slow Motion" by Trey Songz, answered the call for demos, imagining a final text from Diesel to Walker saying, "I'll tell you all about it when I see you again." SF
Puth was paired with Justin Franks, i.e. DJ Frank E, by his publishing company. WK The two shared a common bond which inspired the song – both lost friends to motorcycle accidents. Puth's friend, Vail Cerullo, was a fellow student at Berklee College of Music and predicted Puth would write a #1 song. SF
One account suggests Puth was surprised to find out his vocal would be used in the song, SF but he told The Talk TV show that he refused to contribute the song unless he sang the hook. WK His vocal wasn't the only one on the song, however. Wiz Khalifa was also commissed to add rap verses, which he crafted around the subject of family. WK
The song started at the bottom of the Billboard Hot 100, but picked up steam quickly, setting a record with its five-week ascent to the top for the fastest climb from #100 to #1. Only ten songs accomplished that feat; one of them was Khalifa's "Black and Yellow." SF The song's twelve weeks atop the chart tied Eminem's "Lose Yourself" as the longest run at #1 for a rap song. SF It was the biggest-selling song in the world in 2015. WK
"See You Again" broke the record for Spotify's most-streamed track in a single day with 4.26 million streams on April 17, 2015. SF In July 2017, it became the all-time most-watched music video on YouTube, surpassing the 2.8 billion views of PSY's "Gangnam Style." SF Its reign wasn't long; the next month it was passed by Luis Fonsi and Daddy Yankee's "Despacito." SF
---
Resources and Related Links:
Note: Footnotes (raised letter codes) refer to sources frequently cited on the blog. Numbers following the letter code indicate page numbers. If the raised letter code is a link, it will go directly to the correct page instead of the home page of a website. You can find the sources and corresponding footnotes on the "Lists" page in the "Song Resources" section.
Awards: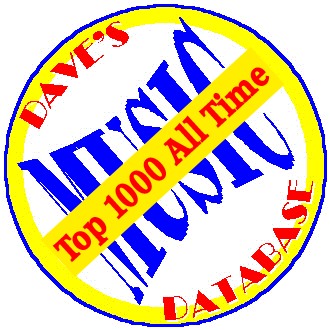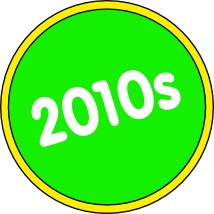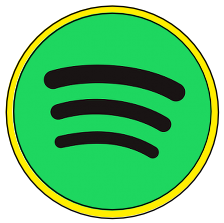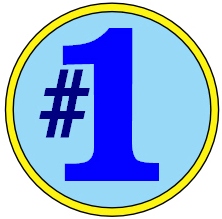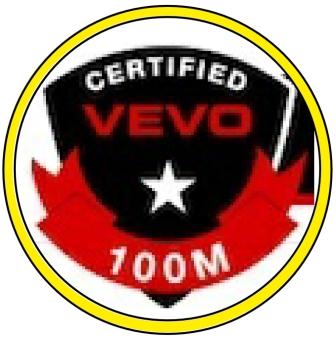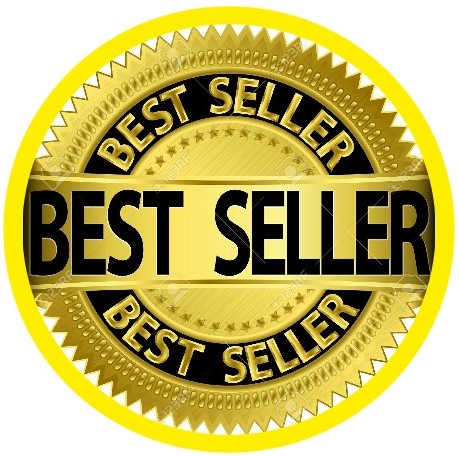 ---