image from radziwill.us
---
Ethel Waters "Stormy Weather (Keeps Rainin' All the Time)"
---
Writer(s):
Harold Arlen/ Ted Koehler (
see lyrics here
)
First charted: 5/20/1933
Peak: 13 US (Click for codes to singles charts.)
Sales (in millions): -- US, -- UK, -- world (includes US and UK)
Radio Airplay (in millions): -- Video Airplay (in millions): --
---
Review:
In the early 1930s, the famed Cotton Club in Harlem, New York, featured African-American performers on stage although they weren't allowed to sit in the audience.
TM
Harold Arlen, a cantor's son, and Ted Koehler wrote this "bluesy perennial"
TM
for Cab Calloway to introduce in a Cotton Club revue, but decided it was more fitting for a female singer and gave it to Ethel Waters.
TY-70
Waters established herself as an "incomparable interpreter of the American Songbook," NRR but began her career as a blues singer before adapting her voice to a more conversational style and reshaping herself as a pioneer jazz singer. NRR When she performed "Stormy Weather" in the show Cotton Club Parade, she sang it "with all her soul…expressing the anguish of people who found nothing but gloom and misery…because of the Depression." TY-70 "Her career – already in high flight – soared to a still loftier trajectory." SS-180 Waters called it "a turning point in my life." SS-180
Her 1933 recording of the song was a #1 hit (Metronome magazine called it "1933's biggest hit" SS-180), as was Arlen's own recording with Leo Reisman's Orchestra. Guy Lombardo, Duke Ellington, and Ted Lewis also had top ten hits with the song and Lena Horne took it to #21 a decade later PM-585 when she performed in the 1943 film of the same name. She made "Stormy Weather" "her signature song [and] an autobiographical statement" TM as she became "a beacon for black performers." TM "Her keen beauty, soprano lilt and silky poise would have made her a Hollywood star if the industry hadn't been so profoundly racist." TM
"Summarizing a century of pop music, the song sounds fresh and poignant in this century as well." TM "It has become a cabaret standard" JA-181 in which the meaning of the song lyrics are conveyed with subtle theatricality." NRR
---
Resources and Related Links:
Note: Footnotes (raised letter codes) refer to sources frequently cited on the blog. Numbers following the letter code indicate page numbers. If the raised letter code is a link, it will go directly to the correct page instead of the home page of a website. You can find the sources and corresponding footnotes on the "Lists" page in the "Song Resources" section.
---
Awards for Ethel Waters' version: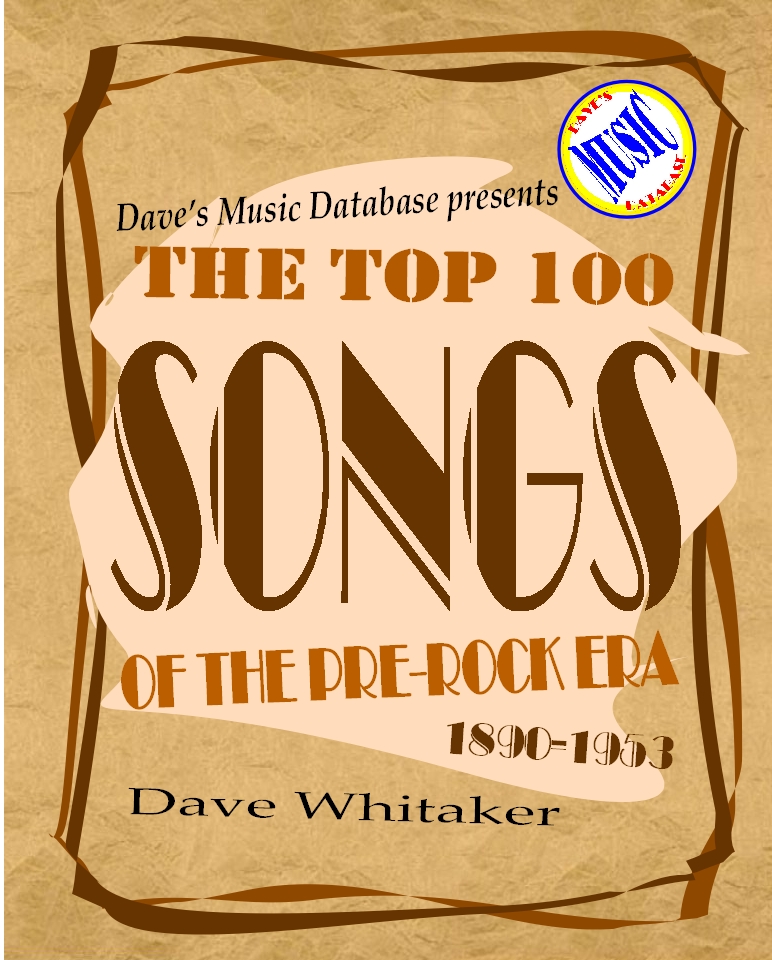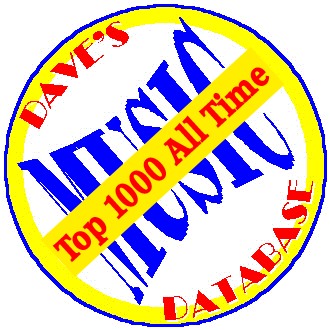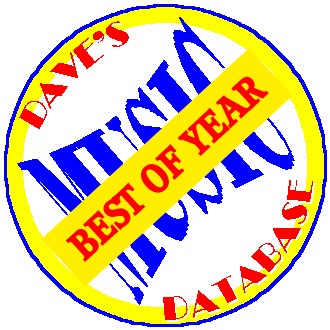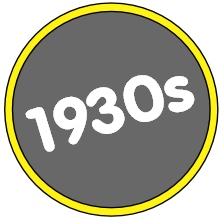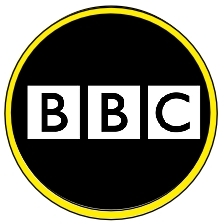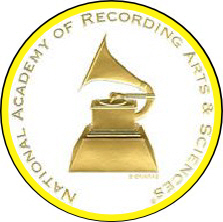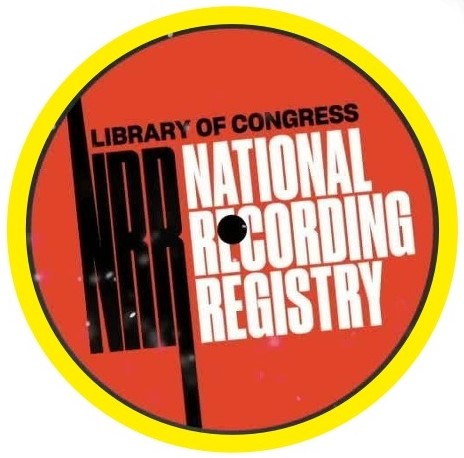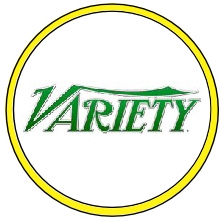 ---
Awards for Lena Horne's version: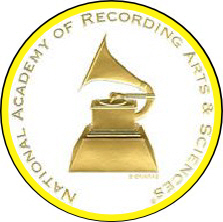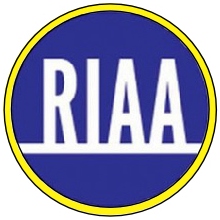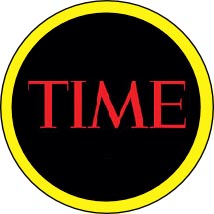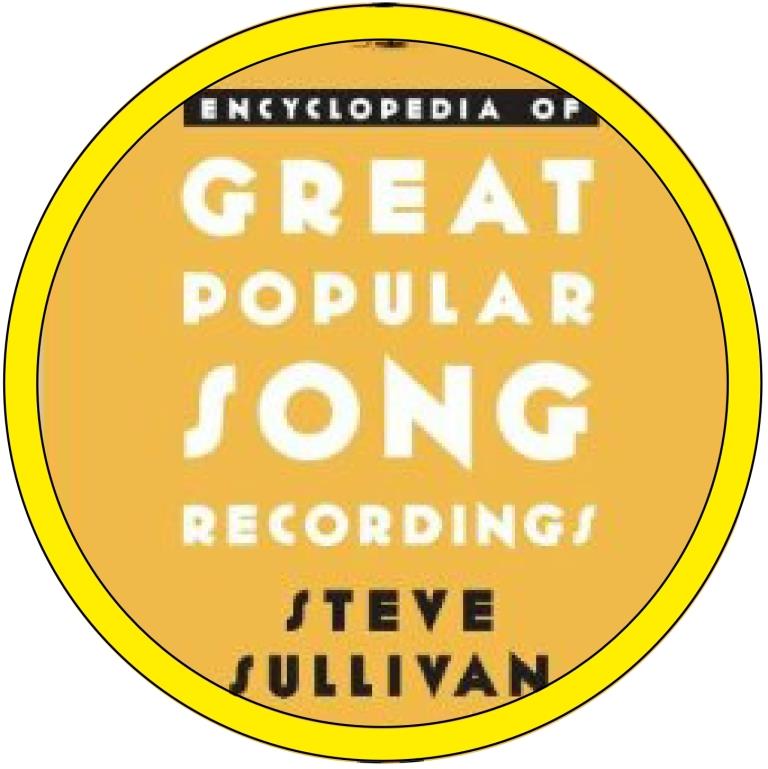 ---