Originally posted 7/13/2014.
image from rockncycles.blogspot.com
---
Chuck Berry "Johnny B. Goode"
---
Writer(s):
Chuck Berry (
see lyrics here
)
First charted: 4/21/1958
Peak: 8 US, 11 CB, 2 RB (Click for codes to singles charts.)
Sales (in millions): -- US, -- UK, -- world (includes US and UK)
Radio Airplay (in millions): 2.0 Video Airplay (in millions): 4.6
---
Review:
In "Johnny B. Goode," Chuck Berry created a character who symbolizes an Elvis Presley-type who comes from humble beginnings and whose mother promises her son that his name will be in lights someday.
MA
Berry says the improvised tale of a young man who plays "his guitar all the way to stardom"
CR
is "more or less" his story,
RS500
with a few details changed.
The character is named after pianist CR Johnnie Johnson. Berry joined Johnson's group, the Sir John Trio, in 1953, soon becoming the focal point as the lead singer. SF Johnson wrote many of Berry's hits on piano and then Berry converted them to guitar. CR
The name "Goode" came from the street where Berry grew up, TB one nowhere close to the song's setting in a cabin "deep down in Louisiana, close to New Orleans." Berry grew up in St. Louis and proclaimed, "I don't think I've actually seen a real log cabin, much less lived in one!" SJ
Berry was not illiterate like the song's character. He went to beauty school and graduated with a hairdressing and cosmetology degree. RS500 Lyrically, "that little colored boy could play" was changed to "that little country boy could play," because, as Berry said, "I thought it would seem biased to white fans" MA and "it wouldn't get on the radio." RS500
Perhaps more than any other, the rags-to-riches song "established the sound of the rock and roll guitar." WI-39 Regarding the guitar intro which, ironically, is nearly a note-for-note copy of the opening solo in Louis Jordan's 1946 "Ain't That Just Like a Woman," WK rock historian says "You can't copyright guitar licks and maybe that's good, because if you could, …we'd lose not just the Beach Boys, but essential elements of the Beatles, the Rolling Stones, Bob Dylan, Bob Seger, and Bruce Springsteen." MA
---
Resources and Related Links:
CR Creswell, Toby. (2005). 1001 Songs: The Great Songs of All Time. Thunder's Mouth Press: New York, NY. Pages 22-23.
MA Marsh, Dave. (1989). The Heart of Rock and Soul: The 1001 Greatest Singles Ever Made. New York, NY; New American Library. Page 3.
RS500 RollingStone.com "The 500 Greatest Songs of All Time"
SJ Shannon, Bob, and John Javna. (1986). Behind the Hits: Inside Stories of Classic Pop and Rock and Roll. New York, NY; Warner Books, Inc. Page 48.
TB Thunder Bay Press. (2006). Singles: Six Decades of Hot Hits & Classic Cuts. Outline Press Ltd.: San Diego, CA. Page 34.
---
Award(s):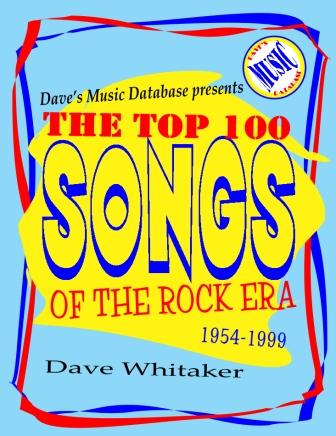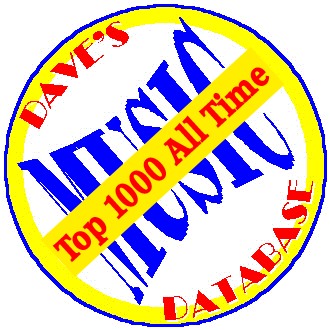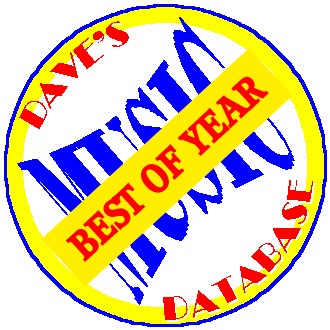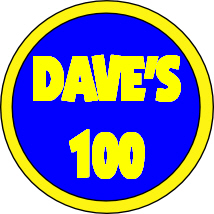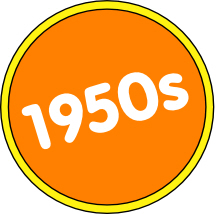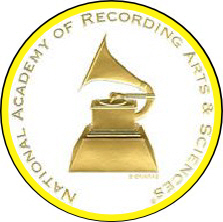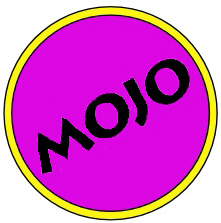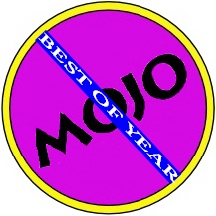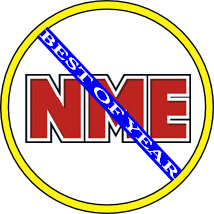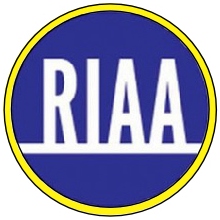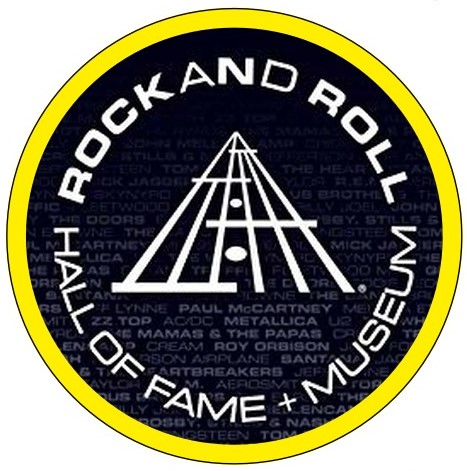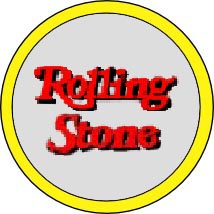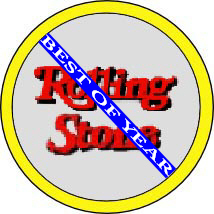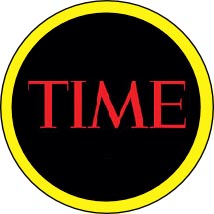 ---