Updated 11/26/2018.
image from 98fm.com
Writer(s): Pharrell Williams (see lyrics here)

---

Released: 11/21/2013

---

First Charted: 1/18/2014

---

Peak: 110 US, 16 AC, 14 AA, 112 RB, 14 UK, 110 CN, 112 AU (Click for codes to singles charts.)

---

Sales *: 7.0 US, 2.3 UK, 13.52 world (includes US + UK)

---

Radio Airplay *: --

---

Video Airplay *: 1030.58

---

Streaming *: 553.00

---

* in millions
Review:
2013 was a remarkable year for Pharrell Williams. He aided Robin Thicke in landing at #1 for 12 weeks atop the pop charts with "Blurred Lines" and gave Daft Punk an assist on their #2 hit "Get Lucky," which took home a Grammy for Record of the Year. Thanks to Pharrell's work on the latter, ecstatic record label managers encouraged him to record a solo album, something he hadn't done since 2006's In My Mind.
Things kicked off with "Happy," a song which Pharrell contributed to the Despicable Me 2 soundtrack and served as the first single for his 2014 album G I R L. The single was launched with a website, 24hoursofhappy.com which was billed as the world's first 24-hour music video. The song is played repeatedly with people in Los Angeles dancing and miming along with the song. Pharrell appeared in the first segement of each hour.
The song, which Williams had originally written for Cee-Lo Green, became the year's most inescapable hit, spending 10 weeks atop the U.S. pop charts and hitting #1 in 23 other countries. With 12 million in worldwide sales, "Happy" ranks as one of the 100 best-selling songs of all time. The song also garnered an Academy Award nomination for Best Original Song. The standard four-minute video has garnered more than 500 million views on YouTube, making it one of the top 100 most-watched music videos in history.
His falsetto on the song earned favorable comparisons from critics to Curtis Mayfield. Music journalist Paul Tingen called "Happy" a "mid-tempo soul song in a faux-Motown style" WK while Rolling Stone critic Jody Rosen called it a "standout" with a "sprightly neo-soul funk groove." WK Huw Woodward, critic from Renowned for Sound, described the song as a "happy affair with a cheerful beat and exuberant vocal that would indicate that the…singer is finding a lot of lightheared fun…in both music and life." WK Contactmusic.com's Holly Williams described the "unbelievably catchy" song as "the kind…that makes you want to dance and sing along." WK
---
Resources and Related Links:
Note: Footnotes (raised letter codes) refer to sources frequently cited on the blog. Numbers following the letter code indicate page numbers. If the raised letter code is a link, it will go directly to the correct page instead of the home page of a website. You can find the sources and corresponding footnotes on the "Lists" page in the "Song Resources" section.
Awards: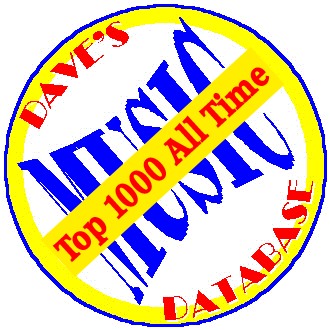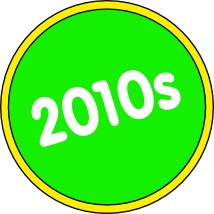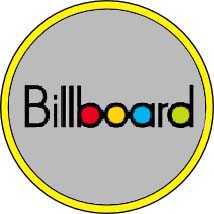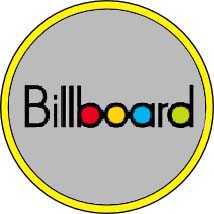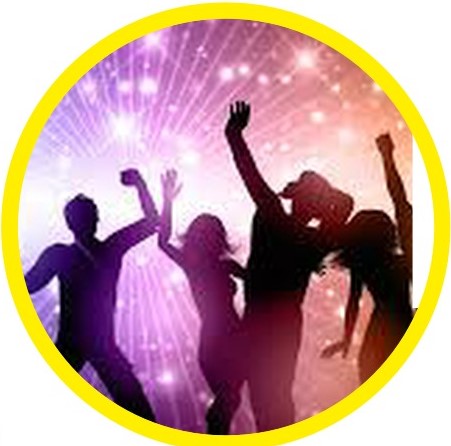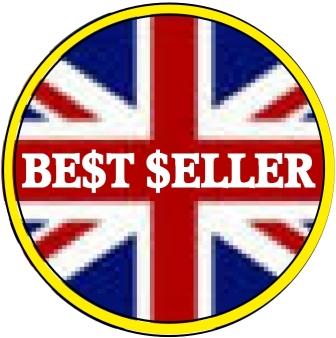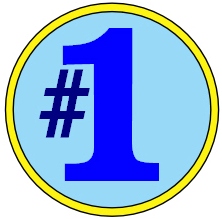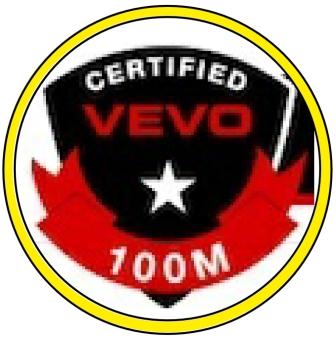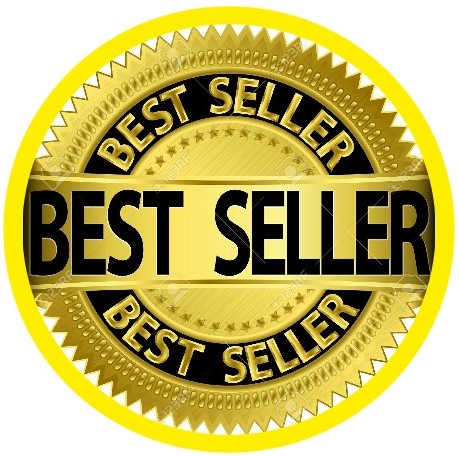 ---