First posted 3/1/2012; updated 12/24/2019.
I'm a Believer

The Monkees
Writer(s): Neil Diamond (see lyrics here)
---
Released: November 12, 1966
---
First Charted: December 3, 1966
---
Peak: 17 US, 18 CB, 15 HR, 14 UK, 12 CN, 11 AU (Click for codes to singles charts.)
---
Sales *: 1.0 US, 0.4 UK, 10.0 world (includes US + UK)
---
Radio Airplay *: --
---
Video Airplay *: 21.28
---
Streaming *: --
---
* in millions

Review:

Jeff Barry discovered Neil Diamond singing in a coffee house in Greenwich Village. BR1-216 They became two of the biggest talents for the hit-making machine known as the Brill Building. Diamond has become one of the most successful singer/songwriters, ranking #3 all-time on the adult contemporary charts and in the top 25 for the pop charts. However, his biggest success came via a made-for-television group.

That group, the Monkees, were modeled after the playful spirit of the Beatles' movies. JA-95 While they fought to play their own songs, producers limited the Monkees to singing and brought in session musicians for the instruments. SF The show, which aired from 1966 to 1968, propelled the Monkees to the top of the charts with debut single "Last Train to Clarksville."

When publisher Don Kirshner was seeking a million-selling follow-up, he turned to Barry and Elle Greenwich, Diamond's producers, after hearing Diamond's top 10 hit "Cherry Cherry" on the radio. BR1-216 Kirshner picked out several songs Diamond was prepping for his next album, among them "I'm a Believer." The head of Diamond's record company couldn't believe he'd give away potential number ones, but, as Diamond says, "I couldn't have cared less because I had to pay the rent." SF After all, Diamond intended to give the song to country artist Eddy Arnold. KL-129

In the Monkees' hands, the song became the biggest hit of 1966 WHC-91 and "one of the Hot 100's finest specimens of pure pop genius." BB100 The song went to #1 for 7 weeks in the U.S. and sold 10 million copies worldwide, making it one of the world's all-time best-selling songs. Diamond still recorded the song, releasing it on his 1967 album Just for You and as a single in 1971, peaking at #51. The song resurfaced in 2001 when the alternative rock group Smash Mouth recorded it for the movie Shrek and took it to #25 on the pop charts.
---
Resources and Related Links:
DMDB blog entry: The Monkees debuts on TV: September 12, 1966
BB100 Billboard (9/08). "All-Time Hot 100".
BR1 Fred Bronson (2003). The Billboard Book of Number One Hits (5th edition). New York, NY: Billboard Books. Page 216.
JA David A. Jasen. (2002). A Century of American Popular Music: 2000 Best-Loved and Remembered Songs (1899-1999). Routledge: Taylor & Francis, Inc.
KL Jon Kutner/Spencer Leigh (2005). 1000 UK Number One Hits: The Stories Behind Every Number One Single Since 1952. London, Great Britain: Omnibus Press. Page 129.
WHC Joel Whitburn (1999). A Century of Pop Music. Menomonee Falls, WI; Record Research, Inc. Page 91.
Awards: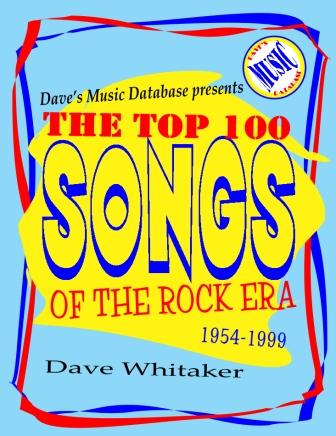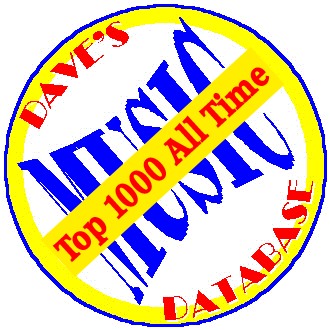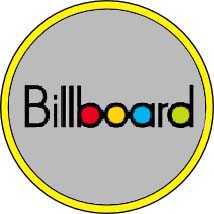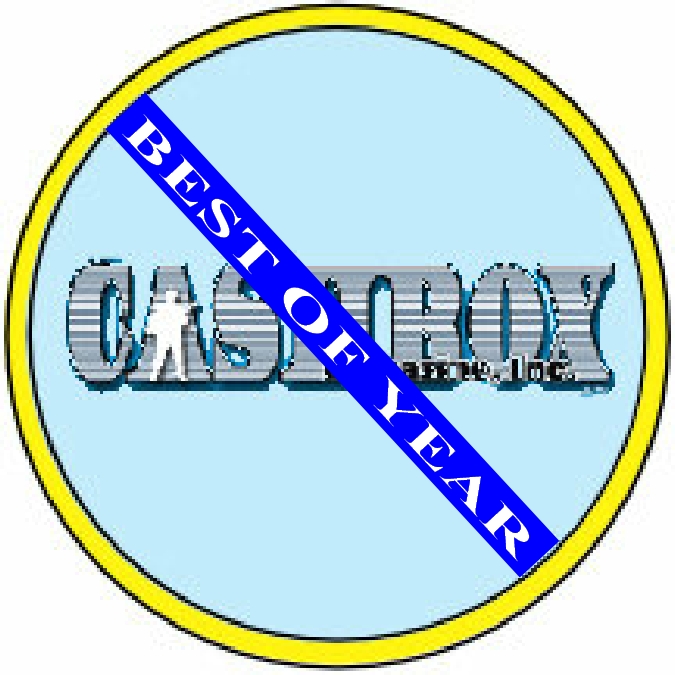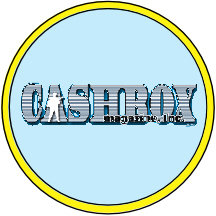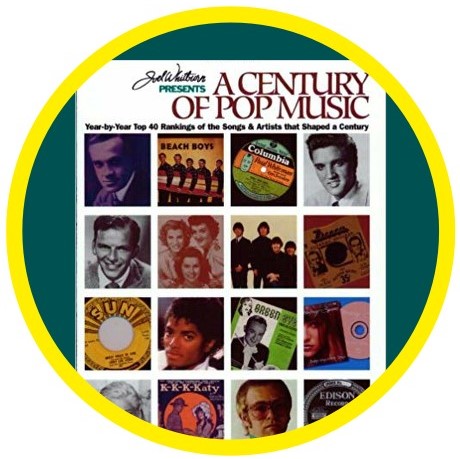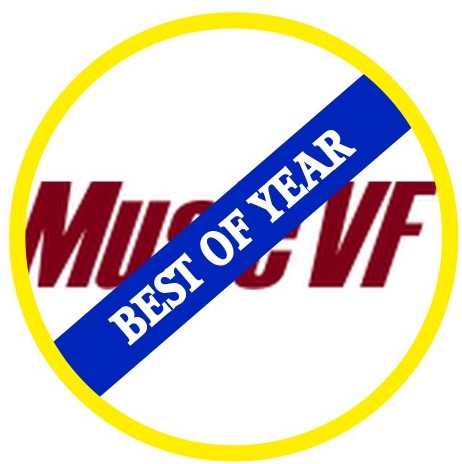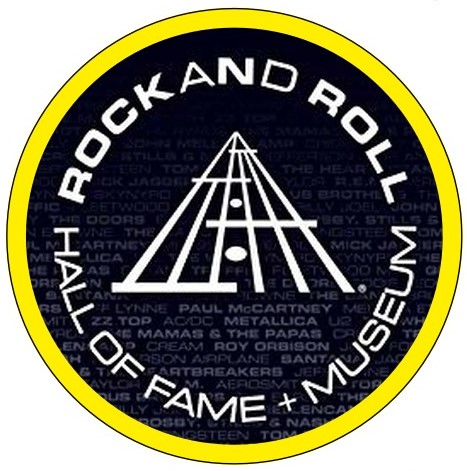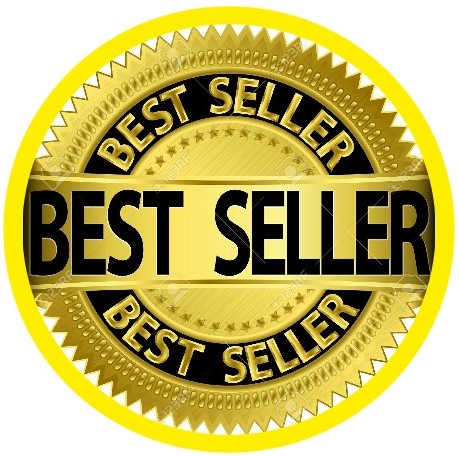 ---