Originally posted 12/27/2011; updated 1/19/2014.
---
Adele "Rolling in the Deep"
---
Writer(s):
Adele/Paul Epworth (
see lyrics here
)
Released: 11/29/2010, First charted: 12/25/2010
Peak: 17 US, 2 UK, 119 AC, 61 RB, 21 MR, 113 AA (Click for codes to singles charts.)
Sales (in millions): 8.0 US, 0.8 UK, 14.0 world (includes US and UK)
Radio Airplay (in millions): 2.0 Video Airplay (in millions): 374.71
---
Review:
While touring North America in support of previous album,
19
, Adele's bus driver introduced her to Wanda Jackson via a greatest hits album.
SF
She was also drawn to American country music while touring the Southern states.
SF
Those influences come through on "Rolling in the Deep", which has been described as having a "hint of Wanda Jackson's dirty-blues growl."
WK
Barry Walters of
Rolling Stone
commends the song for its "British knack for rejiggering the sound of American roots music"
WK
while All Music Guide's Matt Collar calls it a "propulsive gospel fever-blues anthem."
AMG
Collar also proclaimed it "one of the best singles of any decade" AMG and Billboard said it was the biggest crossover tune from the last quarter century, with appearances on a dozen different charts. SF The song hit #1 in eleven countries and sold more than 7 million copies worldwide. It was nominated for Grammys for Record of the Year and Song of the Year. It also landed a nomination for Video of the Year from MTV.
Critics raved about Adele's vocals on the cut. The Sun described it as something "you would expect from a veteran of 20 years on the road." WK Reviewer Bill Lamb said her voice "can raise chills up the spine." WK Adele credited producer Paul Epworth, who had worked with Bloc Party and Florence + the Machine, for getting notes out of her which she didn't know she could hit. WK
Adele told Rolling Stone that the song title is an adaption of the UK slang term "roll deep" which means to always have someone who has your back. SF She said that's how she originally felt in the relationship which is dissected on the song's parent album, 21, but that "ended up not being the case." SF A day after she split with her unfaithful boyfriend, she arrived at the studio wanting to write a lovelorn ballad, but was persuaded by Epworth to pen a feistier song. SF As she told Spinner, "I was really, really angry with my personal life…I'm not really willing to be walked all over." SF
---
Resources and Related Links:
---
Award(s):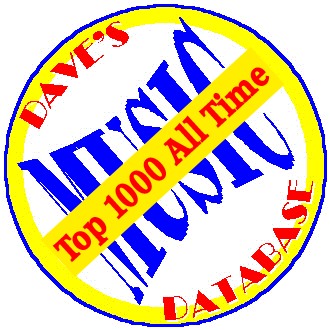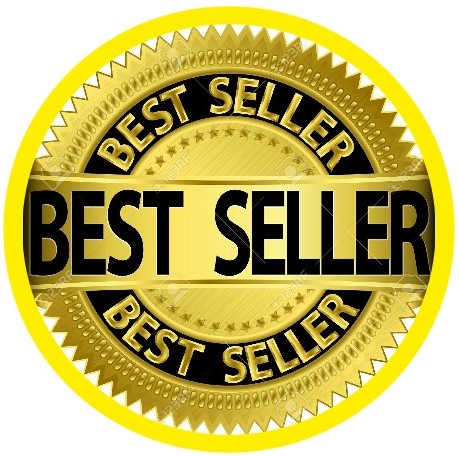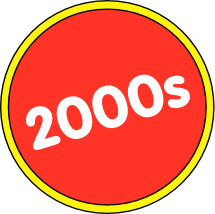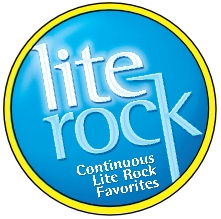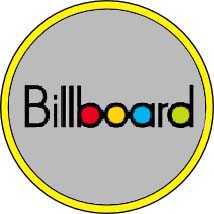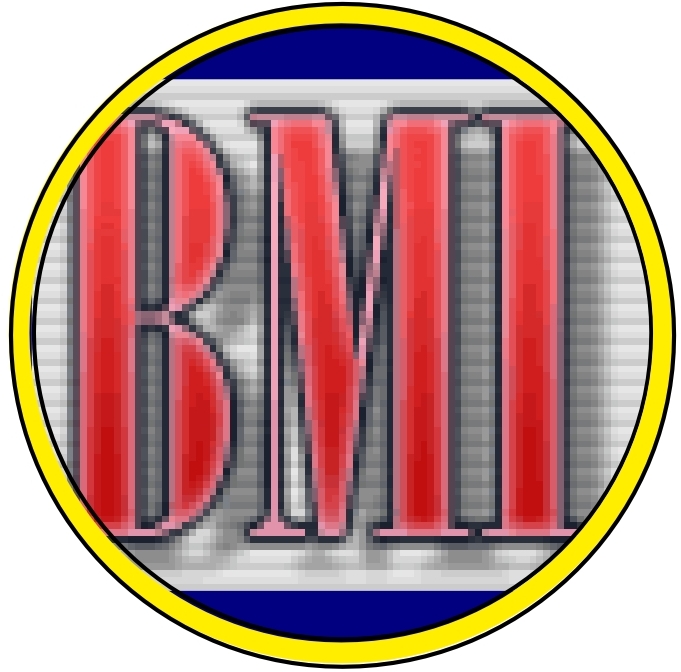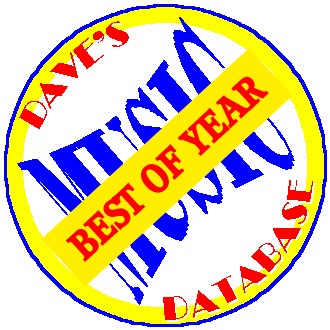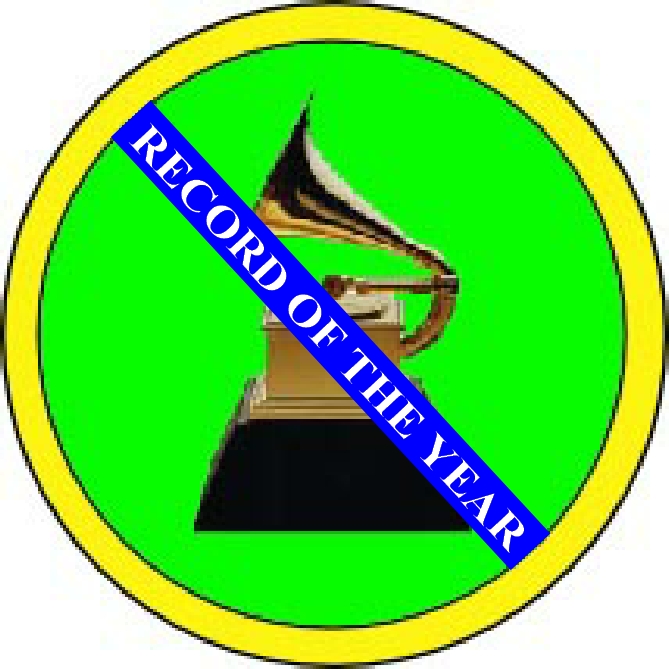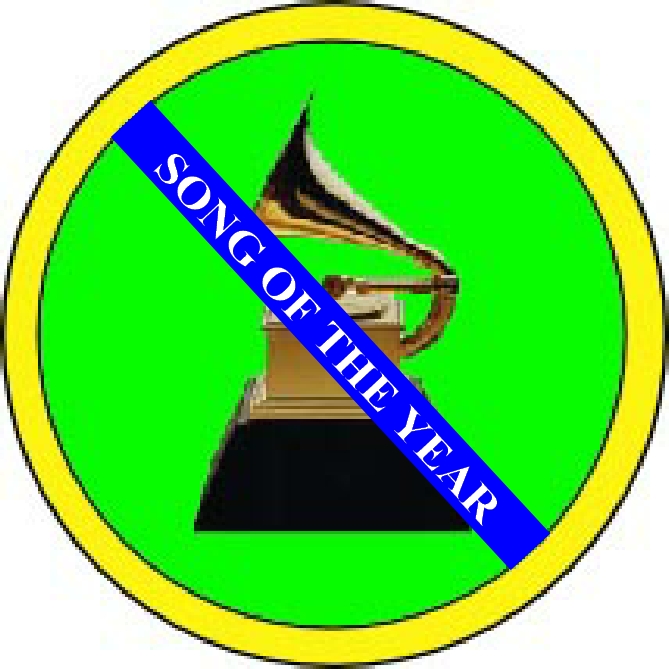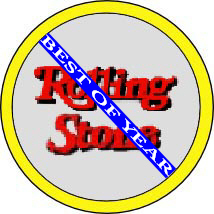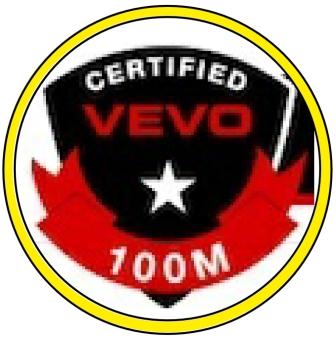 ---