Originally posted 8/29/11. Reposted 8/29/13.
image from gpb.org
---
This content is taken from the The Top 100 Songs of the Rock Era, 1954-1999, available at DavesMusicDatabase.com as a standard book or ebook!
---
Orbison and co-writer Bill Dees were writing when Roy's wife interrupted them to ask for some money to go to the store. Dees shot back that a "pretty woman never needs any money." RS500 From that, Roy came up with the idea of a man watching a pretty woman walk by and wondering if she might be lonely like him.
The path from inception to release was, as Dees says, "the fastest thing I ever saw." KL He says they wrote the song on a Friday, recorded it the next Friday, and by the following Friday it was released. KL Chet Atkins called it the "best commercial record I ever heard." HL
The flirtatious nature of the song was amusingly ironic, depicting Orbison (or at least the song's protagonist) "as a trolling stud." MA The image was far better suited to singer David Lee Roth's machismo when his hard-rock band, Van Halen, took their 1982 cover of the song to #1 on the album rock chart and #12 on the pop charts. Six years later, Orbison died of a heart attack, but as a testament to the song's timeliness, a version recorded live in September 1987 hit the adult contemporary and country charts in 1989 – twenty five years after the original.
---
Awards: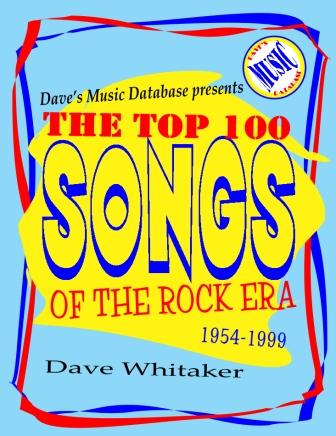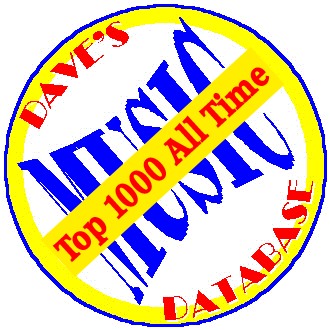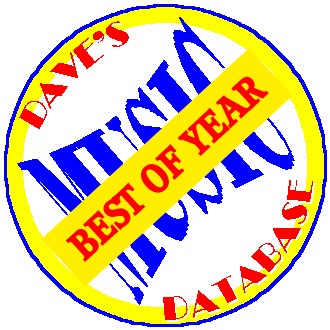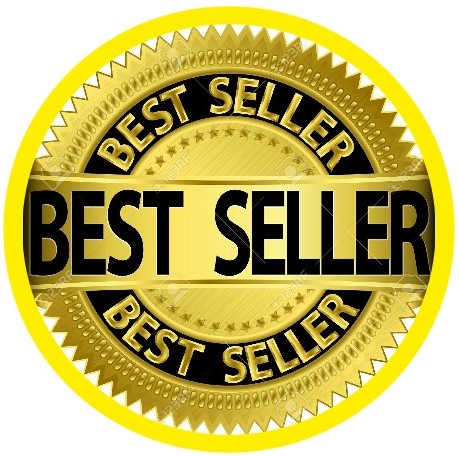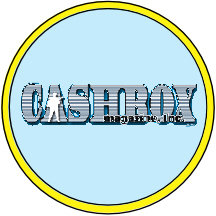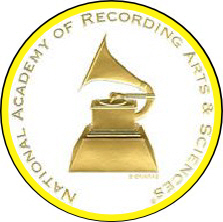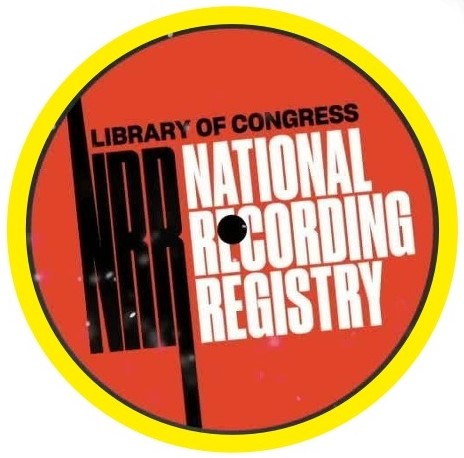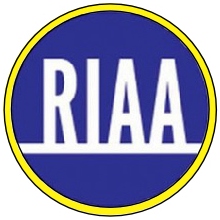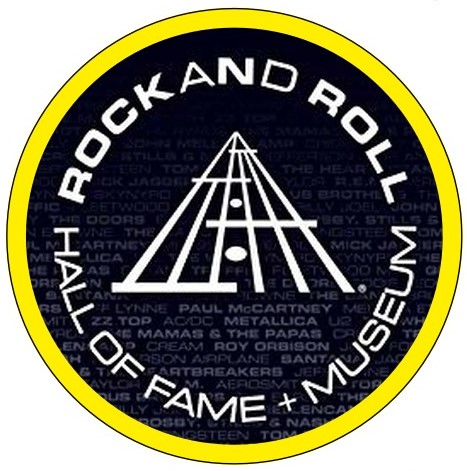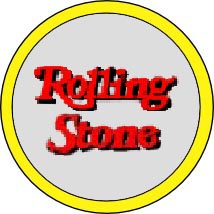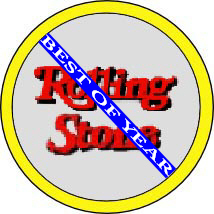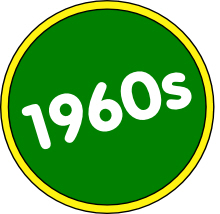 ---
Resources and Related Links:
HL Michael Heatley and Spencer Leigh. (1998). Behind the Song: The Stories of 100 Great Pop & Rock Classics. London, England: Blandford Books. Page 16.
KL Jon Kutner/Spencer Leigh (2005). 1000 UK Number One Hits: The Stories Behind Every Number One Single Since 1952. London, Great Britain: Omnibus Press. Page 103.
MA Dave Marsh (1989). The Heart of Rock and Soul: The 1001 Greatest Singles Ever Made. New York, NY; New American Library. Page 32.
NRR National Recording Preservation Board of the Library of Congress The Full National Recording Registry
RS500 Rolling Stone's "The 500 Greatest Songs of All Time" (12/04).
---