Updated 1/27/2019.
image from amazon.com
Born to Be Wild
Steppenwolf
Writer(s): Mars Bonfire (see lyrics here)
---
First Charted: 7/13/1968
---
Peak: 2 US, 2 CB, 2 HR, 18 UK, 11 CN, 20 AU (Click for codes to singles charts.)
---
Sales *: 1.0 US, -- UK, 1.0 world (includes US + UK)
---
Radio Airplay *: 2.0
---
Video Airplay *: 97.0
---
Streaming *: --
---
* in millions
Review:
An entire genre of music owes its name to this song RS500 – even though "Born to Be Wild" wasn't heavy metal (it is too fast and complex) CR-763 and the phrase wasn't original to Steppenwolf. In his 1962 novel The Soft Machine, William Burroughs used the phrase "Heavy Metal Kid" to describe his character Uranian Willy, explaining to The Paris Review that it was "sort of the ultimate expression of addiction…that the final stage reached is not so much vegetable as mineral." SF
Dennis Edmonton, who was a former member of Sparrow and the brother of Steppenwolf drummer Jerry Edmonton wrote the song under the pseudonym Mars Bonfire. AMG Inspired by a motorcycle poster with the slogan "Born to Ride," he crafted this classic with the phrase "heavy metal" describing the roar of a motorcycle. TB-104
The song achieved iconic status when Dennis Hopper used it for the film Easy Rider. RS500 Originally Peter Fonda asked Crosby, Stills & Nash to soundtrack the film, RS500 but "Born to Be Wild" perfectly captured the movie's "spirit of rebelliousness and freedom." CR-763
Driven by "John Kay's growling vocals" AMG and that "chugging guitar and swirling organ" CR-763 the song which started life as a ballad AMG not only has "one of the great, greasy riffs in rock" CR-763 but has become "a slice of '60s revolt" AMG which come to be "associated with motorcycle clubs in particular and outlaw behavior in general." CR-764 Now it is a song "that practically screamed to be blasted out of car radios while driving at radar-triggering speeds." AMG
---
Resources and Related Links:
Note: Footnotes (raised letter codes) refer to sources frequently cited on the blog. Numbers following the letter code indicate page numbers. If the raised letter code is a link, it will go directly to the correct page instead of the home page of a website. You can find the sources and corresponding footnotes on the "Lists" page in the "Song Resources" section.
Awards: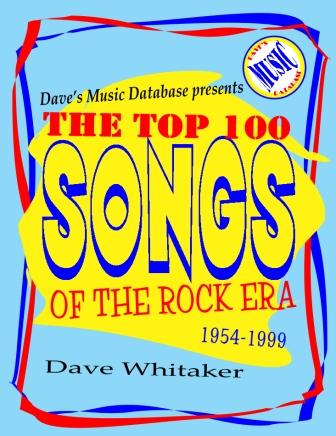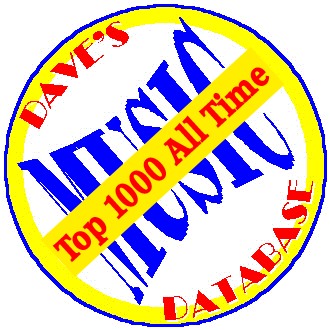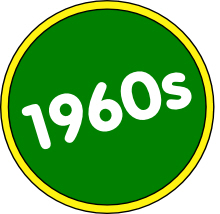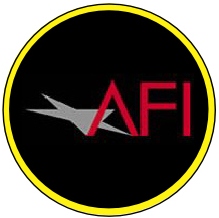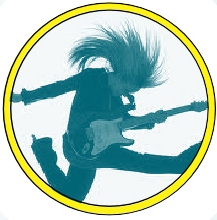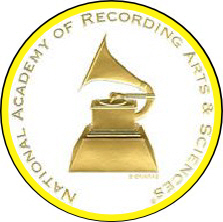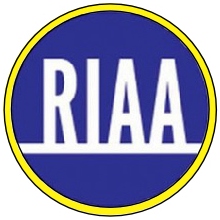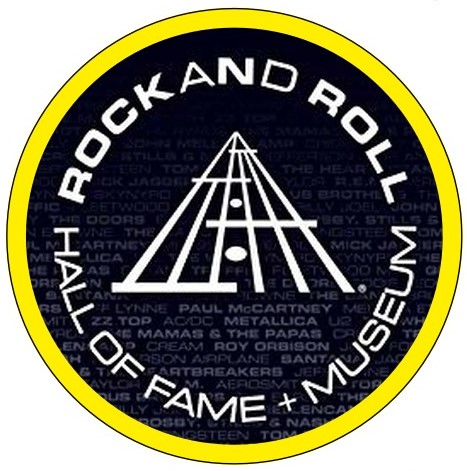 ---