image from parisladouce.com
---
Kim Carnes "Bette Davis Eyes"
---
Writer(s):
Jackie DeShannon, Donna Weiss (
see lyrics here
)
First charted: 3/28/1981
Peak: 19 US, 15 AC, 5 AR, 10 UK (Click for codes to singles charts.)
Sales (in millions): 1.0 US, -- UK, 1.0 world (includes US and UK)
Radio Airplay (in millions): 2.0 Video Airplay (in millions): 42.6
---
Review:
Sometimes it takes a strange mix of ingredients to make a hit song. In this case, take a memorable keyboard synth line, a female singer whose raspy voice leads some to mistaken her as Rod Stewart,
SF
and a song with mysterious lyrics referencing an iconic movie star known for bugged-out eyes due to a disorder which causes an overproduction of the thyroid.
SF
Songwriter Donna Weiss says part of this song's inspiration came from a Bette Davis movie – she thinks it was Jezebel – but has remained mum about any further inspiration than that. BR1-543 She wrote the lyrics while Jackie DeShannon, whose "What the World Needs Now Is Now" and "Put a Little Love in Your Heart" were both top tens, wrote most of the music. BR1-543
DeShannon recorded a honky-tonk version of the song for her 1975 album New Arrangement. When Carnes was given the song, she wasn't convinced it had hit potential. BR1-543 However, when her synthesizer player, Bill Cuomo, reworked the track into a new-wavish pop song, Carnes was sold. So was the record buying public – it hit #1 in 31 countries WK and topped 1981's year-end Hot 100 in the U.S. HT100
Among the song's fans was Davis herself. She wrote letters to Carnes and the songwriters to thank them for being made "part of modern times." BR1-543 Weiss says that Davis shared that because of the song "her grandson looked up to her and respected her" BR1-543 because it was cool that she'd had a song written about her.
---
Resources and Related Links:
Note: Footnotes (raised letter codes) refer to sources frequently cited on the blog. Numbers following the letter code indicate page numbers. If the raised letter code is a link, it will go directly to the correct page instead of the home page of a website. You can find the sources and corresponding footnotes on the "Lists" page in the "Song Resources" section.
---
Award(s):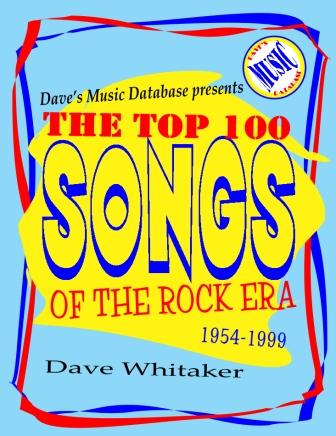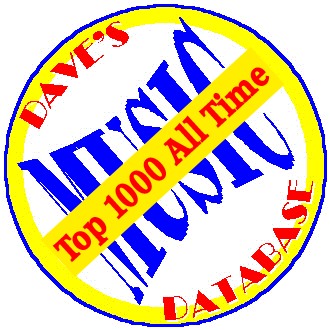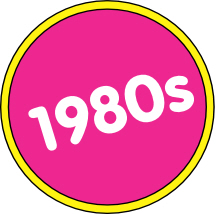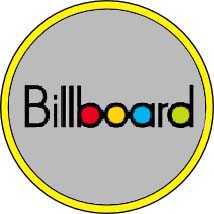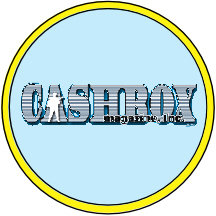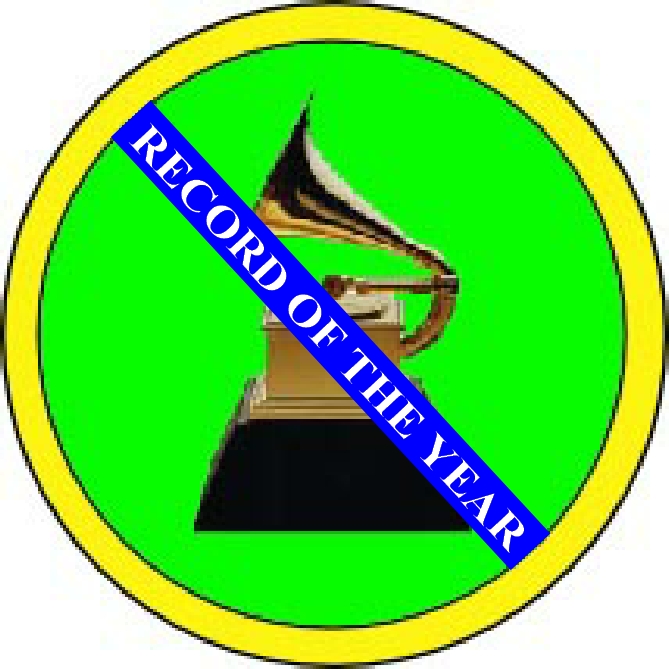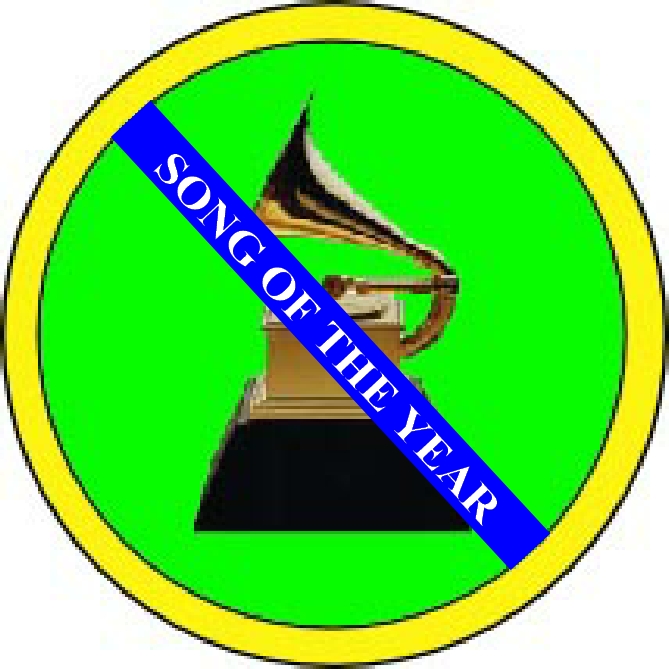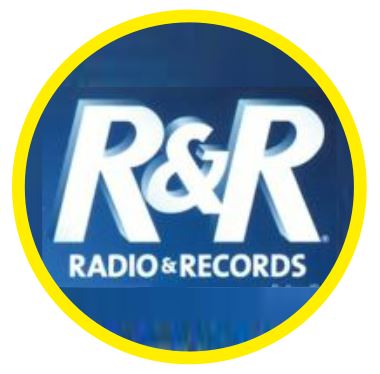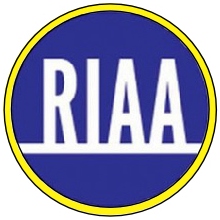 ---