image from youtube.com
---
Cliff Edwards "I Can't Give You Anything But Love"
---
Writer(s):
Jimmy McHugh, Dorothy Fields (
see lyrics here
)
First charted: 9/15/1928
Peak: 11 US, 2 GA (Click for codes to singles charts.)
Sales (in millions): 2.5 US (sheet music sales)
Radio Airplay (in millions): -- Video Airplay (in millions): --
---
Review:
The song has been rumored to have originally been called "I Can't Give You Anything But Love, Lindy," in honor of Charles Lindburgh's historic transatlantic flight.
RCG
However, lyricist Dorothy Fields' account suggests otherwise. She said this song was inspired by a conversation she overheard between a black couple gazing at the jewelry in a Tiffany's display window in which the man said, "Gee, honey, I can't give you anything but love."
SB
Initially unpublished, the song resurfaced in the flop 1927 revue Delmar's Revels. JA-81 The scene featured Bert Lahr and Patsy Kelly as a couple of poor kids sitting on the front steps of a tenement building. The song was removed after the first night because Harry Delmar hated it. SB However, Fields and McHugh didn't give up on it, using it again in Lew Leslie's Blackbirds of 1928, where it was performed by Aida Ward (later replaced by Adelaide Hall), and Willard McLean, and Bill Robinson. TY-43
The song charted four times in 1928 – Cliff Edwards took it to #1 under the "Ukelele Ike" moniker, but other versions charted as well – Ben Selvin (#2), Johnny Hamp (#4), and Seger Ellis (#19). In 1929, it hit the charts two more times in renditions by Gene Austin and Nat Shilkret, who both took it to #12. Other versions charted in 1936 and 1948 – respectively by Teddy Wilson featuring Billie Holiday (#5) and another version by Rose Murphy (#13).
Louis Armstrong, Doris Day, Ella Fitzgerald, Benny Goodman, Frank Sinatra, and Fats Waller recorded the song as well. JA-81 By the mid-'60s, more than 450 recordings had been made. TY-43 Katharine Hepburn sang it in the 1938 romantic comedy Bringing Up Baby. JA-81 Ann Miller and Mickey Rooney sang it in the Broadway hit Sugar Babies and it was also featured in the 1978's Ain't Misbehavin', a tribute to Waller. MM-162 There have been claims that Waller actually wrote the music and sold it to Jimmy McHugh, but this is doubtful considering how similar this song is in style to other McHugh works. RCG
---
Resources and Related Links:
Note: Footnotes (raised letter codes) refer to sources frequently cited on the blog. Numbers following the letter code indicate page numbers. If the raised letter code is a link, it will go directly to the correct page instead of the home page of a website. You can find the sources and corresponding footnotes on the "Lists" page in the "Song Resources" section.
---
Award(s):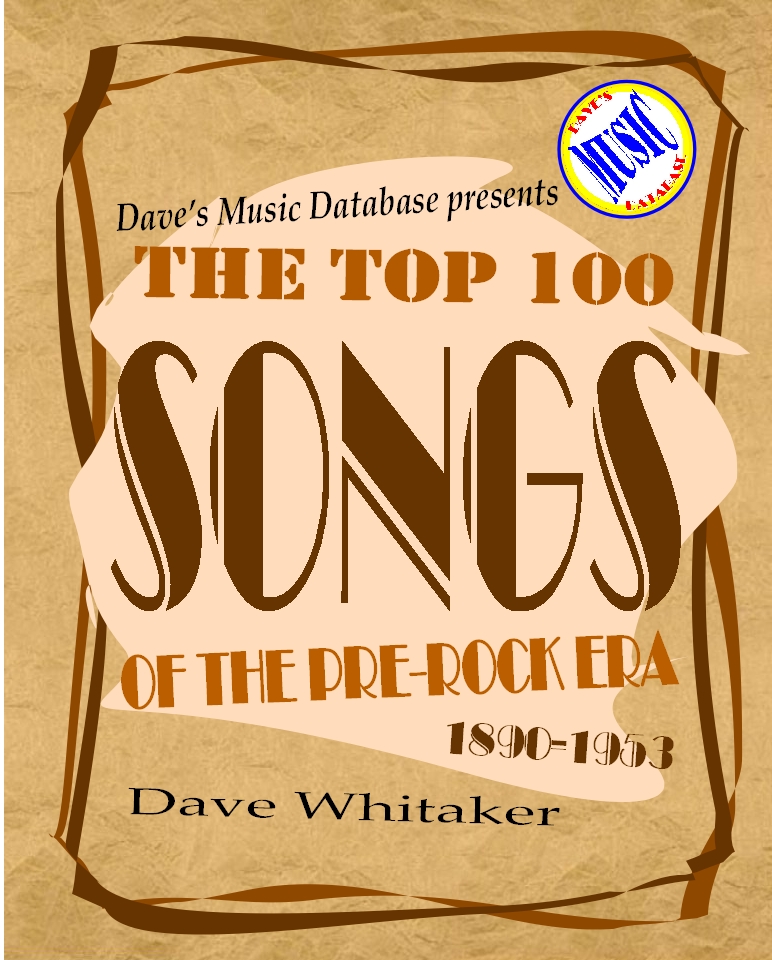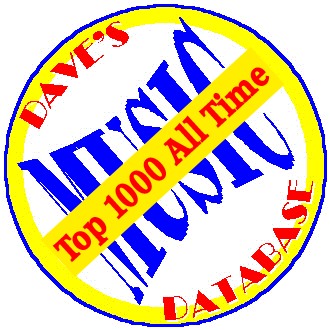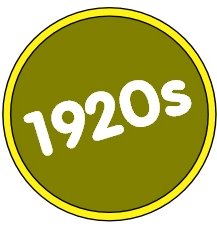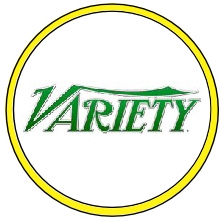 ---