image from vinylvendors.com
---
Gene Autry with the Pinafores "Rudolph the Red-Nosed Reindeer"
---
Writer(s):
Johnny Marks (
see lyrics here
)
First charted: 12/3/1949
Peak: 11 US, #12 HP, 6 GA, 43 HR, 24 AC, 11 CW, 16 UK (Click for codes to singles charts.)
Sales (in millions): 10.0 US, -- UK, 18.0 world (includes US and UK)
Radio Airplay (in millions): -- Video Airplay (in millions): --
---
Review:
The inescapable Christmas classic about Rudolph and his once-mocked red nose saving the day started life as a story Robert L. May conceived to help his daughter cope with her mother's terminal cancer. The character took the form of a reindeer after May visited the Lincoln Park Zoo and saw how cute the animal was. He had been tasked by Sewill Avery, the owner of the Montgomery Wards in Chicago, to develop a marketing idea to attract customers. May wrote up the story and company artist Denver Gillen illustrated it. At Christmas, children received a booklet at the store when they visited Santa. More than 2.5 million were given away in 1939. In 1946, 3.5 million copies were printed.
LW-92
In 1949, May's brother-in-law, Johnny Marks (who'd previously written songs like the Ink Spots' "Address Unknown"), turned the story into a song. It was repeatedly rejected until Gene Autry agreed to record it because his wife liked it. LW-92 He'd launched his career in the 1920s as a cowboy in Hollywood westerns, but had also became well known as "The Singing Cowboy" for his country hits in the 1930s and '40s with songs like "That Silver-Haired Daddy of Mine."
The song was launched with a "vigorous multi-media promotion" SS-762 which included a Max Fleischer animated short. By the end of the holiday season, the song had sold 1.3 million copies in the U.S. plus another 400,000 of the plastic "kid-disc" version. SS-762
In the pre-rock era, the song is second only to Bing Crosby's "White Christmas" in terms of sales. PM-40 With no official sales tallies, the song has been reported to have sold as many as 60 million copies by 1970, AMP a figure which would actually eclipse "White Christmas." It may be that the number reflects all versions of the song. Certainly it has been recorded multiple times – Bing Crosby and Spike Jones both had hits with it in 1950. PM-631 The Chipmunks had a #21 hit with it in 1960 and the Melodeers, Paul Anka, and The Temptations have also charted with the song. HT-1232
---
Resources and Related Links:
Note: Footnotes (raised letter codes) refer to sources frequently cited on the blog. Numbers following the letter code indicate page numbers. If the raised letter code is a link, it will go directly to the correct page instead of the home page of a website. You can find the sources and corresponding footnotes on the "Lists" page in the "Song Resources" section.
---
Award(s):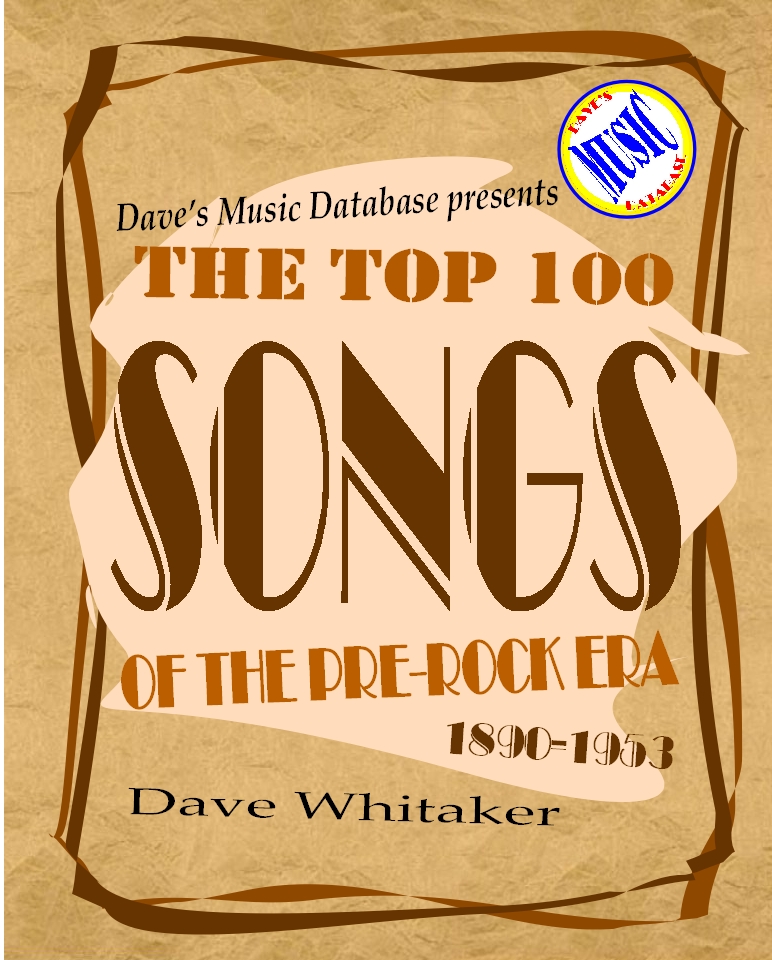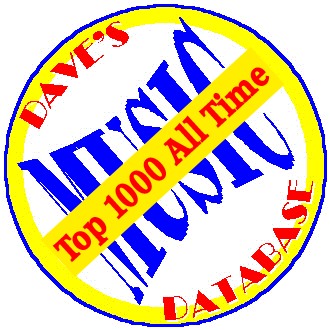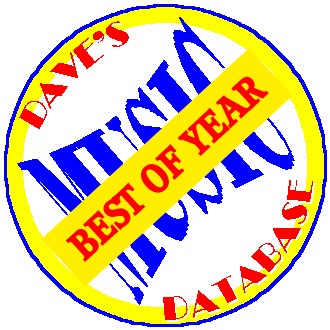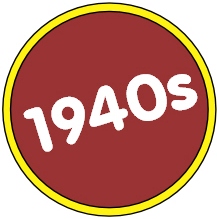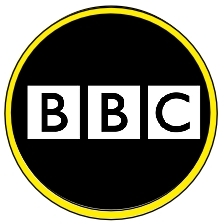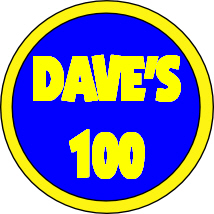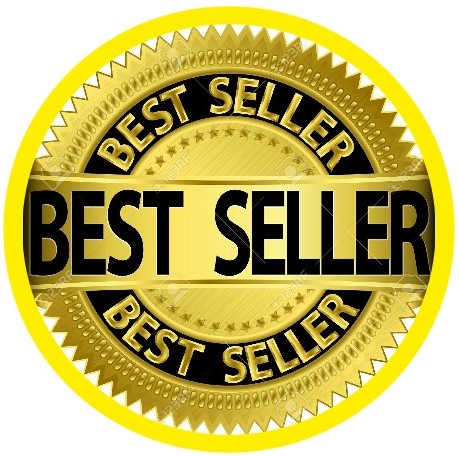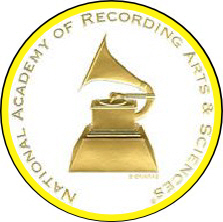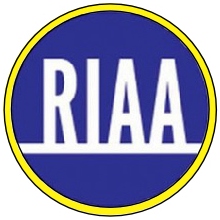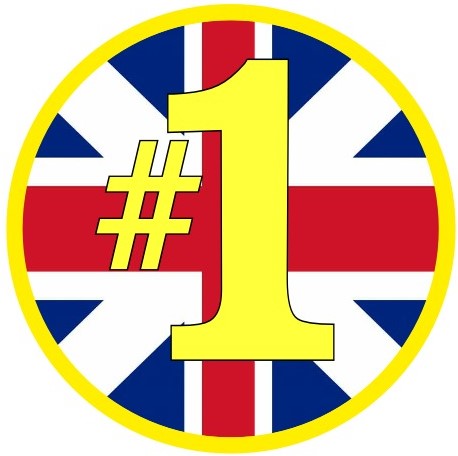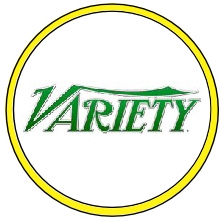 ---