image from fleetwoodmac-uk.com
---
Tracks:
(
Click for codes to singles charts.
) Second Hand News / Dreams (4/16/77, #1 HT, #24 UK, #11 AC, sales: 0.5 m, air: 5.0 m) / Never Going Back Again / Don't Stop (4/30/77, #3 HT, #32 UK, #22 AC, air: 3.0 m) / Go Your Own Way (1/8/77, #10 HT, #38 UK, #45 AC, air: 1.0 m) / Songbird / The Chain (10/25/97, #30 AR) / You Make Loving Fun (10/15/77, #9 HT, #45 UK, #28 AC, air: 2.0 m) / I Don't Want to Know / Oh Daddy / Gold Dust Woman
Sales (in millions): 19.0 US, 3.14 UK, 40.0 world
Peak: 131 US, 11 UK
Rating:

---
Review:
"Intense, internal drama always adds a kick to a final piece of work…[and] few bands can equal Fleetwood Mac…[for] their angst [that] gave us an album that defined a decade."
DV
There was bound to be some adjustment after the immense success of the 1975
Fleetwood Mac
album, which saw Californians Lindsey Buckingham and Stevie Nicks come in as newbies to the band. Since its roots in the late-1960s, the band had slowly transformed from the British blues-rock band conceived by Mick Fleetwood and John McVie into "crisp, professional soft-rock."
DW
As for the band's internal conflicts, Mick Fleetwood said, It would "take us almost a year, during which we spoke to each other in clipped, civil tones while sitting in small, airless studios listening to each other's songs about our own shattered relationships.'" CRS "Keyboardist Christine McVie sparred with husband/bassist John, and singer Stevie Nicks scrapped with boyfriend/guitarist Lindsay Buckingham." CDU In addition, "enormous amounts of cocaine were consumed by musicians and engineers, destroying their perspective and slowing the work to a snail's pace" CRS
"The resulting romantic pressure-cooker" AZ produced "a tour de force" BN "that even the very L.A. production can't smother." TL "The two couples confess, blame, sigh and ride a deep, chugging groove" RS which made Rumours "the ultimate hangover album for the lovestruck." DV "Though they wanted to kill each other, they still wanted to sound damn good while they were doing it." DV This was "different from all other easy-listening rock, give or take an ancient harmony or two." RC It "was packed with great pop smarts;" DV "every song is catchy and clever." DW "Its brainy guitar solos were rather more frequent than those of other Southern California sunny soft-rock outfits." RS
It doesn't hurt that "they've got three melodist-vocalists on the job" RC and that "the cute-voiced woman writes and sings the tough lyrics and the husky-voiced woman the vulnerable ones." RC In addition, "Buckingham pushed the production into a magnificent combination of intricate and spare." RS In addition there is his "precise guitar, and the taut blues rhythms of John McVie and Fleetwood." TL "The ensemble playing, the elastic rhythms, and lush harmonies…transform the material into classic FM fare" AZ and make the album "consistently memorable" AMG – "a milestone in classic rock." GS
Dreams
"Each songwriter makes his or her presence known." AZ Stevie Nicks' "folkish Gold Dust Woman" AMG "casts a great spell" DV and gives the album its "most chilling" DV moment while "the melancholy hit Dreams made it quite clear just how much depth and substance [she] was capable of." AMG "Her slightly hoarse, 'magic' voice [does] wonders to the song." GS "'Here you go again,' breathed Stevie Nicks…'you say you want your freedom.' The emotional weariness captured in that line suffuses the album, notwithstanding the upbeat melodies and pristine, daring production." BN
Go Your Own Way
Buckingham contributes "harder-driving" DV and "deceptively simple pop songs" AZ with "self-depreciating lyrics" DV that "reveal a complex account of their despair." DV Second Hand News, with its "great, galloping guitar sound" DV "sounds very close to [the previous album's] 'Monday Morning' but…is actually better because it has some tremendous acoustic playing and a lot of silly happy noises." GS Both it and Never Going Back Again "go from anger to humor to insecureness." DV "Arguably Buckingham's greatest track" BN is Go Your Own Way, "a drum-driven cry at the death of love" BN featuring "fiery vocals" CDU and "one of his finest guitar solos." RV
Don't Stop
Christine McVie turns in "fast, joyful, optimistic pop" GS and "ultra-catchy slogans" AZ on tunes such as "Don't Stop, which President Bill Clinton used as his campaign theme song in 1992." AMG "Smiley-face ballads Songbird and Oh Daddy" RS "sound nothing like the boggy, all-too-identic kind of sentimental slush that marred so many of her earlier compositions." GS The "beautifully understated…You Make Loving Fun," CDU which "has a steady, disco-ish beat (a very rare thing for Christine)" GS and "optimistic tones…[which] perfectly show a renewed sense of love. It's one of Christine McVie's shining moments in the band." DV
You Make Loving Fun
"The Chain, written collectively, is the Mac at their most dramatic." AZ It is "the full-band invocation of coming darkness and cramped emotional interdependence." RS It "begins as a slow dirge simply damning the lies of another, before surging into the angst-filled refrain, 'Chains keep us together.'" RV It is "angry and menancing [and] beautifully constructed." GS "It all works perfectly…a sort of tennis match between lovers." DV
---
Resources and Related Links:
album page on DMDB website (even more in-depth look at album)
AMG All Music Guide review by Alex Henderson
AZ Amazon.com review by Rob O'Connor
BN Barnes & Noble review by Bill Wyman
CDU CdUniverse.com
DV Daily Vault review by Seth McCarthy
CRS Tim Morse (1998). Classic Rock Stories: The Stories Behind the Greatest Rock Songs of All Time. New York, NY: St. Martin's Griffin.
RV The Review "100 Greatest Albums of All Time" by Clarke Speicher (October – November 2001; Vol. 128: numbers 12-23).
RS Rolling Stone review by Arion Berger (originally in print issue 896: 5/23/02)
TL Time Magazine's All-TIME 100 Albums by Josh Tyrangiel and Alan Light (11/13/06).
---
Award(s):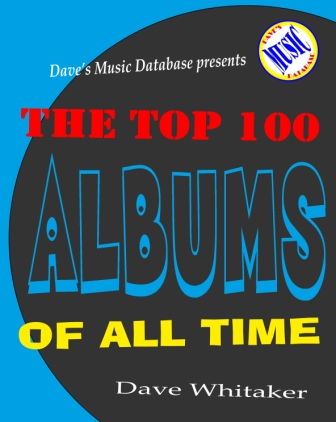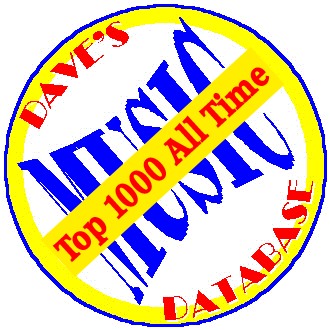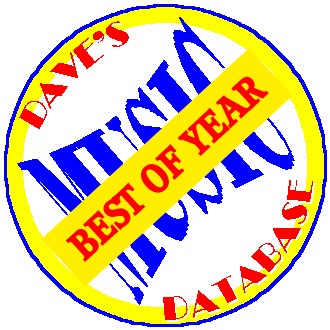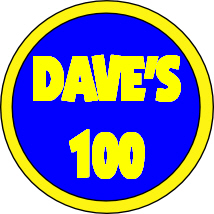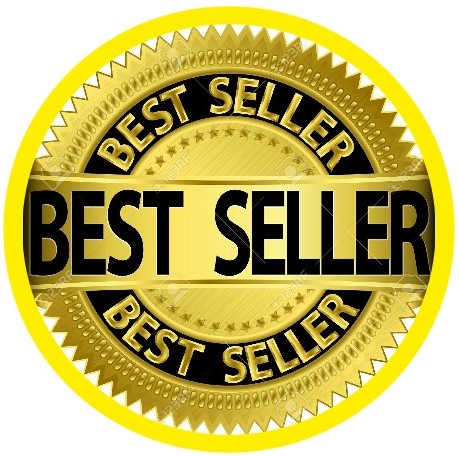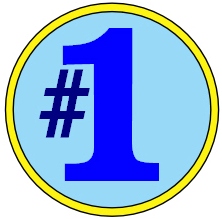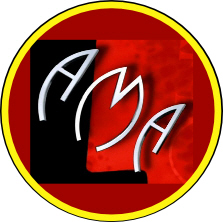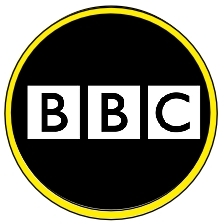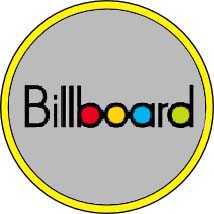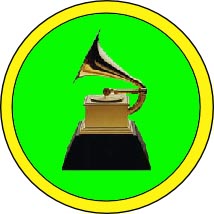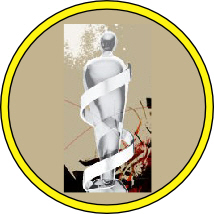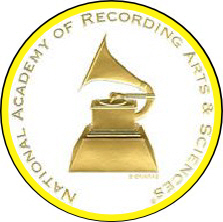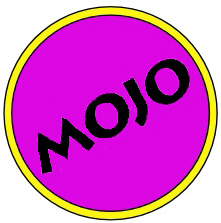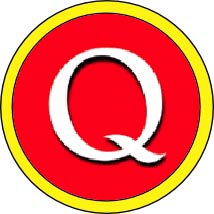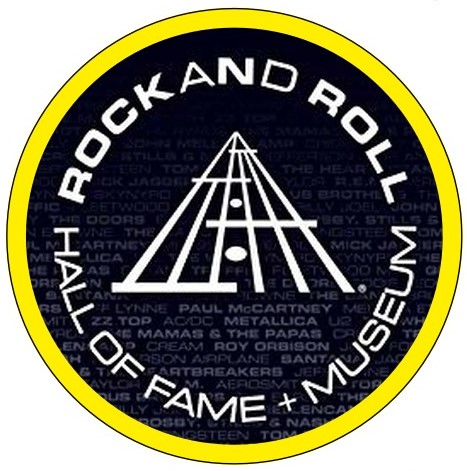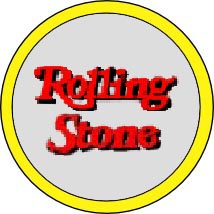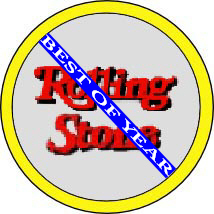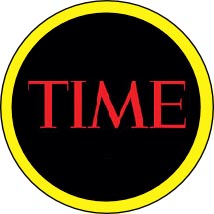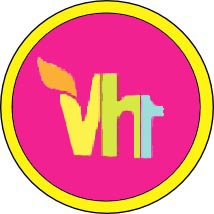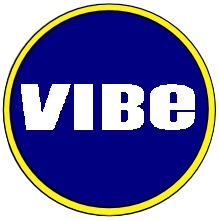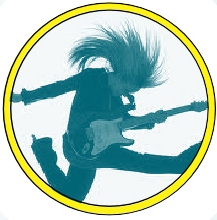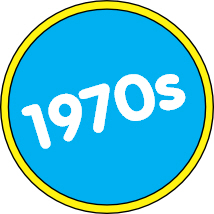 ---