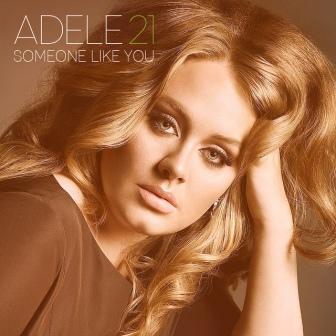 ---
Writer(s):
Adele/Dan Wilson (
see lyrics here
)
First charted: 5 February 2011
Peak: 15 US, 15 UK, 14 AC, 19 AA (Click for codes to singles charts.)
Sales (in millions): 5.3 US, 1.36 UK, 8.26 world
Radio Airplay (in millions): -- Video Airplay (in millions): 199.36
---
Review:
Adele's "Rolling in the Deep" hit the charts in late-2010 as the predecessor to her album,
21
. In the UK, the song peaked at #2 while it went all the way to the top in the US and was named song of the year by
Billboard
magazine, Dave's Music Database, and a slew of other publications. The follow-up single seemingly had no other awards to offer Adele for her mantelpiece. However, when "Someone Like You" was released in the UK just a couple weeks after
21
it pulled off one of the few feats "Deep" couldn't – it hit #1 in the UK. The song leapt to the top for the week ending February 20 after Adele performed it at the 2011 Brit Awards. The MTV Video Music Awards had a similar effect on the song in the U.S., where the song topped the charts nearly eight months later.
SF
It was the biggest selling song of the year in her native UK.
WK
Critics responded well to the song as well. No Ripchord's Gary McGinley said the song bore "the hallmarks of a modern standard." WK MTV UK's Joanne Dorken called it a "heartfelt and enchanting piano ballad." WK The Guardian's Will Dean called it the "highlight" of the 21 album. WK About.com's Bill Lamb said "romantic pain has rarely been so utterly beautiful." WK Pitchfork Media's Tom Breihan said of the song, "Sometimes, pop music can still break your heart." WK
Adele wrote the song about the end of her relationship with her ex-boyfriend after she found out he was engaged to someone else. Unlike "Deep," which conveyed an "I'll be fine without you" message, "Someone Like You" was about the fear of being alone years later after an ex was married, had kids, and was happy. WK She called it her "most articulate song…it's not trying to be clever…it's just so honest." SF
Billboard magazine said it was the first piano-and-vocal-only ballad to top the Hot 100 since the chart began in 1958. SF She and co-writer Dan Wilson recorded the song as a demo with the intent of later adding strings and a choir, but after everyone they played it for cried, they left it as is. SF
In celebration of the 60th anniversary of the British singles chart, the Official Charts Company asked the public to vote for their favorite single of the last six decades. "Someone Like You" came in third behind Queen's "Bohemian Rhapsody" and Michael Jackson's "Billie Jean." WK
---
Resources and Related Links:
---
Award(s):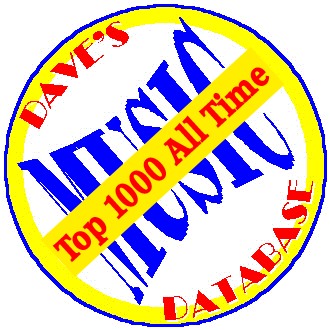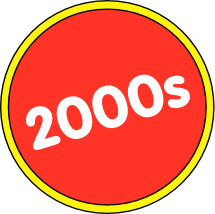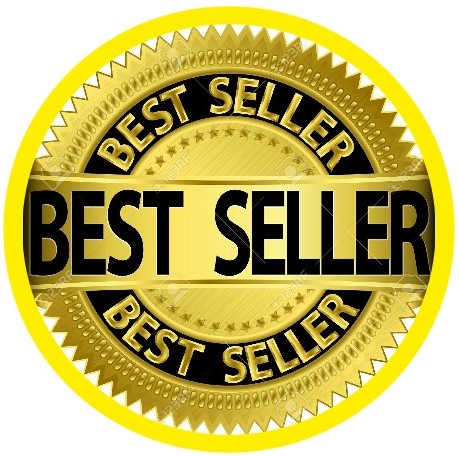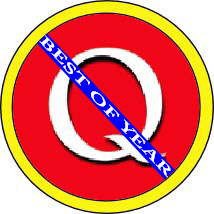 ---