Originally posted July 26, 2012.
image from sound-screen.co.uk
"Walk This Way," about a high schooler losing his virginity, was sung at a fast speed with emphasis on rhyming. The title was inspired by a line in the Mel Brooks' movie Young Frankenstein. WK While initially released as the second single for Aeromsith's 1975 album Toys in the Attic, the song didn't become a hit until after two singles from fourth album, 1976's Rocks, charted. Then the late-1976 reissue climbed to #10 in the U.S. and established "Walk This Way" as one of Aerosmith's signature songs and a staple of classic rock radio. A decade later, Aerosmith had fallen on hard times, unraveled by drug and alcohol problems. An attempted comeback with 1985's Done with Mirrors did little to regenerate interest. However, a New York-based rap group would revive the song – and Aerosmith's career.
Walk This Way (Aerosmith's version)
DJ Jam Master Jay of Run-D.M.C. frequently cut back and forth between two copies of "Walk This Way" to allow MC's Run and DMC to add rhymes to the instrumental. When the trio started work on their Raising Hell album, producer Rick Rubin – a fan of metal and rock – suggested they remake the song.
The resulting cover is often credited as breaking rap into the mainstream, as it was the first rap song to hit the top 5 of the Billboard Hot 100 chart. WK The song was instrumental not only in introducing rock into rap music, but opened the possibilities for non-rap acts to include the genre in their music.
Walk This Way (Run-D.M.C.'s version)
The song also put Aerosmith back in the spotlight, not just because the band had been covered, but because singer Steven Tyler and guitarist Joe Perry participated in the remake. "Perry acquitted himself quite well, as usual, and Tyler's snotty snarl prospered in the hip-hop context." MA The pair also appeared in the classic video which pitted them against Run-D.M.C. as neighbors trying to out-blast each other. By the video's end, they all perform together on stage.
---
Awards (Aerosmith's version):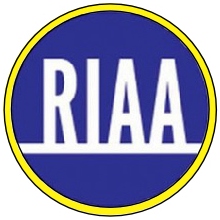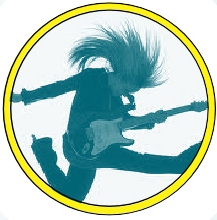 ---
Awards (Run-D.M.C.'s version):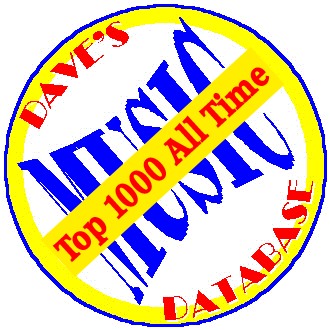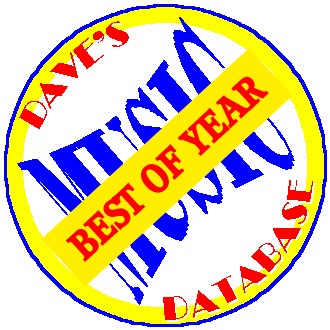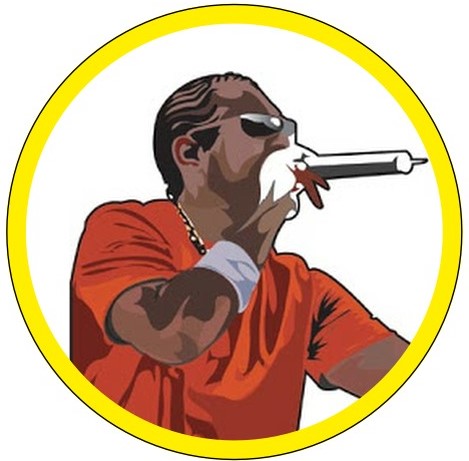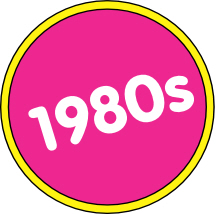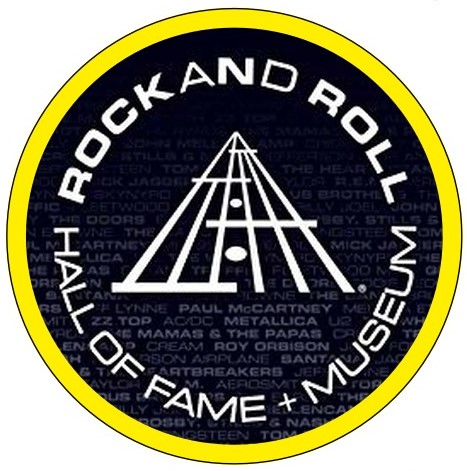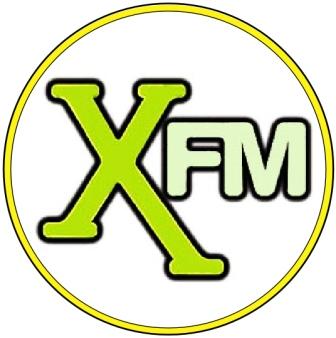 ---
Resources and Related Links:
MA Dave Marsh. (1989). The Heart of Rock and Soul: The 1001 Greatest Singles Ever Made. New York, NY; New American Library. Pages 566-7.
TB Thunder Bay Press (2006). Singles: Six Decades of Hot Hits & Classic Cuts. Outline Press Ltd.: San Diego, CA. Page 224.
---