Originally posted 7/7/12. Updated 7/7/13.
image from desktopnexus.com
---
Release date:
4 June 1984
---
Tracks:
(
Click for codes to singles charts.
) 1. Born in the U.S.A. (6/23/84, #9 US, #5 UK, #8 AR, sales: 1.0 m) 2. Cover Me (6/23/84, #7 US, #16 UK, #2 AR, sales: 1.0 m) 3. Darlington County 4. Working on the Highway 5. Downbound Train 6. I'm on Fire (2/16/85, #5a US, #5 UK, #4 AR, #6 AC) 7. No Surrender (6/16/84, #29 AR) 8. Bobby Jean (6/23/84, #36 AR) 9. I'm Goin' Down (9/7/85, #9 US, #9 AR) 10. Glory Days (5/25/85, #4a US, #17 UK, #3 AR) 11. Dancing in the Dark (5/26/84, #2 US, #4 UK, #1 AR, sales: 2.0 m) 12. My Hometown (12/7/85, #6 US, #9 UK, #6 AR, #1 AC, sales: 1.0 m)
Sales (in millions): 15.0 US, 0.9 UK, 30.0 world (includes US and UK)
Peak: 17 US, 15 UK
Rating:

---
Review:
"It's…hard to believe now that for much of his [pre-
Born in the U.S.A.
] career Bruce Springsteen was a gigantic cult artist; a musician who could sell a couple of million records and fill hockey rinks, but who was was no more likely than Elvis Costello to get airplay on pop radio."
CDU
On the strength of seven top-ten pop hits, this album sold 30 million copies worldwide and "catapulted Bruce Springsteen from cult-favorite critics' darling to stadium-rocking global superstar."
JW
While
Born in the U.S.A.
, "trafficked in much the same struggle"
AMG
as 1982's
Nebraska
, Springsteen "softened his message with nostalgia and sentimentality"
AMG
as his characters reminisce of
Glory Days
which have passed them by and how, in
My Hometown
, a father proudly shows his son around the town only to have that son grow up to sadly show his son how desolate the town became.
Glory Days
Bruce also added "big, sing-along choruses" CDU and a commercial slant unseen in his previous work. The music "incorporates new electronic textures while keeping as its heart all of the American rock & roll from the early Sixties…Springsteen…embraced…the legacy of Phil Spector's releases, the sort of soul that was coming from Atlantic Records and especially the garage bands." DM The album reminds us that what "teenagers loved about rock and roll wasn't that it was catchy or even vibrant but that it just plain sounded good." RC The result is his "best…pure pop songwriting ever." AZ Nowhere is this better exemplified than with Dancing in the Dark, "the breathtaking first single" DM and the biggest hit of his career.
Dancing in the Dark
Springsteen rattles off one of his most powerful anthems with the title cut, Born in the U.S.A.. Thinking the song extolled the pride of being American, "the witless wonders of the Reagan regime attempted to co-opt…[it] as an election-year campaign song." AMG The fact that it was "a brutal account" CDU of "the disenfranchisement of a lower-class Vietnam vet" AMG "whose country forgot him" AZ escaped their attention completely.
Born in the U.S.A. (live)
It signaled that the characters wouldn't be like previous album's "scruffy hoods with colorful names like the Magic Rat…[but] nameless working stiffs" JW who "dread getting stuck in the small towns they grew up in almost as much as they worry that the big world outside holds no possibilities." DM In I'm on Fire, lyrics like "Someone took a knife, baby, edgy and dull/ And cut a six-inch valley through the middle of my soul" evoke an image of a "pock-marked Harry Dean Stanton type, lying, too wired to sleep, in a motel room." DM
I'm on Fire
Still, "Springsteen's exuberant voice and the swell of the music clues you that they haven't given up." DM For example, on the "classic buddy/road song" JW Darlington County, Springsteen sings of "two guys [who] pull into a hick town begging for work…but he gives them music they can pound on the dashboard to." DM No Surrender is "a friendship anthem for the ages" JW and "one of the best tunes the man has ever written." JW Bobby Jean also touches on the hopeful endurance of friendship. It serves as an ode to guitarist Steve Van Zandt, who'd just left the band. Certainly lyrics like "'Maybe you'll be out there on that road somewhere/ In some motel room there'll be a radio playing and you'll hear me sing this song/ Well, if you do, you'll know I'm thinking of you and all the miles in between'" DM "may put a lump in your throat" DM but thanks to a "wall of sound with a soaring saxophone solo…the music says, Walk tall or don't walk at all." DM
---
Resources and Related Links:
My Hometown
---
Award(s):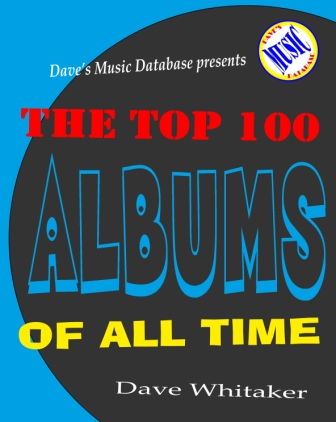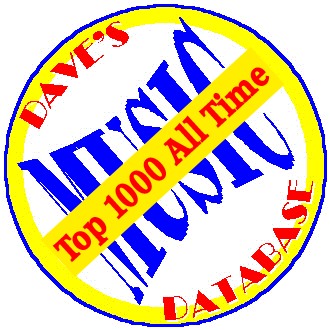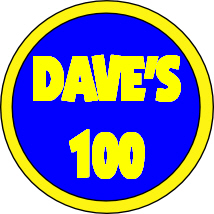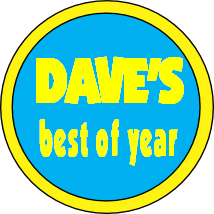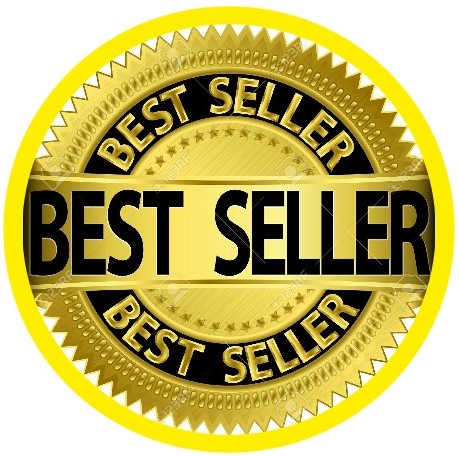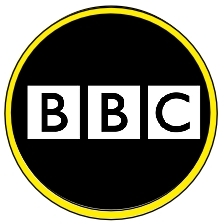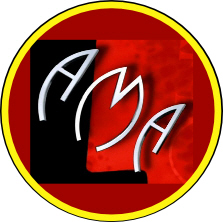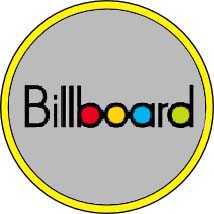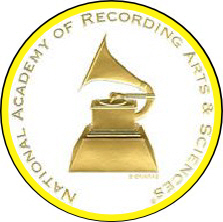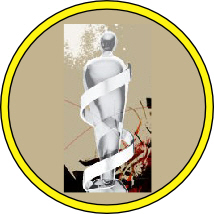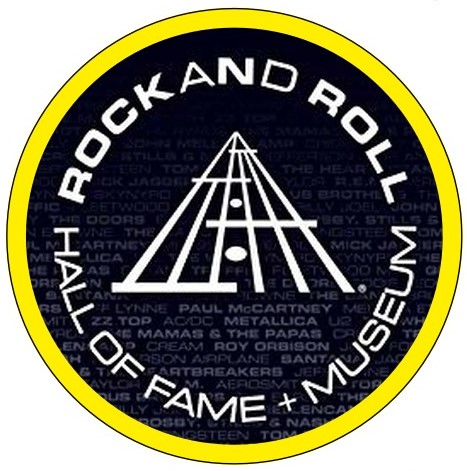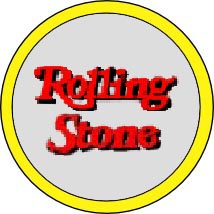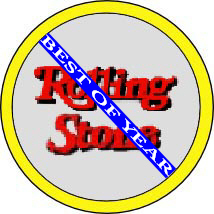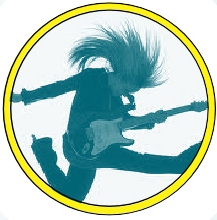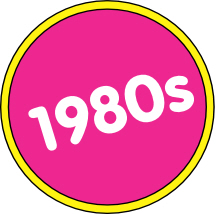 ---