image from entertainment.inquirer.net
Originally posted 6/13/2012. Updated 3/9/2013.
---
Released:
13 June 1995
---
Tracks:
(
Click for codes to singles charts.
) 1. All I Really Want (10/28/95, #65a US, #59 UK, #14 MR) 2. You Oughta Know (6/17/95, #13a US, #22 UK, #3 AR, #1 MR) 3. Perfect 4. Hand in My Pocket (8/19/95, #15a US, #26 UK, #8 AR, #1 MR, #30 AC) 5. Right Through You 6. Forgiven 7. You Learn (2/24/96, #1a US, #24 UK, #40 AR, #7 MR, #23 AC, air: 1.0 m) 8. Head Over Feet (8/3/96, #3a US, #7 UK, #25 MR, #27 AC) 9. Mary Jane 10. Ironic (1/6/96, #2a US, #11 UK, #18 AR, #1 MR, #28 AC, sales: 0.5 m, air: 1.0 m) 11. Not the Doctor 12. Wake Up 13. You Oughta Know (alternate take)/ Your House (unlisted tracks)
Sales (in millions): 16.0 US, 2.55 UK, 33.0 world (includes US and UK)
Peak: 112 US, 111 UK
Rating:

---
Review:
Alanis Morissette got her start on the children's variety show
You Can't Do That on Television
at the age of 10. In a move now seemingly replicated by every actress to ever land a show on the Disney channel, she parlayed it into an attempted career as a dance-pop singer. She released two albums in Canada, one of which was a top ten hit, but remained an unknown internationally. Then she left the Great White North, partnered with producer and songwriter Glen Ballard (Paula Abdul's
Forever Your Girl
, Wilson Phillips' self-titled debut) in L.A., and tapped her bitter diary entries of teen angst to transform into an "angry rocker chick."
ZS
Of course, she was savvy enough to give her songs enough pop gloss to move over 30 million copies of the album worldwide and inspire "a generation of soundalikes to bare their souls on record."
PR
The song Perfect served as the template. She "improvised the lyrics on the spot, and Ballard played guitar. The version on Jagged Little Pill was the only take they recorded and the first song shared with the record company execs. WK From there on, they aimed to write and record a song a day over 12-16 hour shifts. WK Ballard provided rough instrumentation and Morissette's vocals were recorded in one or two takes each; those original demo vocals were still used when the tracks were redone in a professional studio later. WK
You Oughta Know
Thematically the song pointed the direction of the album as well. Alanis "snarls, at the top of her formidable lungs, about egregious slights – from parents who suffocate with their expectations." TM "All I Really Want and Forgiven fester with a barely suppressed rage against institutionalized hypocrisy and what she sees as the emotional dishonesty of the male species." PR The album's biggest hit, Ironic, is "Alanis speaking her piece about the perils of being a girl in a fickle-as-fuck world, singing like an acoustic guitar." RS On lead single You Oughta Know, Alanis "turns jealous bile into something worth hearing EW as she "unleashes her rage at a lover who dumped her for another, threatening to disrupt dinner and taunting him: 'Everytime I scratch my nails down someone else's back,' she rasps, 'I hope you feel it.'" EW
Ironic
Alanis "isn't a particularly good singer" AMG but she has a "knack for bringing listeners into the center of her storm" TM as she "chews up and spits out the lyrics in a style reminiscent of Tori Amos at her most melodramatic." PR She provided an "inside look into the minds and moods of young women who've been jilted and scorned," ZS refuting the "wisdom about how anger is not a terribly constructive emotion." TM "Every teenage girl who owned it says, 'she's not annoying, damn it! She's me!'" ZS
The album garnered six Grammy nominations, of which Alanis snagged Album of the Year, Best Rock Album, Best Rock Song, and Best Female Rock Vocal Performance. She missed out on Best New Artist and Song of the Year. Until 2010, "she was the youngest person to receive the Album of the Year award, at age 21." WK It was "a defining disc for her generation." ZS
---
Resources and Related Links:
AMG All Music Guide review by Stephen Thomas Erlewine
EW Entertainment Weekly The New Classics: Music (6/18/2007)
TM Tom Moon (2008). 1,000 Recordings to Hear Before You Die. Workman Publishing Company, Inc.: New York, NY.
PR Paul Roland (2001). CD Guide to Pop & Rock. B.T. Batsford LTD: London. Page 171.
RS Rolling Stone 500 Greatest Albums of All Time
TB Thunder Bay (2005). Albums: The Stories Behind 50 Years of Great Recordings. Thunder Bay Press; San Diego, CA. Page 277.
WK Wikipedia
ZS Zagat Survey (2003). Music Guide: 1,000 Top Albums of All Time. Coordinator: Pat Blashill. Music Editor: Holly George-Warren. Editors: Betsy Andrews and Randi Gollin. Zagat Survey, LLC: New York, NY. Page 166.
---
Award(s):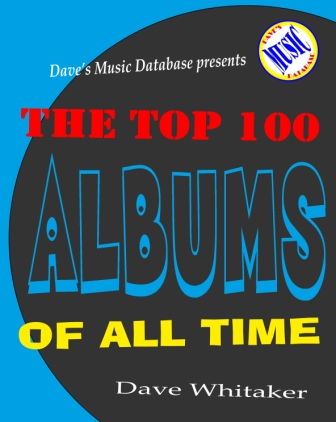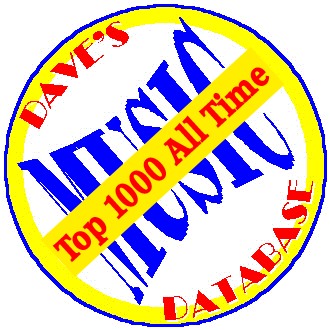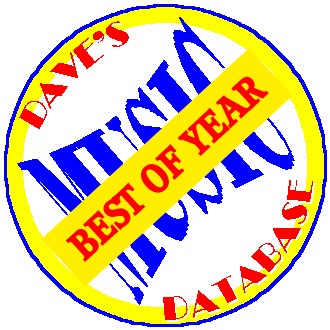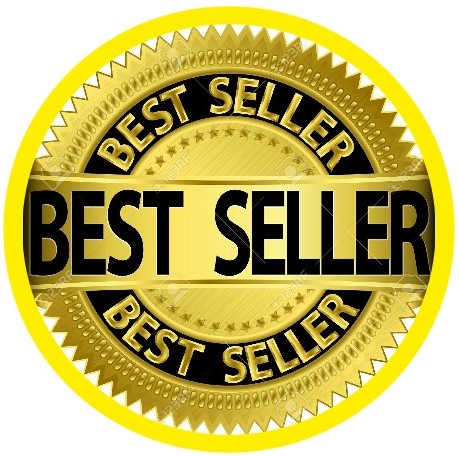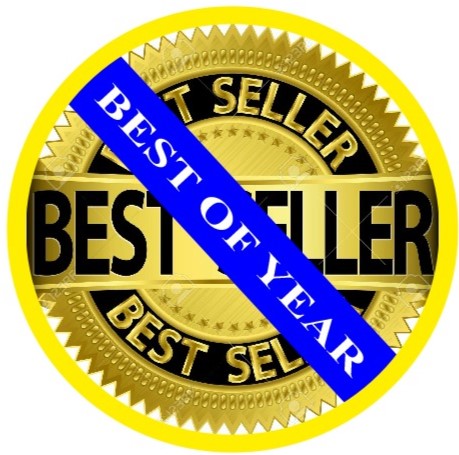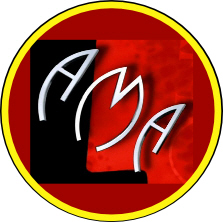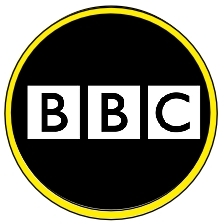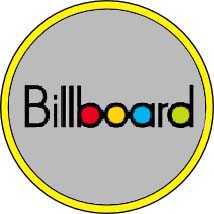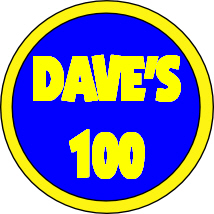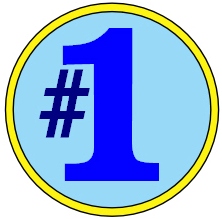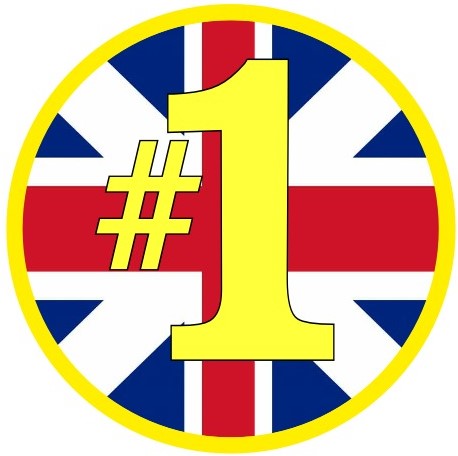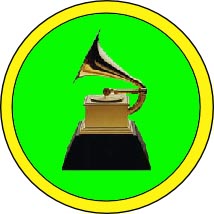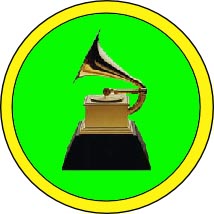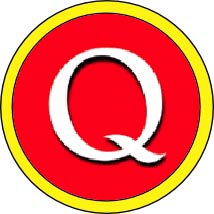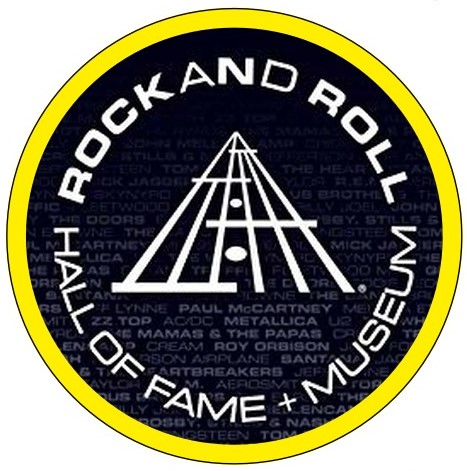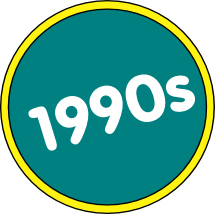 ---