image from nerve.com
Originally posted 5/13/2012. Updated 5/13/2013.
---
Released:
13 May 1985
---
Tracks:
(
Click for codes to singles charts.
) 1. So Far Away 2. Money for Nothing 3. Walk of Life 4. Your Latest Trick 5. Why Worry 6. Ride Across the River 7. The Man's Too Strong 8. One World 9. Brothers in Arms
Sales (in millions): 9.0 US, 4.15 UK, 32.6 world (includes US and UK)
Peak: 19 US, 114 UK
Rating:

---
Review:
"Dire Straits were fortunate enough to be the right band at the right time with the right product to benefit fro a new music medium."
TB
At a time when most albums were still recorded on analog equipment,
Arms
was recorded digitally making it a "must-have record for serious audiophiles."
ZS
It was "the first album to sell one million copies in the CD format and to outsell its LP version."
WK
"Industry insiders suggested everyone who owned a CD player also owned a copy of this disc."
PR
"Brothers in Arms brought the atmospheric, jazz-rock inclinations of Love Over Gold into a pop setting, resulting in a surprise international best-seller." AMG The album topped the charts in 25 countries. TB One of the keys to their success "was that their music wasn't too dynamic, nor demanding." PR "It rocks – but not too much – and it doesn't scream at you, so millions who would normally never buy a rock album bought it." TB "Knopfler's laid-back guitar licks looked back to Clapton, Rory Gallagher, and Martin Barre of Jethro Tull" PR and "his mid-Atlantic drawl reminded older fans of J.J. Cale, Springsteen, and Bob Dylan" PR positioning Knopfler s "an unpretentious Man Of The People." TB
Money for Nothing
"Of course, the success of Brothers in Arms was helped considerably by the clever computer-animated video for Money for Nothing." WK With its "indelible guitar riff," AMG the "harmonic-popping distant relative of 'Jumping Jack Flash'" TB and "the album's liveliest track" TB was a #1 hit. The song grew out of overhearing a "New York appliance salesman's anti-rock-star, anti-MTV rant." RS Ironically, it became one of the most played videos of all time. "It is the only Dire Straits song on a studio album to not be solely credited to Mark Knopfler. Sting was given a co-writing credit because his vocal hook, 'I want my MTV,' is the same melody as The Police's 'Don't Stand So Close to Me.'" WK
On the first half of the record, Dire Straits sported "their unique brand of arena rock" WK via "incisive songwriting and lush guitar riffs on Walk of Life and So Far Away." RS "The second half consists of more folk-influenced material" WK with "an enduring and unassuming appeal." PR The title track "is one of Knopfler's greatest moments. Refusing to show off, he wrests from the Les Paul something magisterial. Rarely has the electric guitar possessed such dignity." TB
Brothers in Arms
"The whole album maintains the original Dire Straits' bluesy and laid back guitar-based sound whilst retaining a more lavish and bombastic production and overall sound." WK It "remains one of their most focused and accomplished albums, and in its succinct pop sense, it's distinctive within their catalog." AMG It "perfectly evokes its period (great for flashbacks to Miami Vice) with a terrific mix of commercial pop…and musical exploration crafted in an atmosphere of power and mystery." ZS
---
Resources and Related Links:
AMG All Music Guide review by Stephen Thomas Erlewine
PR Paul Roland (2001). CD Guide to Pop & Rock. B.T. Batsford LTD: London.
RS Rolling Stone 500 Greatest Albums of All Time
TB Thunder Bay (2005). Albums: The Stories Behind 50 Years of Great Recordings. Thunder Bay Press; San Diego, CA. Page 228-9.
WK Wikipedia
ZS Zagat Survey (2003). Music Guide: 1,000 Top Albums of All Time. Coordinator: Pat Blashill. Music Editor: Holly George-Warren. Editors: Betsy Andrews and Randi Gollin. Zagat Survey, LLC: New York, NY. Page 88.
---
Award(s):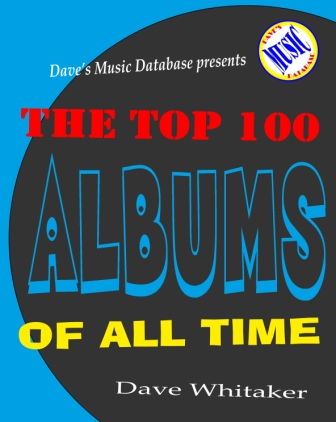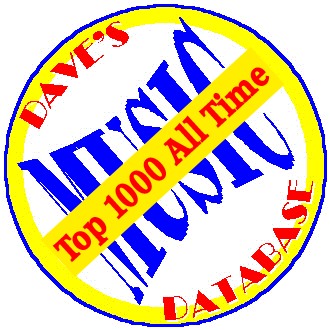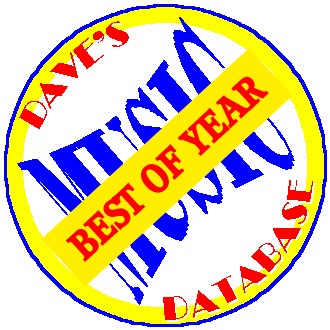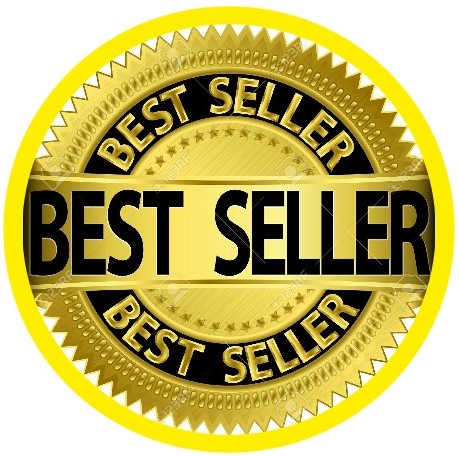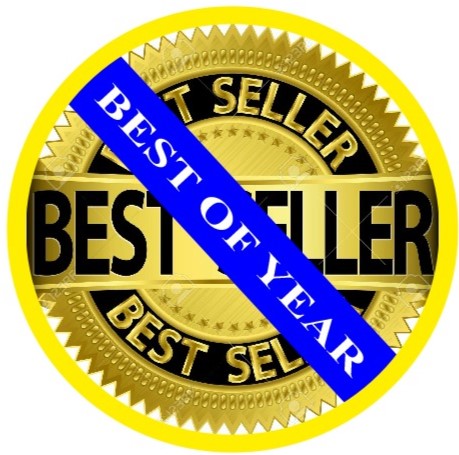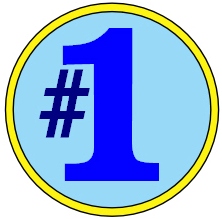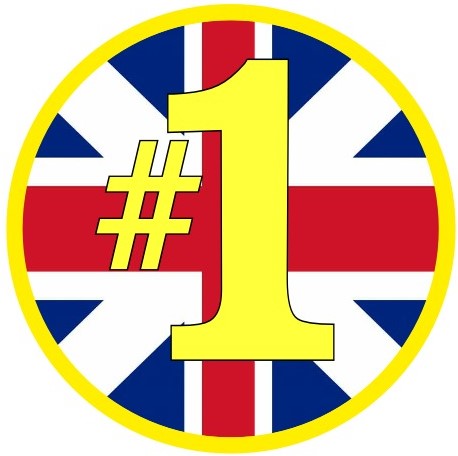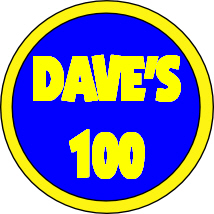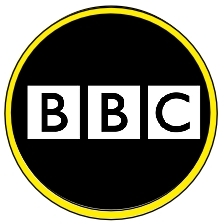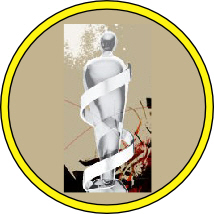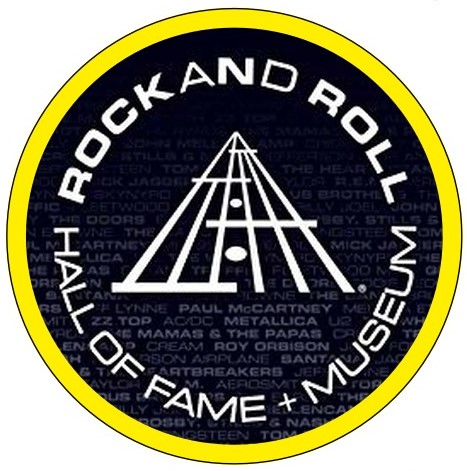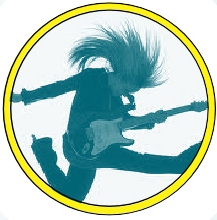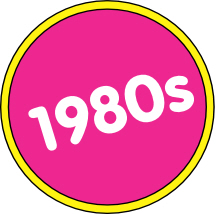 ---