It shouldn't be a surprise that with 17 weeks at #1, Francis Craig's "Near You" was ranked by Billboard magazine as the #1 song of 1947. WK That, however, wasn't the song's most significant achievement. Those 17 weeks also make "Near You" the biggest #1 pop song in Billboard history. In fact, Craig also held the record for more than 60 years for the artist with the most consecutive weeks at #1. He was surpassed in 2009 by the Black Eyed Peas – who took TWO songs to accomplish the feat with their back-to-back #1's for "Boom Boom Pow" (12 weeks) and "I Gotta Feeling"(14 weeks). WK
Astonishingly, though, it was one of only two chart hits for Craig. When "Near You" charted, he was a has-been orchestra leader closing in on his 50th birthday. Francis Craig was a Nashville-based pianist and composer who had led bands since the 1920s, PM including a band at the city's Hermitage Hotel which he'd led for 20 years. TY He was also a staff member of a Nashville radio station for 25 years, and was on NBC for 12 years TY with a Sunday night network program.
However his dance-band format was out of style in post World War II. Still, he decided to record his theme song, "Red Rose", for Bullet Records.
WK
Needing a B-side,
TY
he also recorded "Near You". He had written the melody as a gift for his grandchildren and was given an assist on the lyrics by New Yorker Kermit Goell.
WK
Blind singer and trumpeter Bob Lamm contributed the vocals.
WK
With 2.5 million copies sold, it was the first major hit on an independent label.
PM
In 1977, George Jones and Tammy Wynette took the song back to the top – as a #1 country song. In 1959, Jerry Lee Lewis recorded an instrumental version of the song. WK Others who recorded the song included the Andrews Sisters (#4), Nat "King" Cole, Larry Green (#3), Elliot awrence (#9), Alvino Rey (#9), Andy Williams, and Roger Williams (#10, 1958). WK Milton Berle used "Near You" as his closer on his Texaco Star Theater. It became his theme song for years afterward. WK
---
Resources and Related Links:
Note: Footnotes (raised letter codes) refer to sources frequently cited on the blog. Numbers following the letter code indicate page numbers. If the raised letter code is a link, it will go directly to the correct page instead of the home page of a website. You can find the sources and corresponding footnotes on the "Lists" page in the "Song Resources" section.
---
Award(s):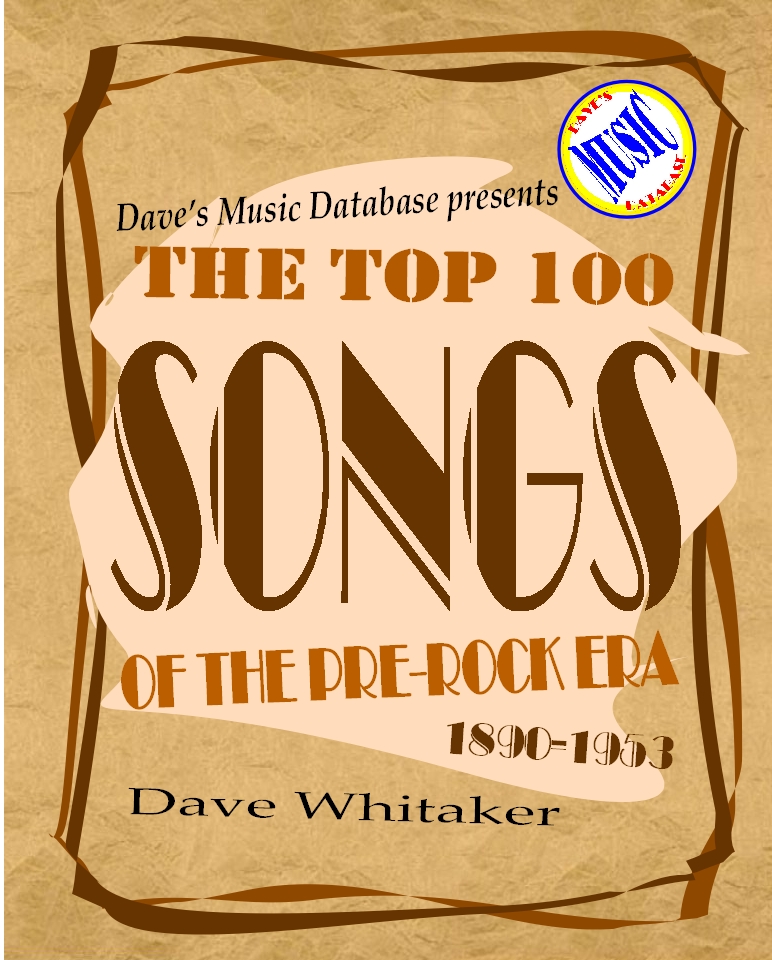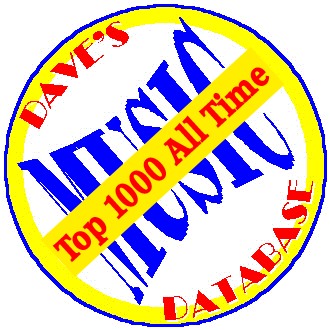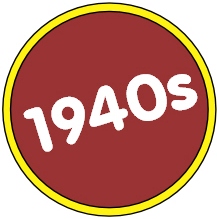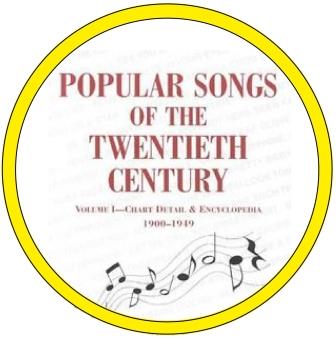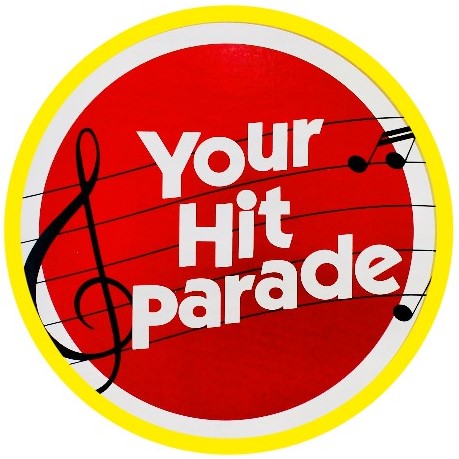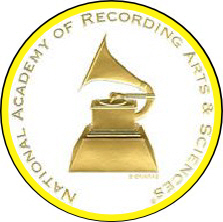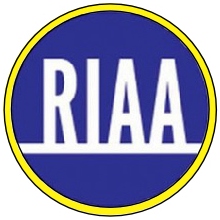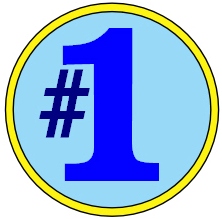 ---