Updated 1/19/2019.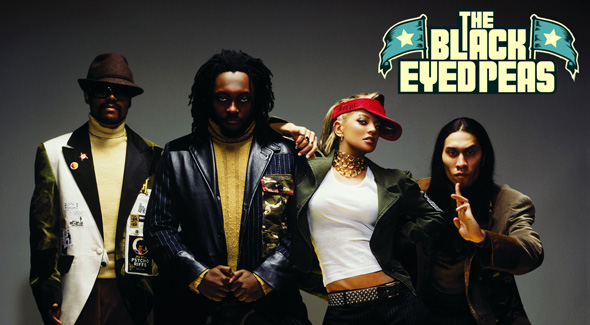 image from overthinkingit.com
I Gotta Feeling
Black Eyed Peas
Writer(s): William Adams, Stacy Ferguson, Jamie Gomez, Pierre Guetta, Allan Lindo, Frédéric Riesterer (see lyrics here)
---
Released: 6/16/2009
---
First Charted: 5/31/2009
---
Peak: 114 US, 16 AC, 4 A40, 12 UK, 116 CN, 17 AU (Click for codes to singles charts.)
---
Sales *: 10.0 US, 1.48 UK, 15.0 world (includes US + UK)
---
Radio Airplay *: 0.7
---
Video Airplay *: 373.41
---
Streaming *: --
---
* in millions
Review:
From April to July of 2009, the Black Eyed Peas spent an amazing twelve weeks atop the Billboard Hot 100 chart with "Boom Boom Pow." The song finally slipped to #2 the week of July 11, 2009 – succumbing to the Black Eyed Peas' "I Gotta Feeling." The Peas became the ninth act in the history of the chart to accomplish the feat. JW They also became only the fourth group in history to hold down the top two spots in one week.
Even more impressive is what "Feeling" went on to do. It spent a whopping 14 weeks in the pole position, making it one of the biggest #1 pop songs in U.S. chart history. On the Hot 100, only Mariah Carey's "One Sweet Day" with Boyz II Men spent more weeks at the peak (16). Prior to the Hot 100, Francis Craig's "Near You" lodged 17 weeks on top and during the 1990s when some big hits never saw official release as singles, the Goo Goo Dolls' "Iris" and No Doubt's "Don't Speak" racked up 18 and 16 weeks respectively.
The combined 26-week run of the two Black Eyed Peas songs also made them the only act in history with as many consecutive weeks at #1. Only Usher spent more weeks on top within one calendar year – 28 weeks in 2004 – but it took four songs over non-consecutive weeks to do it.
Both of the Peas' songs have other distinctions worthy of boasting. Both songs make the Dave's Music Database list of the top 100 songs of 2000-2009. Both also secure spots on the list of the world's all-time top 100 best-selling songs. Both also have bragging rights to "song of the year" titles. "Pow" took the honor from Billboard while "Feeling" secures the spot from the DMDB.
---
Resources and Related Links:
SF Songfacts
JW Joel Whitburn (2010). Billboard Hot 100 Charts: 2000-2009. Record Research, Inc.: Menomonee Falls, WI.
WK Wikipedia
Note: Footnotes (raised letter codes) refer to sources frequently cited on the blog. Numbers following the letter code indicate page numbers. If the raised letter code is a link, it will go directly to the correct page instead of the home page of a website. You can find the sources and corresponding footnotes on the "Lists" page in the "Song Resources" section.
Awards: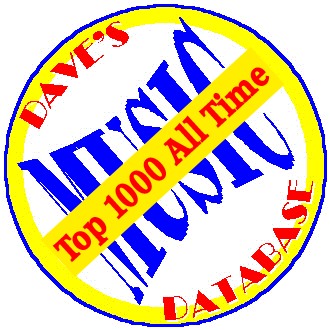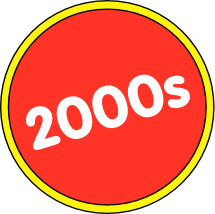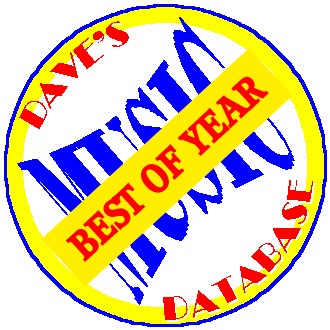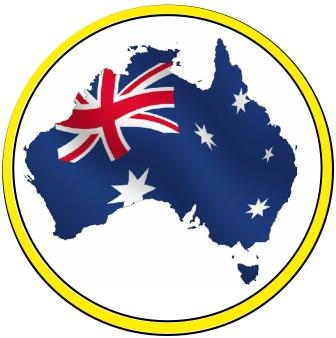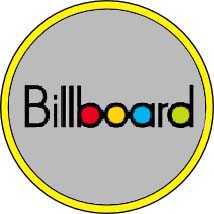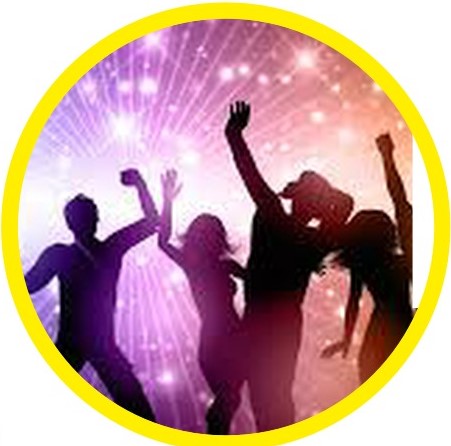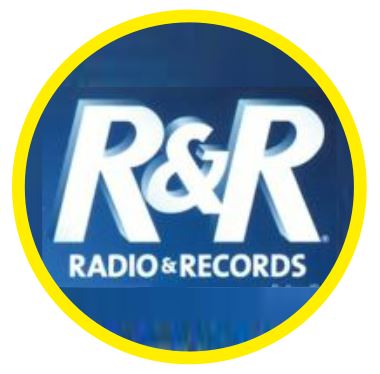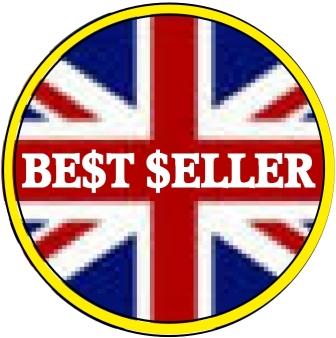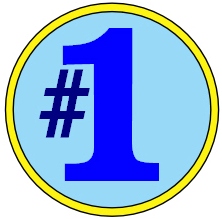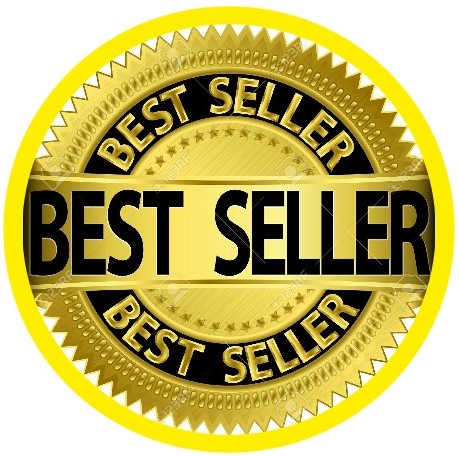 ---