Updated 11/30/2018.
image from billboard.com
Moves Like Jagger
Maroon 5 with Christina Aguilera
Writer(s): Adam Levine, Benjamin "Benny Blanco" Levin, Ammar Malik, Shellback (see lyrics here)

---

Released: 6/21/2011

---

First Charted: 7/9/2011

---

Peak: 14 US, 7 AC, 2 UK, 110 CN, 2 AU (Click for codes to singles charts.)

---

Sales *: 6.7 US, 1.74 UK, 16.38 world (includes US + UK)

---

Radio Airplay *: --

---

Video Airplay *: 593.43

---

Streaming *: 200.0

---

* in millions
Review:
Christina Aguilera and Maroon 5 frontman Adam Levine were coaches together on the TV talent show The Voice when they released this duet. The song's release coincided with a live performance on the show. It isn't really much of a duet, though. Aguilera doesn't come in until the bridge after two minutes. SF However, About.com's Bill Lamb said her guest vocal was "simply icing on the cake" and noted the "real vocal chemistry between Aguiera and Levine. WK
One of the song's writers, Benny Blanco, also worked on the #1 hit "Tik Tok," recorded by Ke$ha. The latter song also name-checks the legendary Rolling Stones' singer with the lyric "We kick 'em to the curb unless they look like Mick Jagger." SF The lyrics in "Move Like Jagger" refer to a man trying to impress a female with his Jagger-like dance moves.
Levine said "I've been a student at the Jagger School of Interesting Movement for 17 years." He noted that Jagger's moves are "carefully calculated but slightly spastic, increcible rhythmic experience…and it's impossible to re-create. Nobody has moves like Jagger." SF Levine said the song was almost shelved over his nervousness about how Jagger might react to it. The Stones' frontman said of the song, "It's very catch pop, isn't it?...Only thing is, it puts a bit of pressure on me when I go out dancing." SF
The song topped the charts in 18 countries. WK It was the second for Maroon 5 (after "Makes Me Wonder" in 2007) in the U.S. while it was Aguilera's fifth. WK She became only the fourth female artist to score #1's in three different decades, the others being Madonna, Janet Jackson, and Britney Spears. WK The song had an interesting run in the UK, peaking at #2 for seven weeks – behind six different songs which debuted at #1. WK
---
Resources and Related Links:
Note: Footnotes (raised letter codes) refer to sources frequently cited on the blog. Numbers following the letter code indicate page numbers. If the raised letter code is a link, it will go directly to the correct page instead of the home page of a website. You can find the sources and corresponding footnotes on the "Lists" page in the "Song Resources" section.
Awards: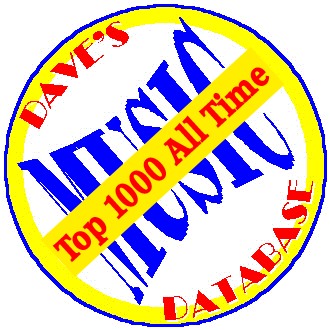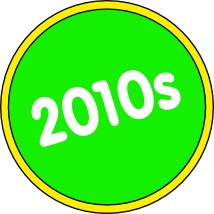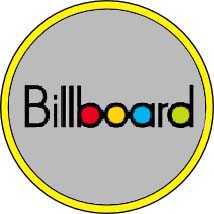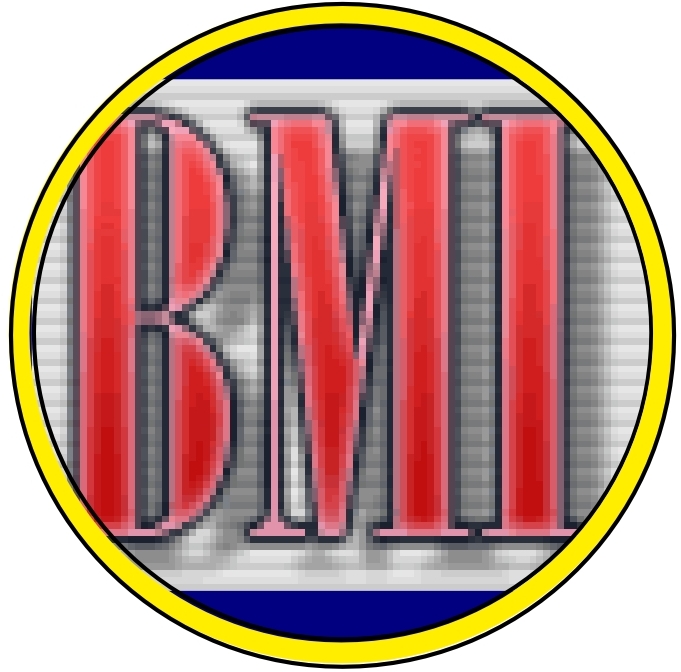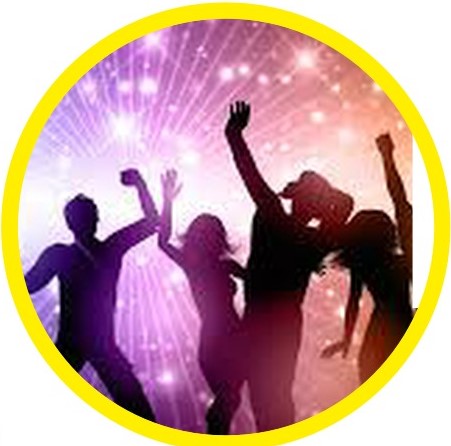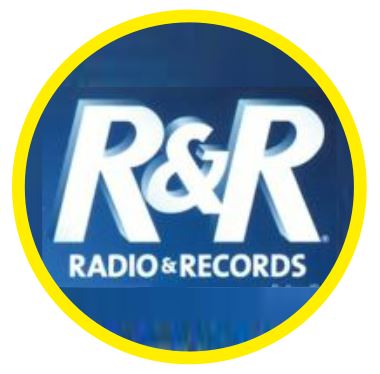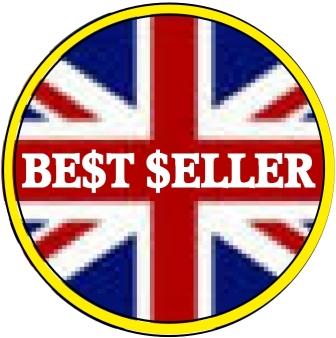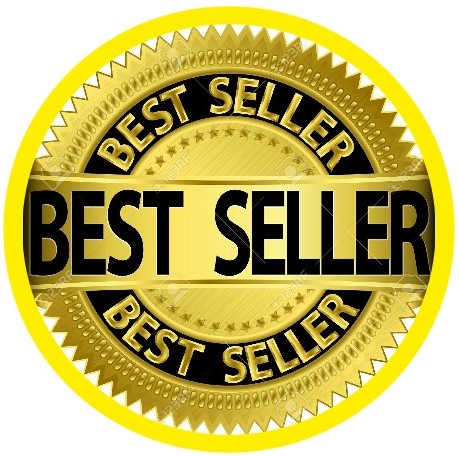 ---