Updated 1/20/2019.
image from amazon.com
California Gurls
Katy Perry with Snoop Dogg
Writer(s): Katy Perry/Lukasz Gottwald/Max Martin/Benjamin Levin/Bonnie McKee/Calvin Broadus (see lyrics here)
---
Released: 5/11/2010
---
First Charted: 5/16/2010
---
Peak: 16 US, 7 AC, 19 A40, 12 UK, 19 CA, 14 AU (Click for codes to singles charts.)
---
Sales *: 7.0 US, 0.78 UK, 8.2 world (includes US + UK)
---
Radio Airplay *: 0.5
---
Video Airplay *: 449.8
---
Streaming *: --
---
* in millions
Review:
June 19, 2010: Katy Perry hit #1 on the Billboard Hot 100 with "California Gurls." As the first single from her second album, Teenage Dream, it suggested that she would not be a one-album-and-done success story. "I Kissed a Girl" and "Hot N Cold," from her 2008 album One of the Boys, were inescapable hits, but many thought she was just another pop flash-in-the-pan.
The song was allegedly written as a response to Jay-Z's New York tribute song "Empire State of Mind". Perry joked with Rolling Stone that "it's been a minute since we've had a California song and especially from a girl's perspective." WK She also tapped West coast rapper Snoop Dogg as a guest artist. Perry's manager suggested the misspelled title as an ode to Big Star's "September Gurls".
MTV News' James Montgomery called "California Gurls" "a big, bright, decidedly beach-friendly pop tune." WK The song debuted at #2 on the Hot 100 the week ending May 29, 2010. Within seven weeks, it sold more than two million digital downloads.
The song was followed to the top by "Teenage Dream", "Firework", and "E.T." That made the Teenage Dream album only the ninth in the 52-year history of the Hot 100 to produce four chart toppers. It was last done in 2004 with Usher's Confessions.
Those four songs also gave Perry the unprecedented feat of spending a full 52 weeks in the top ten. As of the June 18, 2011 issue of Billboard, the streak is still alive as "E.T." sits at #3. Meanwhile, fifth single "Last Friday Night (T.G.I.F.)" started its chart climb the same week.
---
Resources and Related Links:
Note: Footnotes (raised letter codes) refer to sources frequently cited on the blog. Numbers following the letter code indicate page numbers. If the raised letter code is a link, it will go directly to the correct page instead of the home page of a website. You can find the sources and corresponding footnotes on the "Lists" page in the "Song Resources" section.
Awards: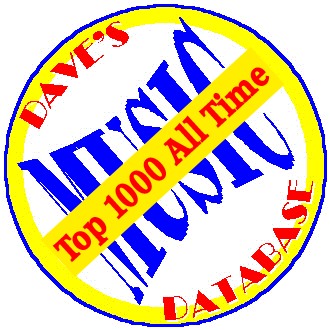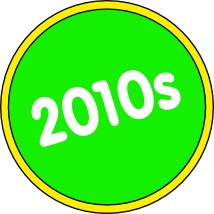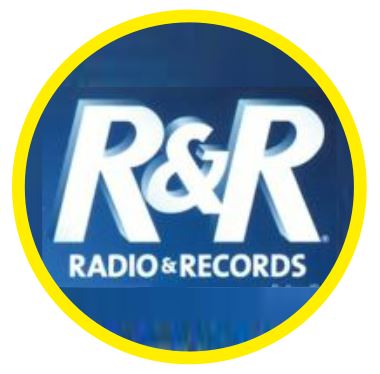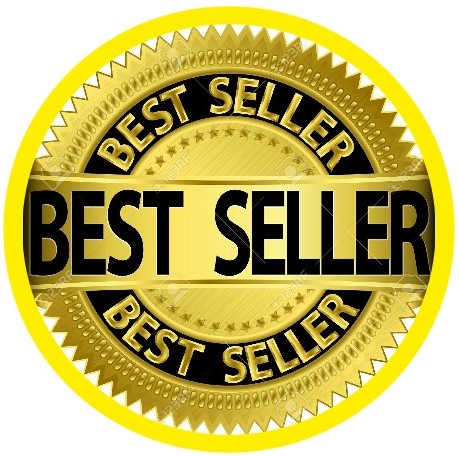 ---