image from messynessychic.com
---
The Rolling Stones "Honky Tonk Women"
---
Writer(s):
Mick Jagger, Keith Richards (
see lyrics here
)
Released: 7/4/1969, First charted: 7/12/1969
Peak: 14 US, 15 UK (Click for codes to singles charts.)
Sales (in millions): 1.0 US, -- UK, 1.0 world (includes US and UK)
Radio Airplay (in millions): 5.0 Video Airplay (in millions): --
---
Review:
Nothing says surefire hit like highly suggestive lyrics about a prostitute. Luckily, the words were just subtle enough to avoid uniform banning by radio stations.
SF
Besides, this was really about the vibe. A sing-a-long chorus gives the song the feel of "mates at a bar or pub getting together for a bit of a shout,"
AMG
understandably making the tune a bar band favorite.
AMG
If the chorus didn't accomplish that, surely the cowbell would. Added by producer Jimmy Miller, it helps shape the "strip-club bump and grind"
RS500
feel of the song.
Perhaps the most revelatory aspect of "Honky Tonk Women" is how the Stones used it to essentially create "heavy metal country." WI-142 In fact, the band thought enough of the more countrified version to release it a few months after the single as "Country Honk" on the Let It Bleed album.
The tune originated while Jagger and Richards were on vacation in South America. RS500 As Richards recalls, the pair were lounging on the front porch of a ranch house playing around with Hank Williams' "Honky Tonk Blues" and "by some metamorphosis it suddenly went into this little swampy, black thing, a blues thing.'" SF
Also significant to the final performance was who was no longer there. With drug abuse rendering founding member Brian Jones virtually worthless, SF Mick Taylor stepped in for his Rolling Stones' debut on "Honky Tonk." The band drove to Jones' house after they'd finished recording this song and fired him. SF Jones was found dead in his swimming pool on July 3, 1969. SF "Honky Tonk Women" was released as a single a day after the funeral. BR1-257
---
Resources and Related Links:
Note: Footnotes (raised letter codes) refer to sources frequently cited on the blog. Numbers following the letter code indicate page numbers. If the raised letter code is a link, it will go directly to the correct page instead of the home page of a website. You can find the sources and corresponding footnotes on the "Lists" page in the "Song Resources" section.
---
Award(s):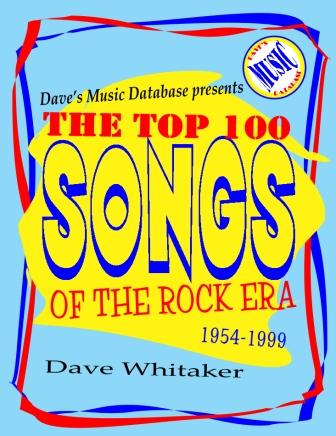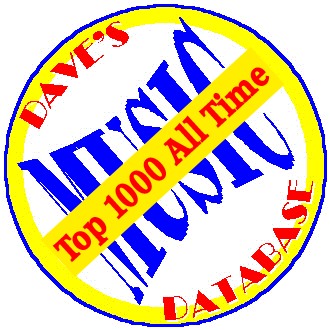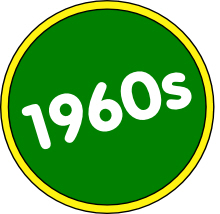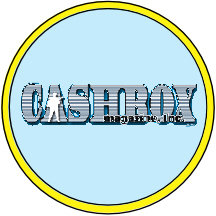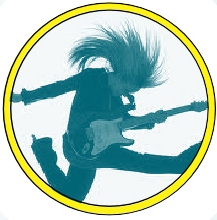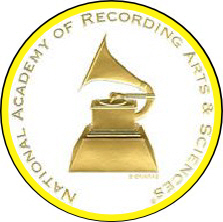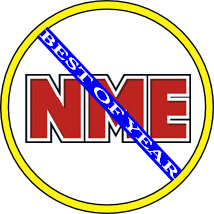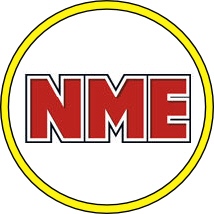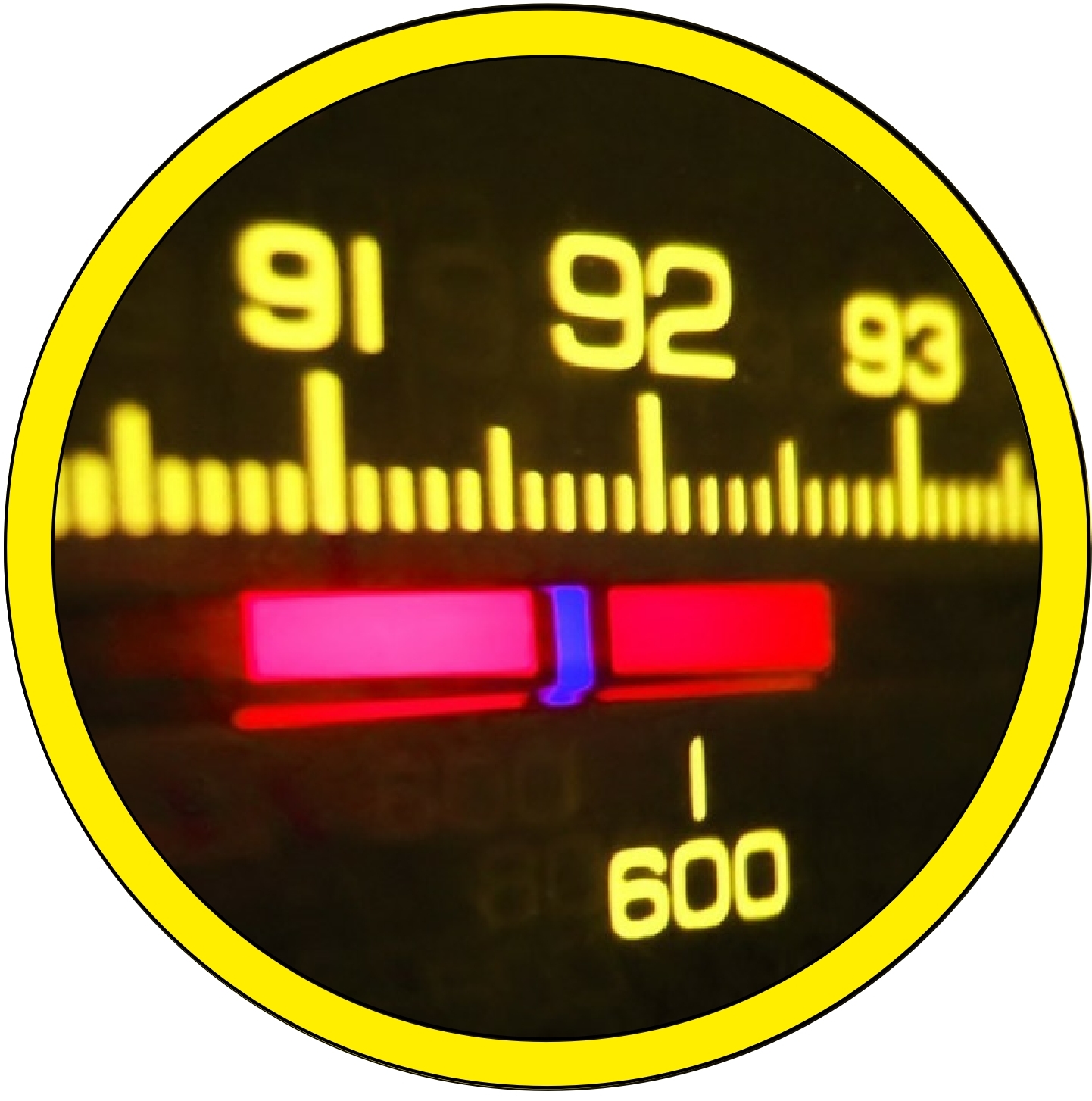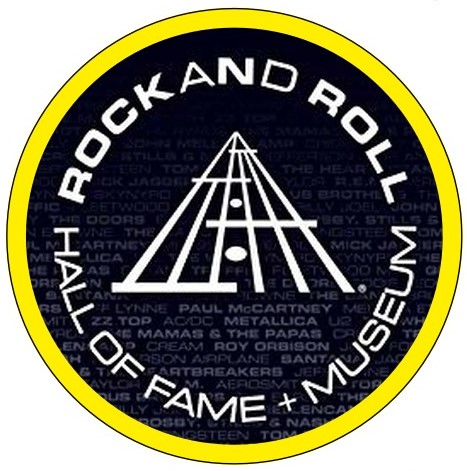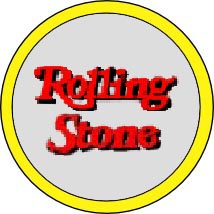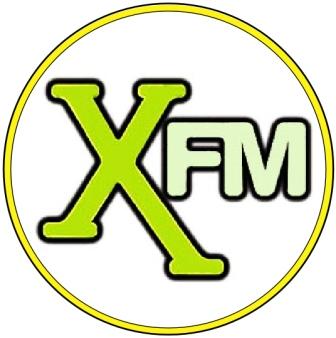 ---