image from 991.com
---
Jerry Lee Lewis "Whole Lotta Shakin' Goin' On"
---
Writer(s):
Dave Williams, Roy Hall (
see lyrics here
)
First charted: 6/17/1957
Peak: 3 US, 12 CW, 12 RB, 8 UK (Click for codes to singles charts.)
Sales (in millions): 1.0 US, -- UK, 6.0 world (includes US and UK)
Radio Airplay (in millions): -- Video Airplay (in millions): --
---
Review:
In April 1956, Jerry Lee Lewis was booked for a gig at the Rebel Room in Osceola, Arkansas. When the band ran out of material, Lewis turned to a song that had been recorded four times – one by writer Roy Hall – but had yet to meet with success.
RS500
Obviously Lewis – and the crowd – was taken with the song. He performed it 21 times in a row!
SJ-210
When it came time to capture the song in the studio, producer "Cowboy" Jack Clement wisely opted to capture the manic energy of Lewis' stage presence. As Clement said, "I just simply turned on the machine, mixed it on the fly." RS500
The song is "as perfect a rock and roll record as one could hope to find" WI-33-4 thanks to two primary ingredients. On the piano, Lewis blend of "honky-tonk and blues shuffle" MA-17 in "a relentless, pounding boogie rhythm" AMG left listeners' mouths agape and their toes a-tapping. "Like Lewis himself, [they] had a hard time remaining seated during the performance." NRR
Meanwhile, the lyrics left some listeners aghast; the words "were rather lascivious and quite shocking coming from a singer from the Bible Belt" SF making the case "that prudes really did have something to fear from rock and roll." MA-16 Song-licensing organization BMI thought so, initially banning the song, WI-33 but it became a hit after Lewis' TV debut on July 28, 1957 on The Steve Allen Show. SF The song has become "a testament to the power of charm, its ability to…smuggle…craziness into the homes and hearts of normal law-abiding citizens." WI-33
---
Resources and Related Links:
Note: Footnotes (raised letter codes) refer to sources frequently cited on the blog. Numbers following the letter code indicate page numbers. If the raised letter code is a link, it will go directly to the correct page instead of the home page of a website. You can find the sources and corresponding footnotes on the "Lists" page in the "Song Resources" section.
---
Award(s):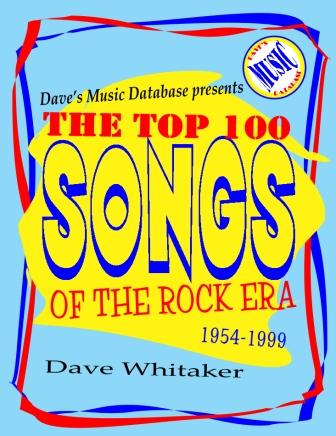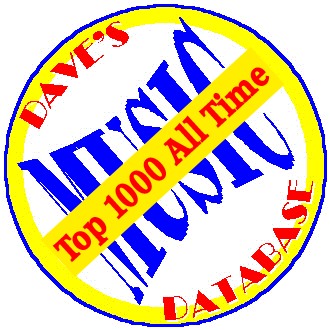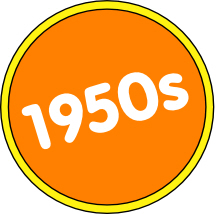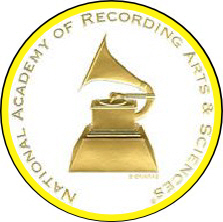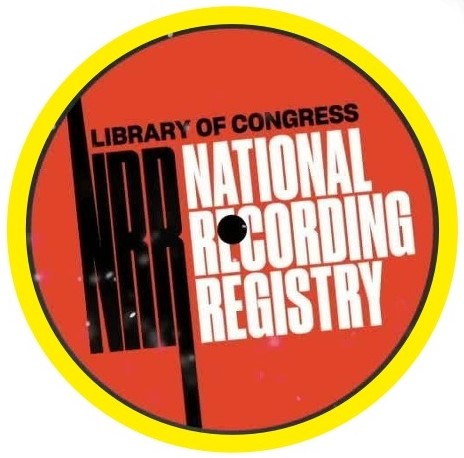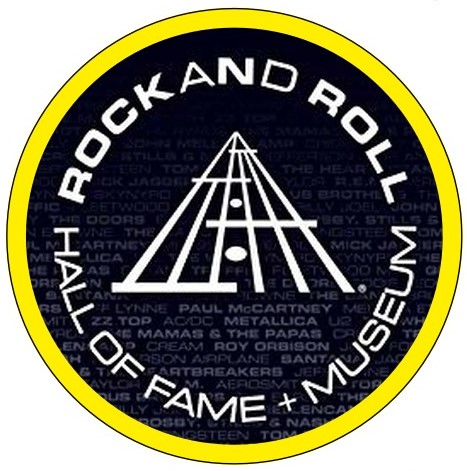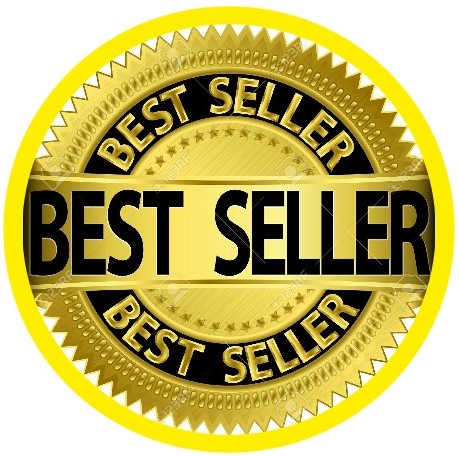 ---