Originally posted July 18, 2013.
image from last.fm
---
Release date:
18 July 1980
---
Tracks:
(
Click for codes to singles charts.
) Atrocity Exhibition / Isolation / Passover / Colony / A Means to an End / Heart and Soul / Twenty Four Hours / The Eternal / Decades
Sales (in millions): -- US, -- UK, -- world
Peak: -- US, 6 UK
Rating:

---
Review:
"Joy Division was at the height of their powers on
Closer
, equaling and arguably bettering the astonishing
Unknown Pleasures
."
AMG
If their debut "was Joy Division at their most obsessively, carefully focused…
Closer
was the sprawl, the chaotic explosion that went every direction at once."
AMG
"Rock, however defined, rarely seems and sounds so important, so vital, and so impossible to resist or ignore as here."
AMG
Closer
is a "masterpiece"
RV
known for "its impact on the subsequent goth movement – a paradigm shift for punk music."
ZS
The album "journeys through a bleak songscape of hopelessness and loss," RV a fact which caused the album to be more scrutinized the wake of lead singer Ian Curtis' suicide. As such, the album "is pervaded by a sense of eerie beauty, like the still before the storm." PR Curtis' vocals "haunt the stark, minimalist backdrop like a troubled earth-bound spirit, pleading for release." PR "The tracks would be in danger of grinding to a complete standstill, enthralled by their own spectral grandeur" PR if not for "the momentum secured by [Peter] Hook's melodic" PR and "icy bass lines" RS500 alongside the "occasional flashes of overdriven" PR and "droning guitars." RS500
What also lifts the album is that it is "dark, depressed and innovative." ZS "Differing mixes, differing atmospheres, new twists and turns define the entirety of Closer, songs suddenly returned in chopped-up, crumpled form, ending on hiss and random notes." AMG The end result is a "harrowing and emotionally raw testament" ZS and "one of the most chilling albums ever made." RS500
Lead song Atrocity Exhibition "sets the tone for the album's sound: metallic rhythms, damaged synthesizers and jagged guitars are laid bare against brutal and sparse lyrics." RV It "was arguably the most fractured thing the band had yet recorded, Sumner's teethgrinding guitar and Morris' Can-on-speed drumming making for one heck of a strange start." AMG
Isolation
"Keyboards also took the fore more so than ever – the drowned pianos underpinning Curtis' shadowy moan on The Eternal, the squirrelly lead synth on the energetic but scared-out-of-its-wits Isolation, and above all else Decades, the album ender of album enders." AMG
Twenty Four Hours (audio)
"A long, slow crawl down and out, Curtis' portrait of lost youth inevitably applied to himself soon after, its sepulchral string-synths are practically a requiem." AMG On "the jaw-dropping, wrenching" AMG Twenty Four Hours "Curtis embodies despair and pleas for an escape from loneliness. It's a declaration of frustrated rage that remains subtle with unrelenting eerieness." RV That song and Heart and Soul are "as perfect a demonstration of the tension/release or soft/loud approach as will ever be heard, simply intensify the experience." AMG
Heart and Soul (audio)
---
Resources and Related Links:
album page on DMDB website (even more in-depth look at album)
AMG All Music Guide review by Ned Raggett
RV The Review "100 Greatest Albums of All Time" by Clarke Speicher (October – November 2001; Vol. 128: numbers 12-23).
PR Paul Roland (2001). CD Guide to Pop & Rock. B.T. Batsford LTD: London.
RS500 Rolling Stone 500 Greatest Albums of All Time
ZS Zagat Survey (2003). Music Guide: 1,000 Top Albums of All Time. Coordinator: Pat Blashill. Music Editor: Holly George-Warren. Editors: Betsy Andrews and Randi Gollin. Zagat Survey, LLC: New York, NY. Page 136.
---
Award(s):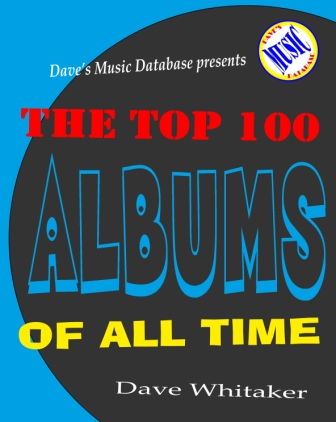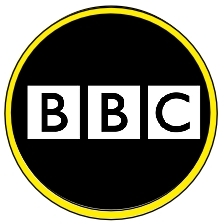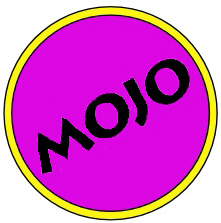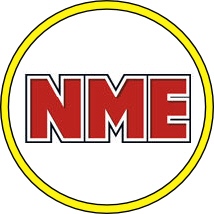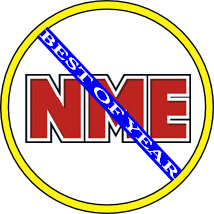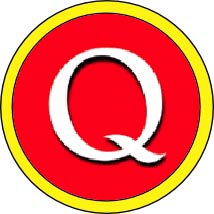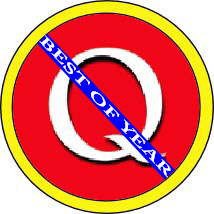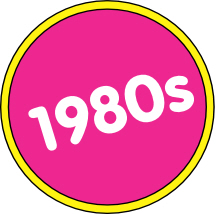 ---