Updated 1/27/2019.
image from discogs.com
Writer(s): John Bonham, Jimmy Page, Robert Plant (see lyrics here)
---
Released: 2/24/1975 (as cut on Physical Graffit album
---
First Charted: 11/24/2007
---
Peak: 42 US, 80 UK, 33 CN (Click for codes to singles charts.)
---
Sales *: -- US, 0.2 UK, 0.2 world (includes US + UK)
---
Radio Airplay *: --
---
Video Airplay *: 135.4
---
Streaming *: --
---
* in millions
Review:
"The Eastern music-influenced, string-enhanced" UCR "Kashmir" is a "stately, epic masterpiece that refuses to acknowledge that rock music should have any uncrossable boundaries." UCR Robert Plant came up with the lyrics for "Led Zeppelin's most ambitious experiment" RS500 while driving through the Sahara desert to the National Festival of folklore in Morocco. SF He was nowhere near Kashmir, a lush mountain region North of Pakistan, but imagined what it might be like to go straight on through from Africa all the way to the Southern Asian locale. RS500
Page and drummer John Bonham developed a riff "on an Arabic-sounding set of chords that would perfectly match Plant's desert vision." RS500 Plant has said Bonham's drumming was the key to the track: "It was what he didn't do that made it work." SF
Meanwhile, Page has cited this song as the one with the band's greatest riff. SF He takes pride in how the "recurring descending riff blends with its central, driving 'da-da-da, da-da-da' counterpart." UCR He told Guitar Legends, "I wondered whether those two parts could go on top of each other, and it worked!...At the time I was very proud of that, I must say." UCR
"John Paul Jones' string arrangement provided the crowning touch, ratcheting up the song's mystic grandeur to stadium-rock proportion." RS500 Page told Rolling Stone "I knew that this wasn't just something guitar-based. All of the guitar parts would be on there. But the orchestra needed to sit there, reflecting those other parts, doing what the guitars were but with the colors of a symphony." SF It was one of the few Led Zeppelin songs to use outside musicians. SF
More than once, Plant has called "Kashmir" "the definitive Led Zeppelin song." UCR He told Rolling Stone "It's the quest, the travels and explorations that Page and I went on to far climes well off the beaten track…That, really to me, is the Zeppelin feel." UCR In 2018, he told Dan Rather "It was a great achievement to take such a monstrously dramatic musical piece and find a lyric that was ambiguous enough, and a deliver that was not over-pumped." SF
---
Resources and Related Links:
Note: Footnotes (raised letter codes) refer to sources frequently cited on the blog. Numbers following the letter code indicate page numbers. If the raised letter code is a link, it will go directly to the correct page instead of the home page of a website. You can find the sources and corresponding footnotes on the "Lists" page in the "Song Resources" section.
Awards: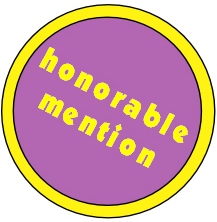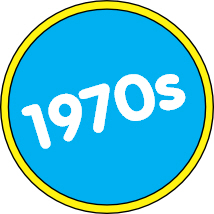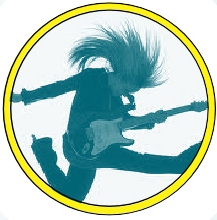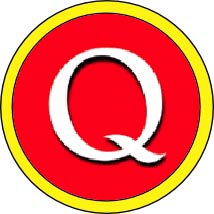 ---