image from popmatters.com
---
The Beatles "Strawberry Fields Forever"
---
Writer(s):
John Lennon, Paul McCartney (
see lyrics here
)
Released: 2/13/1967, First charted: 2/23/1967
Peak: 8 US, 2 UK (Click for codes to singles charts.)
Sales (in millions): 1.0 US, -- UK, 1.0 world (includes US and UK)
Radio Airplay (in millions): 1.0 Video Airplay (in millions): --
---
Review:
The real Strawberry Field was a Salavation Army orphanage near John Lennon's childhood home in Liverpool.
CR-836
John would go there to play, which his Aunt Mimi disapproved of, fearing the children there would lead John astray. However, John felt a kinship with them having lost his own parents.
SF
The song itself isn't really about a physical place but "a childlike state of mind" LW-128 or "inner state of being." AMG Far from being about "a utopia, though...it could be interpreted as an unhealthy escapist withdrawal." AMG It also expresses Lennon's experimentation with LSD and his attempt to find a sound that was its "aural equivalent." LW-128 "Strawberry Fields" took the Beatles experimentation from 1966 album Revolver to the next step. LW-128
During the recording process, however, Lennon grew frustrated after working on the song for a month CR-837 and asked producer George Martin to merge two versions. Martin responded that they were in different keys and tempos CR-836 but Lennon merely quipped, "Well, you can fix it." CR-837 Martin decreased the pitch on one section and sped up one piece while slowing down another CR-837 in his greatest production effort. AMG
The result was the era's most complicated pop song, CR-836 showcasing "Lennon's distant dreaming voice" LW-128 and "new worlds of sound imagery" LW-128 in what Lennon considered "his greatest accomplishment with the Beatles." RS500 Indeed, it is one of the groups finest efforts and "one of the greatest psychedelic singles ever released." BBC
---
Resources and Related Links:
Note: Footnotes (raised letter codes) refer to sources frequently cited on the blog. Numbers following the letter code indicate page numbers. If the raised letter code is a link, it will go directly to the correct page instead of the home page of a website. You can find the sources and corresponding footnotes on the "Lists" page in the "Song Resources" section.
---
Award(s):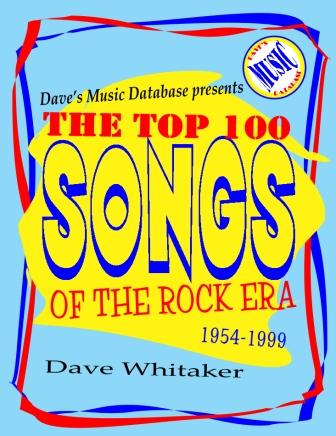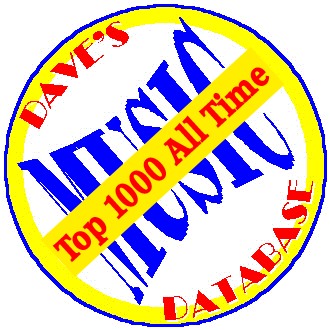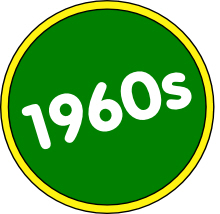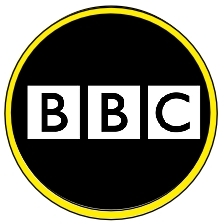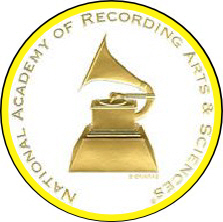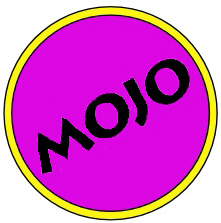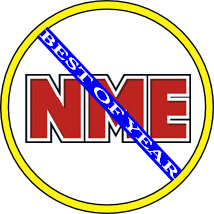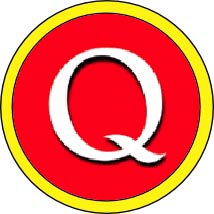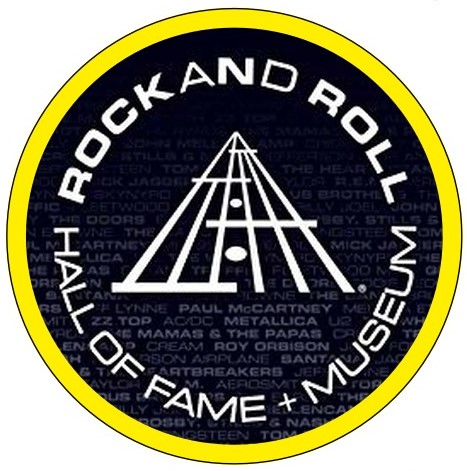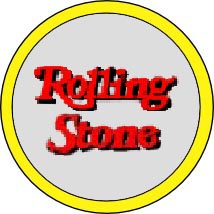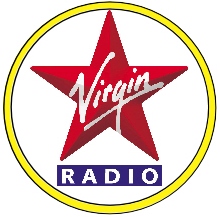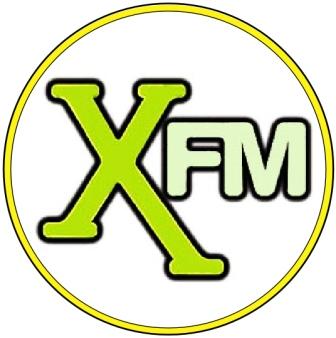 ---