image from http://crinolinerobot.blogspot.com
---
Red Nichols "I Got Rhythm"
---
Writer(s):
George Gershwin/ Ira Gershwin (
see lyrics here
)
First charted: 12/6/1930
Peak: 5 US, 16 GA (Click for codes to singles charts.)
Sales (in millions): -- US, -- UK, -- world (includes US and UK)
Radio Airplay (in millions): -- Video Airplay (in millions): --
---
Review:
"I Got Rhythm" was originally written for 1928's
Treasure Girl
, but didn't get used.
SB
George Gershwin took the initial slower melody and upped the tempo.
TY-55
The song surfaced again in the 1930 show
Girl Crazy
, featuring a 21-year-old Ethel Merman
TM
in her Broadway debut.
MM-164
"With a clarion contralto that could shatter glass and shoo away the blues,"
TM
she made the song into a "perky spirit rouser in the first year of the Great Depression."
TM
Merman also reportedly stole the limelight from Ginger Rogers, who was featured in her first leading role singing two of the show's other classics, "Embraceable You" and "But Not for Me." SB Merman would serve as the "sassy muse" in Cole Porter's Anything Goes, Irving Berlin's Annie Get Your Gun, and Jule Styne and Stephen Sondheim's Gypsy. TM
Red Nichols, who led the show's all-star orchestra including Jimmy Dorsey, Benny Goodman, Gene Krupa, and Glenn Miller, SB also charted with the song, taking it to #5. Ethel Waters and Louis Armstrong each took the song to #17. The Happenings revived it in 1967 with their #3 JA-84 million-selling version. SB Others to tackle it include Bobby Darin, Ella Fitzgerald, Judy Garland, Erroll Garner, Lena Horne, Django Reinhadt, Sarah Vaughn, Fats Waller, Roger Williams, and Teddy Wilson. MM-164
The song is "probably the most widely heard Gershwin song and the one most commonly recorded by instrumentalists." SB It is "a standout for jazz performers" JA-84 who "must know intuitively its changes and its plain AABA architecture, a matrix for improvisation as essential as the twelve-bar blues." MM-164 Jazz artists Sidney Bechet, Dizzy Gillespie, Thelonious Monk, and Charlie Parker all used variations of the song's rhythm changes for improvisation. SB Will Friedwald, author of Stardust Melodies, says, "It would be impossible to name a melody or set of chord sequences that has withstood more interpretations and variations." SB
---
Resources and Related Links:
Note: Footnotes (raised letter codes) refer to sources frequently cited on the blog. Numbers following the letter code indicate page numbers. If the raised letter code is a link, it will go directly to the correct page instead of the home page of a website. You can find the sources and corresponding footnotes on the "Lists" page in the "Song Resources" section.
---
Award(s):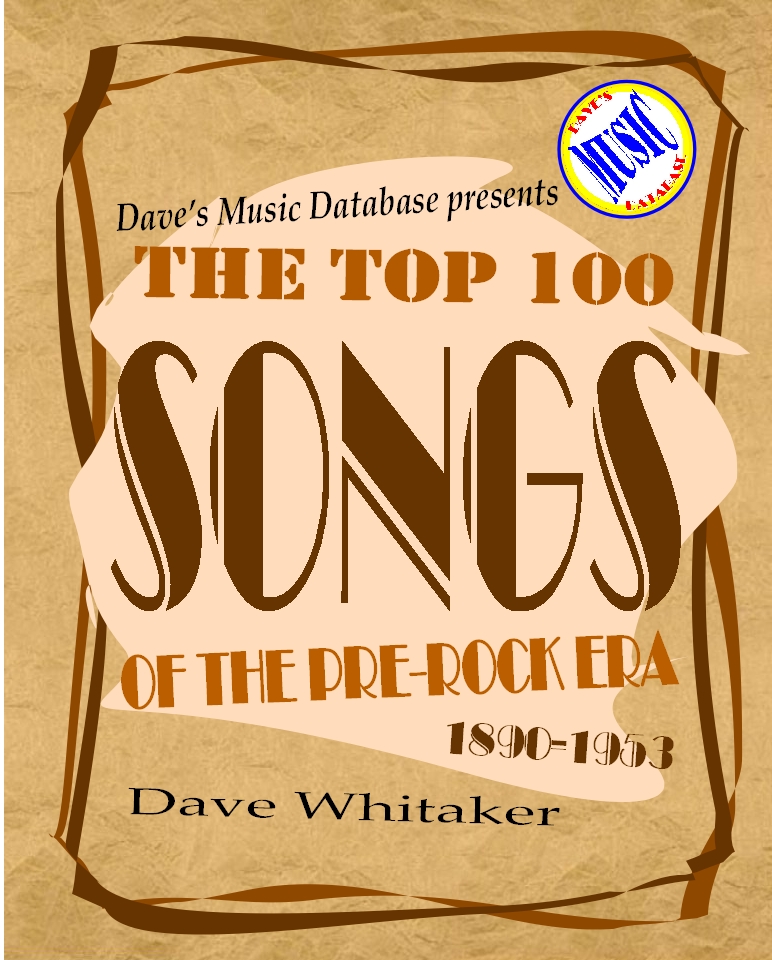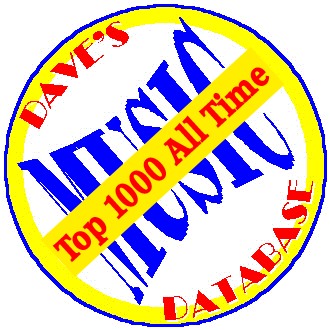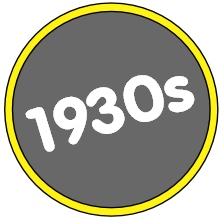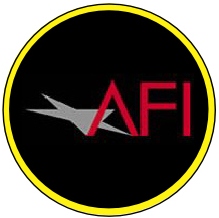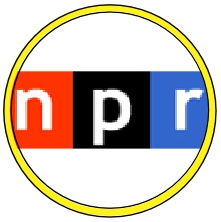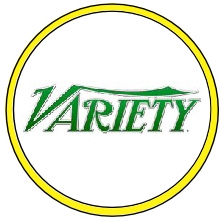 ---