image from 45cat.com
---
Les Paul & Mary Ford "How High the Moon"
---
Writer(s):
Morgan Lewis/Nancy Hamilton (
see lyrics here
)
First charted: 3/31/1951
Peak: 19 US, 3 HP, 12 CB (Click for codes to singles charts.)
Sales (in millions): 1.0 US
Radio Airplay (in millions): -- Video Airplay (in millions): --
---
Review:
Hamilton and Lewis wrote the Broadway revues
One for the Money, Two for the Show, Three to Get Ready
, and
New Faces
. They also collaborated on the Oscar-winning documentary film,
Helen Keller – Her Life
.
SHOF
Without question, though, their most noable accomplishment was "How High the Moon."
SHOF
Lewis was known for witty songs which lacked social significance, but when Two for the Show needed a romantic ballad, he adjusted. SB Alfred Drake and Frances Comstock sang it in the 1940 revue and it went on to be a chart hit for Benny Goodman and His Orchestra with Helen Forrest on vocal (#6). It was also a hit for Mitchell Ayres (#18, 1940) and Stan Kenton (#20, 1948) and was covered by Count Basie, Nat "King" Cole, Duke Ellington, Anita O'Day, Billy Taylor, and Mel Tormé.
The most noted version, however, was by guitarist Les Paul and his singing wife Mary Ford. They developed a reputation in the pre-rock era for "pretty, perky renditions of classic pop tunes." TM "How High the Moon" was originally "a slow fox-trot, a song of longing where the moon is just a distant prop for melancholy." TM However, Paul sped it up and infused it with guitar power chords which established a template for rock and roll. TM Bill Haley borrowed the song's opening descending chord pattern for "Rock Around the Clock." TM The Beatles' Paul McCartney said, "We used to start our gigs with the opening riffs from 'How High the Moon.'" TM
He also, without the benefit of audiotape, merged 21 different tracks of vocal and guitar parts – and no drums SA – into "a bubbly blast of pop immortality." TM His pioneering over-dubbing and multi-tracking techniques are still used today. NRR The result was a #1 hit which became "a jazz and nightclub favorite" JA-79 and "the bebop national anthem." SA
---
Resources and Related Links:
Note: Footnotes (raised letter codes) refer to sources frequently cited on the blog. Numbers following the letter code indicate page numbers. If the raised letter code is a link, it will go directly to the correct page instead of the home page of a website. You can find the sources and corresponding footnotes on the "Lists" page in the "Song Resources" section.
---
Award(s):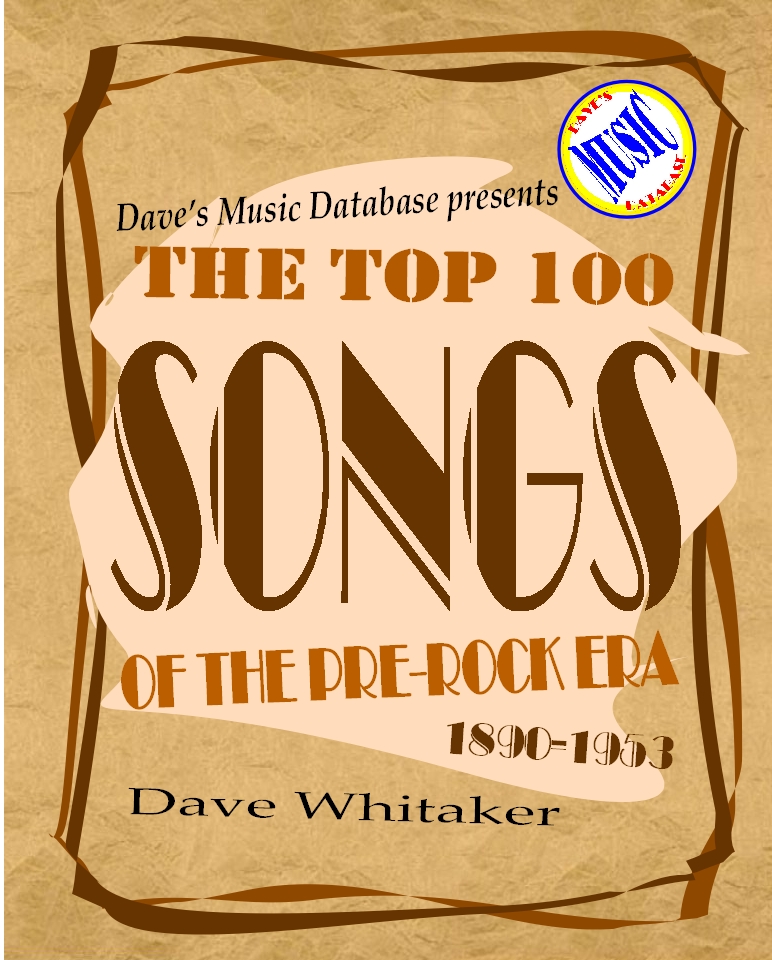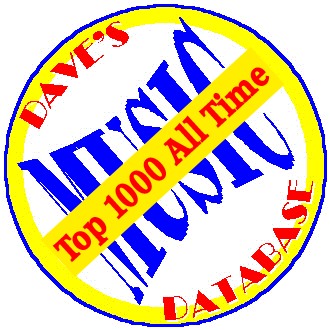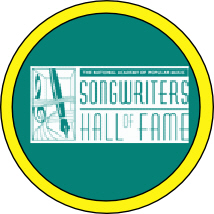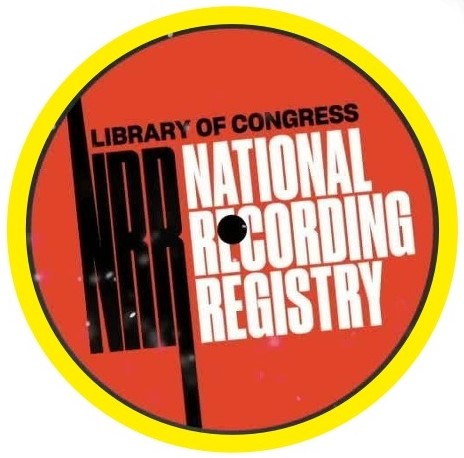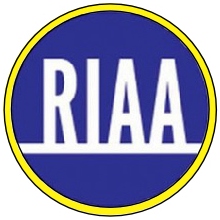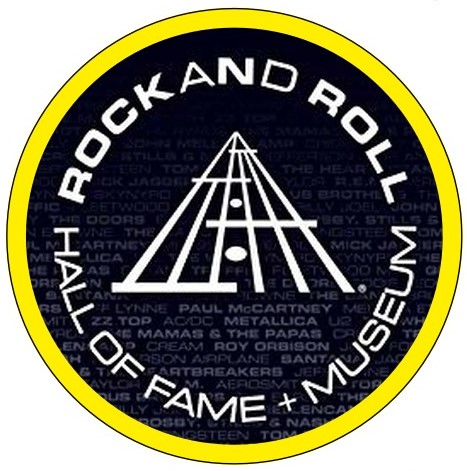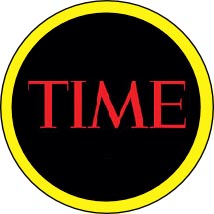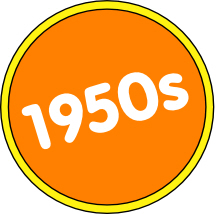 ---