image from Wikipedia.org
---
Gene Austin with Nat Shilkret's Orchestra "My Melancholy Baby"
---
Writer(s):
Ernie Burnett/ George Norton (
see lyrics here
)
First charted: 1/7/1928
Peak: 3 US, 15 GA (Click for codes to singles charts.)
Sales (in millions): -- US, -- UK, -- world (includes US and UK)
Radio Airplay (in millions): -- Video Airplay (in millions): --
---
Review:
Ernie Burnett's only hit also brought him back to life, in a manner of speaking. Born in Cincinnati, Ohio, in 1884, he went abroad to Italy and Austria as a teen to study music and performed as a vaudeville pianist upon his return in 1901. He led his own orchestra, founded his own publishing company, and served in World War I.
PS
"Melancholy," as the song was originally published in 1912, JA-142 ended up in Burnett's lap when George Norton registered the song with a lyric from his wife, Maybelle Watson but it was sold when the pair divorced. Burnett was brought in to tweak the lyrics. LW-27 The song was then introduced in vaudeville by Winsom June Le Fey, JA-142 Jack O'Leary, or William Frawley, SB depending on which account you believe. More details point to Frawley, as it is suggested that he performed the song publicly at the Mozart Café in Denver, Colorado, in 1912. SB The song first charted in 1915 when vaudeville actor and singer Walter Van Brunt took it to #9.
When Burnett was wounded while serving in France, he lost his nametag and his memory. As far as anyone knew, he had been killed in action. However, when he heard someone performing "My Melancholy Baby" to entertain the wounded, Burnett declared, "That's my song!" LW-27
The song continued to claim new audiences over the years as it passed through different publishers. Gene Austin took it to #3 in 1928. Other charted versions included Al Bowlly (#20, 1935), Teddy Wilson with Ella Fitzgerald on vocals (#6, 1936), Bing Crosby (#14, 1939), tenor sax player Sam Donohue (#5, 1947), and Tommy Edwards (#26, 1959). JA-142 Crosby sang it for 1941's The Birth of the Blues. The song was reprised by Judy Garland in 1954's A Star Is Born, Gogi Grant in 1957's The Helen Morgan Story, and Barbra Streisand in 1964's Funny Girl. PS Other artists to cover it include Miles Davis, the Dorsey Brothers, Benny Goodman, Dean Martin, Thelonious Monk, Charlie Parker, and Frank Sinatra. LW-27W
---
Resources and Related Links:
Note: Footnotes (raised letter codes) refer to sources frequently cited on the blog. Numbers following the letter code indicate page numbers. If the raised letter code is a link, it will go directly to the correct page instead of the home page of a website. You can find the sources and corresponding footnotes on the "Lists" page in the "Song Resources" section.
---
Award(s):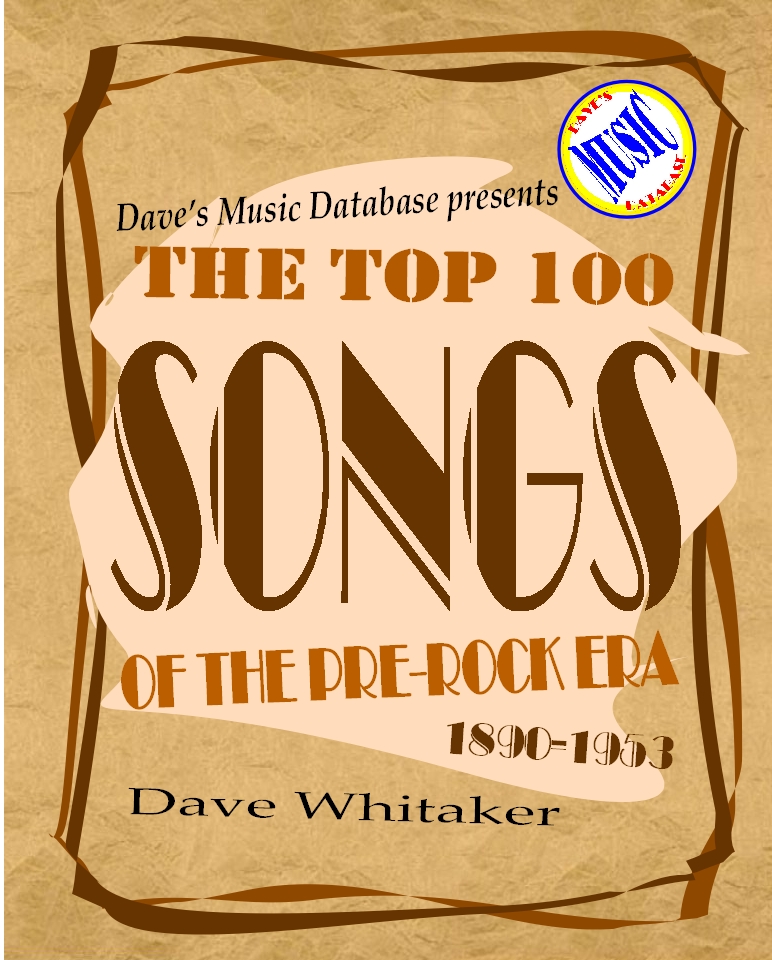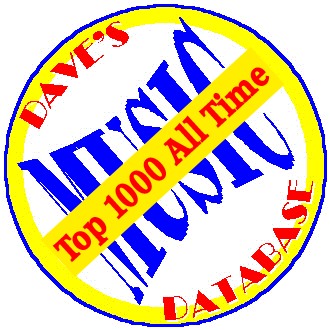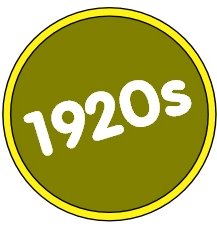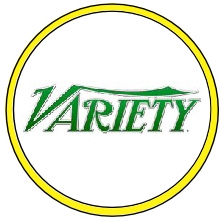 ---