image from billboard.com
---
Adele "Hello"
---
Writer(s):
Adele Adkins, Greg Kurstin (
see lyrics here
)
Released: 10/23/2015, First charted: 11/7/2015
Peak: 110 US, 116 AC, 10a RB, 13 UK (Click for codes to singles charts.)
Sales (in millions): 7.0 US, 1.8 UK, 13.45 world (includes US and UK)
Video Airplay (in millions): 2086.43 Streaming (in millions): 776.0
---
Review:
Adele's second album,
21
, made her a superstar – and set the expectations high for her new album,
25
. She introduced new material via a commercial in the United Kingdom on
The X Factor
on October 18, 2015.
Vanity Fair
's Josh Duboff said "the internet collectively lost its mind" after the thirty-second broadcast of "Hello."
WK
The single was released five days later. It debuted at #1 in 20 countries, including the United States'
Billboard
Hot 100 where it stayed for 10 weeks. It was her fourth #1 in the United States and her second in the U.K. It became the first song to sell more than a million digital copies in a week
WK
and set a record for 7.32 million streams in its first week.
WK
The video also set a record with more than 27.7 million views in a 24-hour span, beating the previous record of 20.1 million views by Taylor Swift's "Bad Blood." WK It set the Vevo record for the fastest video to reach 100 million views in five days. WK The video also became the quickest to reach one billion views on YouTube – 88 days. WK MTV named it Video of the Year at its 2016 Video Music Awards. WK
The song won Grammys for Record of the Year, Song of the Year, and Best Pop Solo Performance. 25 won for Album of the Year and Pop Vocal Album, giving Adele five Grammys for the night. She became the first artist in history to win the three general field awards in the same ceremony twice. WK
The "piano ballad with soul influences" WK was marked by lyrics focused on "themes of nostalgia and regret and plays out like a conversation." WK The song took six months to write – her co-writer, Greg Kurstin, said he wondered "if Adele was ever going to come back and finish it." WK Kurstin ended up playing bass, guitar, drums, piano, and keyboards on the song. WK The result was what The Guardian's Alex Petridis described as "precisely the kind of lovelorn epic ballad that made Adele one of the biggest stars in the world." WK
---
Resources and Related Links:
Note: Footnotes (raised letter codes) refer to sources frequently cited on the blog. Numbers following the letter code indicate page numbers. If the raised letter code is a link, it will go directly to the correct page instead of the home page of a website. You can find the sources and corresponding footnotes on the "Lists" page in the "Song Resources" section.
---
Award(s):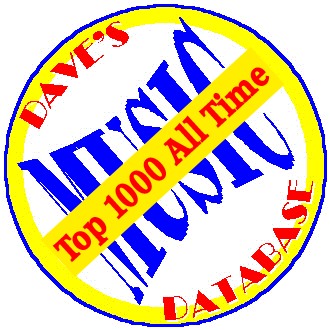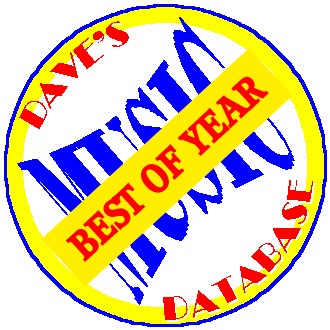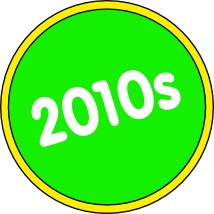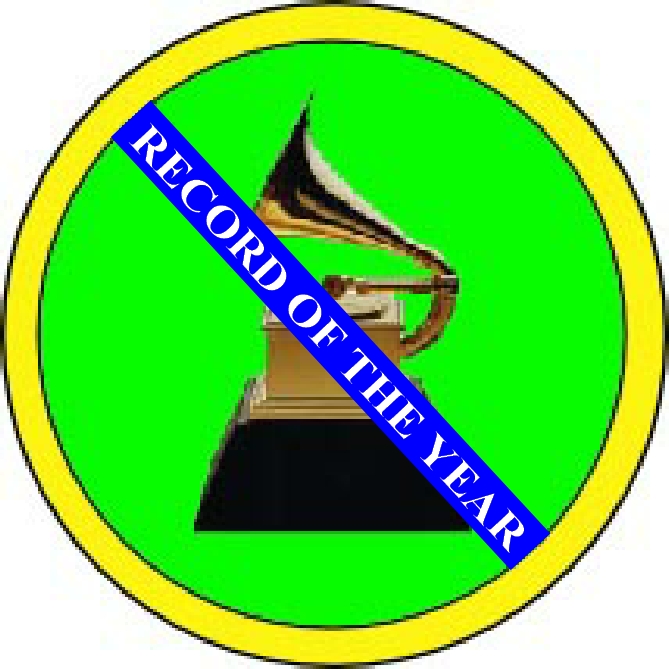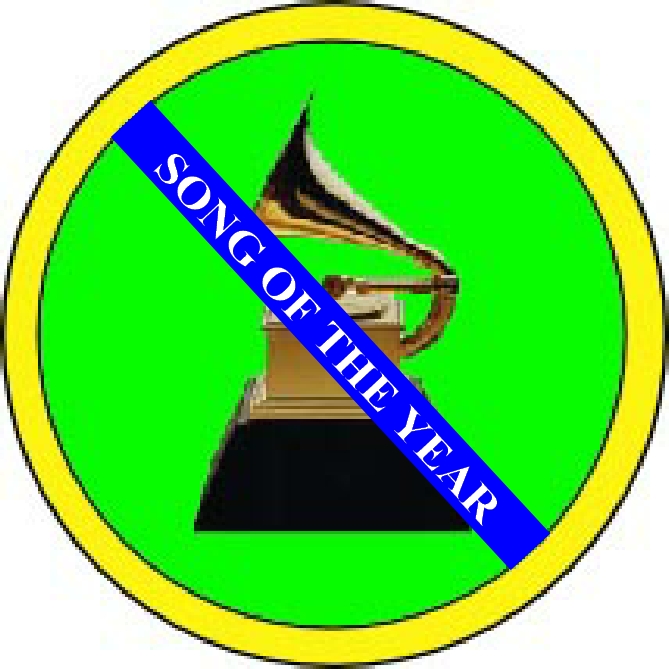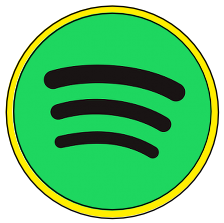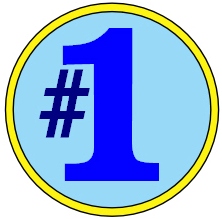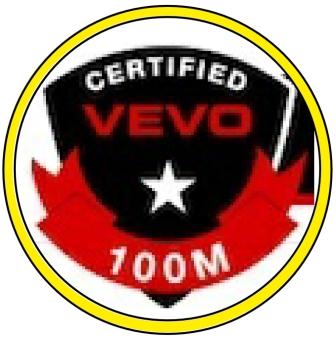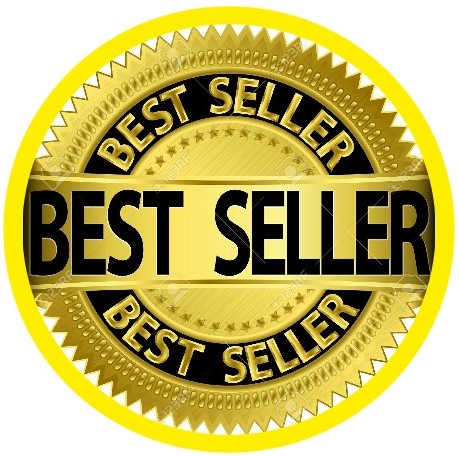 ---