Originally posted 1/19/2014.
image from richkidsbrand.com
---
Macklemore & Ryan Lewis with Wanz "Thrift Shop"
---
Writer(s):
Ben Hagerty/ Ryan Lewis (
see lyrics here
)
First charted: 9/15/2012
Peak: 16 US, 11 UK, 114 RB, 14 MR, 35 AA (Click for codes to singles charts.)
Sales (in millions): 7.2 US, 0.8 UK, 10.2 world (includes US and UK)
Radio Airplay (in millions): -- Video Airplay (in millions): 483.31
---
Review:
While most will remember "Thrift Shop" as the song which introduced rapper Macklemore and producer Ryan Lewis to the world, the song was actually the fifth single from the duo's 2012 album,
The Heist
, although none of the others charted. After the monstrous success of the latter, however, "Can't Hold Us" and "Same Love" were rereleased and hit #1 and #11 on the Hot 100 respectively. "Thrift Shop" gave Macklemore & Ryan Lewis the distinction of being the first duo since Los Del Rio (1996's "Macarena") to hit #1 with its first chart entry.
SF
It should be noted, though, that the song also featured guest vocals from Michael "Wanz" Wansley, a full-time software test engineer, brought in because he was a Nate Dogg sound-alike.
SF
The song topped the charts in the U.S. and eight other countries and became the best-selling rap song in U.S. history. WK It is one of only six songs in the history of Billboard to reach the 7 million plateau. WK It was also only the second independent song in history to top the Billboard Hot 100; the other was Lisa Loeb's "Stay (I Missed You)" in 1994. WK The song also had the distinction of falling from #1 and returning five weeks later, the longest gap since Chubby Checker's "The Twist" hit #1 in 1960 and returned for another chart run in 1962. SF
The song was composed as a tribute to Macklemore's love of discount clothes shopping, a stark contrast to the oppolence and materialism traditionally associated with hip-hop. Macklemore said he thought the track succeeded because, "It's obviously against the status quo of what people normally rap about. This is a song that goes against all of that. How much can you save? How fresh can you look by not looking like anybody else?" WK
Critics agreed, praising the song for "its humorous lyrics and social critique." WK Digital Spy's Robert Copsey called the song "a rare beast…original, musically daring and genuinely funny." WK Kyle Jackson of Common Sense Media said the song is "funny and captures the hipster zeitgeist perfectly." WK He also called it "an eclectic and socially conscious tour de force." WK
---
Resources and Related Links:
---
Award(s):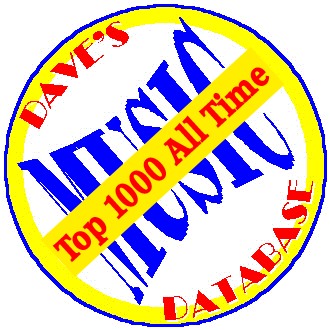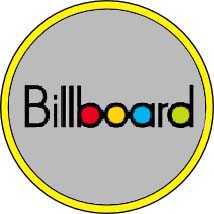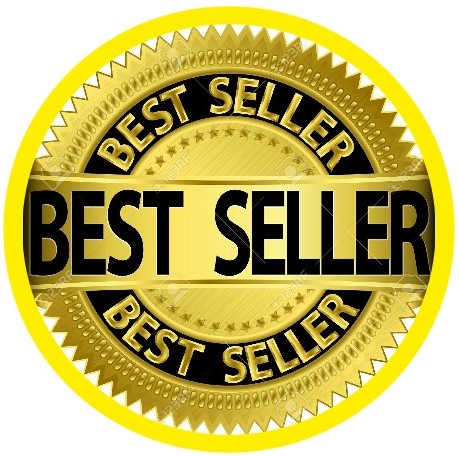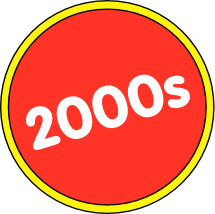 ---