Updated 1/15/2019.
image from stereocien.com
We Belong Together
Mariah Carey
Writer(s): Mariah Carey/Jermaine Dupri/Manuel Seal/Johntá Austin/Kenneth Edmonds/Darnell Bristol/Bobby Womack/Patrick Moten/Sandra Sully (see lyrics here)
---
Released: 3/29/2005
---
First Charted: 4/2/2005
---
Peak: 114 US, 3 AC, 114 RB, 2 UK, 12 AU (Click for codes to singles charts.)
---
Sales *: 1.7 US, 0.6 UK, 5.0 world (includes US + UK)
---
Radio Airplay *: 0.83
---
Video Airplay *: 347.36
---
Streaming *: --
---
* in millions
Review:
Mariah Carey was the singer of the '90s with her pop/R&B/AC blend of music, but was quickly derailing in the first half of the next decade. After signing an $80 million contract with Virgin Records, she had an infamous appearance on MTV's Total Request Live, a huge commercial failure with her semi-autobiographical film and album project Glitter, and reportedly had a physical and emotional breakdown. It didn't help that she largely "abandoned her girl-next-door tunefulness in favor of hip-hop whoredom." PD
Virgin dumped her, but Def Jam gambled that the fifteen-time-chart-topper might have something left. With collaborator Jermaine Dupri, Carey found the right mix of contemporary and old-school R&B on "Together." While "uncharacteristically restrained" AB'00 for Carey, it still had a "rapid-fire, Beyoncé-esque staccato vocal" PD that just might make it "the finest single of her career." PD
Not only did it put Carey back on top after a five year absence, but Billboard magazine named it the most successful song in history by a female artist WK and the best-selling song of the decade. SF Its 14 weeks atop the pop chart tied it with the Black Eyed Peas' "I Gotta Feeling" as the biggest #1 of the decade and in the rock era only "One Sweet Day," which Carey recorded with Boyz II Men, has spent more weeks (16) atop the Hot 100. Two more trips to the top before decade's end put Carey second only to the Beatles.
The laundry list of writers (ten credits in all) suggest a written-by-committee approach, but some of the credits are due to references to other R&B heartbreak songs. In a radio-flipping session, Carey cleverly weaves lyrics from Bobby Womack's "If You Think You're Lonely Now" and The Deele's "Two Occasions" into her own reflections of love lost.
---
Resources and Related Links:
Note: Footnotes (raised letter codes) refer to sources frequently cited on the blog. Numbers following the letter code indicate page numbers. If the raised letter code is a link, it will go directly to the correct page instead of the home page of a website. You can find the sources and corresponding footnotes on the "Lists" page in the "Song Resources" section.
Awards: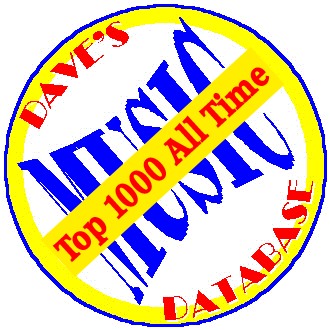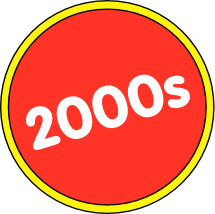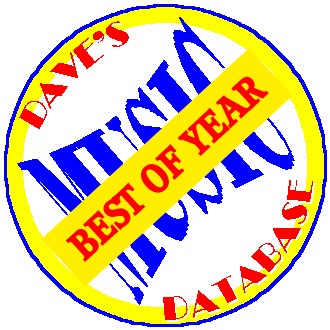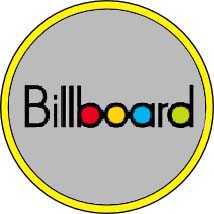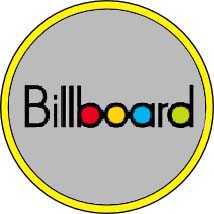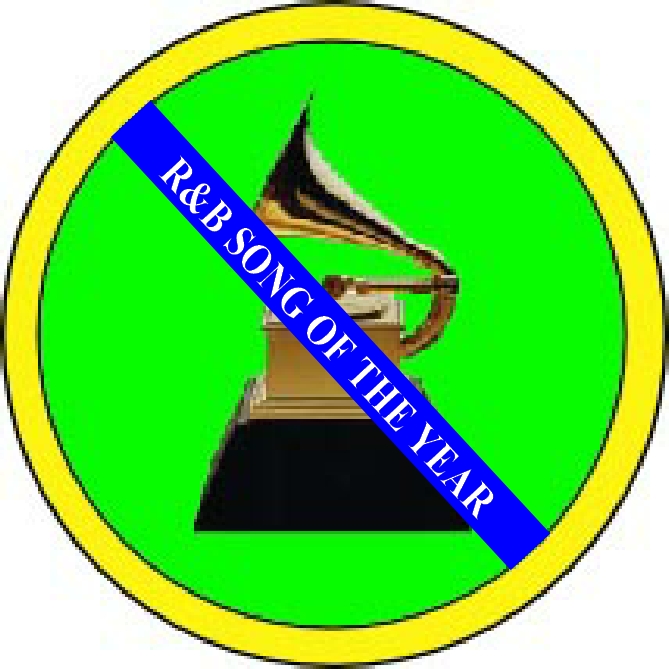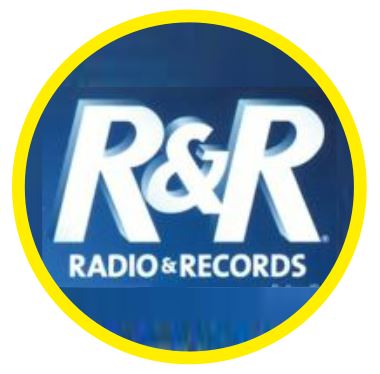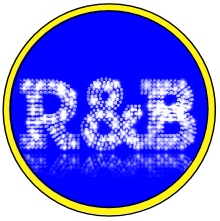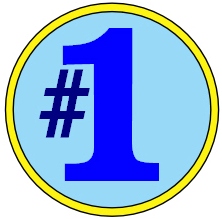 ---