Originally posted 3/12/12. Updated 3/12/17.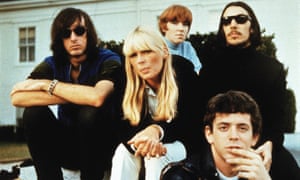 image from theguardian.com
---
Release date:
12 March 1967
---
Tracks:
(
Click for codes to singles charts.
) Sunday Morning / I'm Waiting for the Man / Femme Fatale / Venus in Furs (3/12/94, #71 UK) / Run, Run, Run / All Tomorrow's Parties / Heroin / There She Goes Again / I'll Be Your Mirror / The Black Angel's Death Song / European Son
Sales (in millions): 0.3 US, -- UK, 0.3 world (includes US and UK)
Peak: 171 US, 59 UK
Rating:

---
Review:
While it took ten years for VU's debut to crack six figures, AMG there's a classic line from producer Brian Eno that "everyone who bought one…started a band." JD This is "chapter one of alternative rock" BL and made VU "the poster children of the avant-garde;" TL they "proved that rock, too, can be art." RV "Glam, punk, new wave, goth, noise, and nearly every other left-of-center rock movement owes an audible debt to this set." AMG
Singer/songwriter Lou "Reed portrayed edgy characters and exotic scenes that many in the 'straight' world and even enlightened hippies had never experienced." JD He "visited a drug dealer in Harlem" JD on
I'm Waiting for the Man
and, in
Heroin
, "gives the listener a musical experience comparable to the rush a junky feels" RV In
Venus in Furs
, Reed "peered into the inner sanctum of a sado-masochistic couple." JD
"Although they weren't particularly adept at their instruments," NO they "created some of the most innovative sounds anyone had ever heard." NO John Cale "introduced the rock world to feedback through his shrieking" TL electric viola. "Percussionist Maureen Tucker and guitarist Sterling Morrison make additional noteworthy contributions." NRR Model-turned-actress Nico "hardly sounds like a typical rock vocalist" AMG lending her "otherworldly vocals" NRR to
Femme Fatale
and
I'll Be Your Mirror
, "but she was very effective in getting emotions across." AD
Although pop artist Andy Warhol was credited as producer, the real work done by Tom Wilson. However, Warhol's "notoriety allowed The Velvet Underground to record…without compromise." AMG "Few rock albums are as important…and fewer still have lost so little of their power to surprise and intrigue." AMG
---
Resources and Related Links:
AMG Mark Deming, All Music Guide review by Mark Deming
AMG All Music Guide review by Richie Unterberger
BL Blender Magazine's 100 Greatest American Albums (10/08)
JD Jim DeRogatis, The Great Albums (3/24/02)
NO TheNightOwl.com review by Tim Hartin
RV The Review "100 Greatest Albums of All Time" by Clarke Speicher (October – November 2001; Vol. 128: numbers 12-23).
TL Time Magazine's All-TIME 100 Albums by Josh Tyrangiel and Alan Light (11/13/06).
---
Award(s):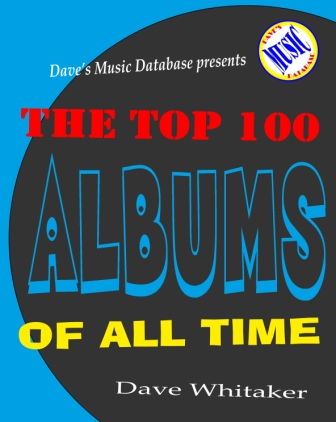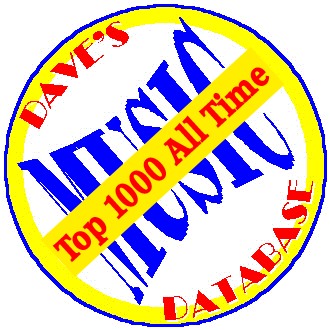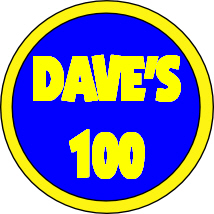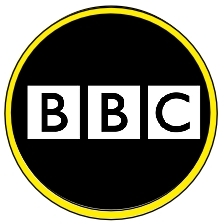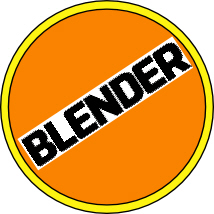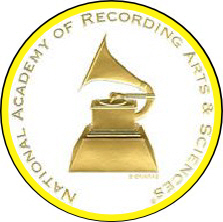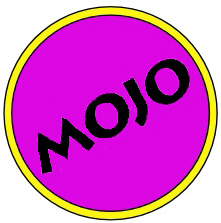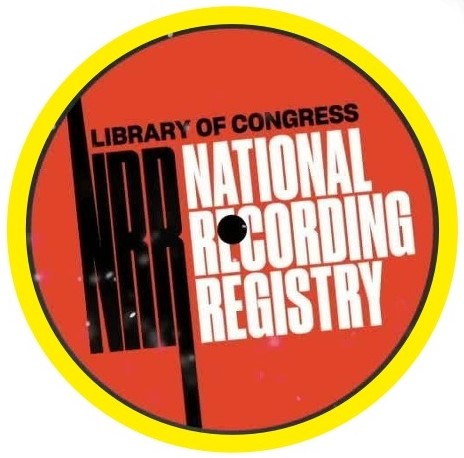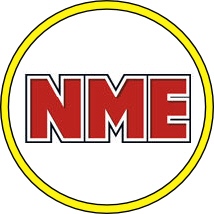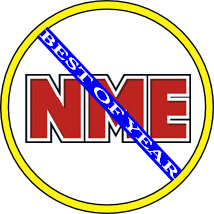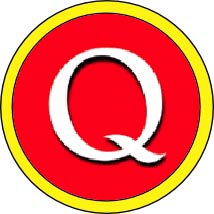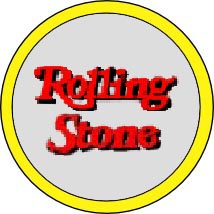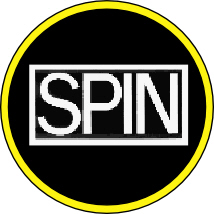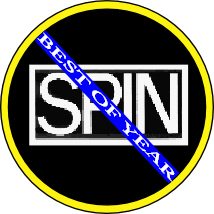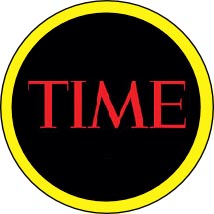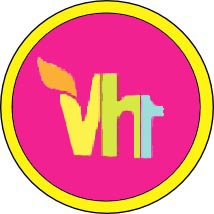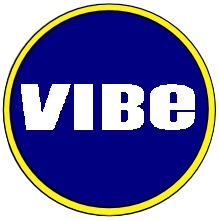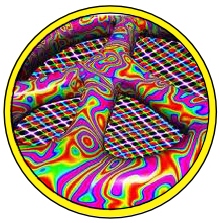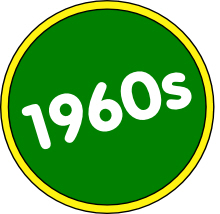 ---