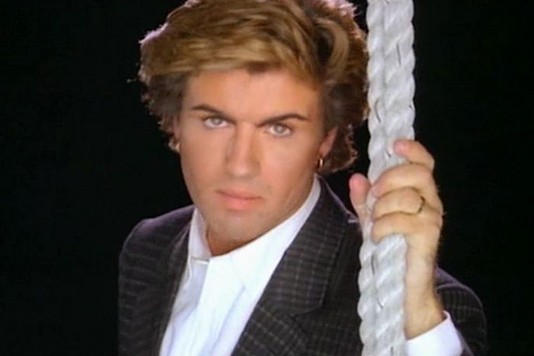 image from lyricsus.com
As half of the pop duo Wham!, George Michael quickly overshadowed Andrew Ridgeley and began planning his post-Wham! career almost as soon as the duo struck big. To that end, "Careless Whisper" was billed in the UK as a solo single by George Michael, but the U.S. credited it to Wham! featuring George Michael.
BBC
The song was also on Wham!'s
Make It Big
album. Wham! chalked up two other #1's on the U.S. pop charts before Michael amassed seven chart-toppers on his own. This song also hit #1 in the UK, on Cashbox, and the Billboard adult contemporary chart on its way toward selling 6 million copies worldwide.
Ironically, it was one of the few songs penned by Michael and Ridgeley
AMG
and the latter's "only number one as a composer."
LW-156
They "wrote the song when they were just 17, despite George's own admission that he 'knew nothing about romance and certainly nothing about love.'"
BBC
It was a fictitious story Michael thought up while boarding a bus to his job as an usher at a cinema.
SF
Michael told reporter Daryl Morden, "'It's very naïve when you listen to it, but it still stands up, even if it does sound a little immature in some ways…We made up for that, I think, by making sure the production and arrangement didn't sound simplistic.'"
BR1-602
He has also said, "'It disappoints me that you can write a lyric very flippantly and it can mean so much to so many people.'"
KL-297
It definitely did that as it "touched fans and passive listeners alike to become one of, if not the only, love songs of 1985" AMG and "one of the most enduring ballads of all time." BBC "A simple song with with just four chords, the track's charm lies in its mournful saxophone intro, together with George's anguished vocals as he pleads for forgiveness from the lover he's cheated on." BBC "Now a last-dance staple everywhere from school discos to weddings, the irony inherent in thousands of lovestruck couples smooching to a song about infidelity appears to be lost on most people." BBC
---
Resources and Related Links:
Note: Footnotes (raised letter codes) refer to sources frequently cited on the blog. Numbers following the letter code indicate page numbers. If the raised letter code is a link, it will go directly to the correct page instead of the home page of a website. You can find the sources and corresponding footnotes on the "Lists" page in the "Song Resources" section.
---
Award(s):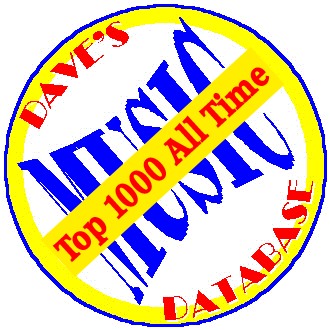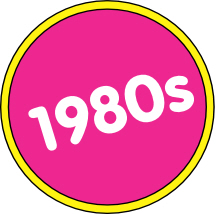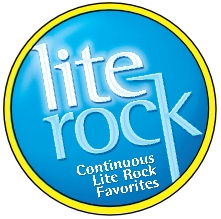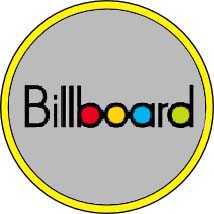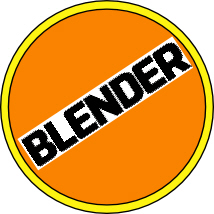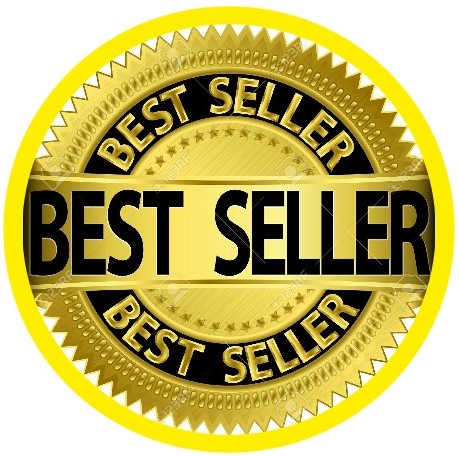 ---