Originally posted 11/12/11. Updated 2/22/13.
---
Release date:
28 October 1977
---
Tracks:
(
Click for codes to singles charts.
) Holidays in the Sun / Bodies / No Feelings / Liar / Problems / God Save the Queen / Seventeen / Anarchy in the U.K. / Submission / Pretty Vacant / New York / E.M.I.
Sales (in millions): 1.0 US, 0.3 UK, 1.3 world (includes US and UK)
Peak: 106 US, 12 UK
Rating:

---
Review:
"Recognizing that there's no such thing as bad publicity, manager-Svengali Malcolm McLaren molded the Pistols into the most confrontational, nihilistic band rock & roll had ever seen."
BA
"One album was all they made, and probably all anyone could stand."
TL
Still, "while mostly accurate, dismissing
Never Mind the Bollocks
as merely a series of loud, ragged mid-tempo rockers with a harsh, grating vocalist and not much melody would be a terrible error."
SH
"Most imitators of the Pistols' angry nihilism missed the point: Underneath the shock tactics and theatrical negativity were social critiques carefully designed for maximum impact.
Never Mind the Bollocks
perfectly articulated the frustration, rage, and dissatisfaction of the British working class with the establishment, a spirit quick to translate itself to strictly rock & roll terms."
SH
"The Pistols' early singles Anarchy in the U.K. and God Save the Queen defined the raging style of British punk." BA The latter "dared voice the opinion that the monarch 'ain't no human bein.'" TL Meanwhile, "Holidays in the Sun mashed the Holocaust, the British economy and third world tourism into something offensive to hear ('I don't wanna holiday in the sun/ I wanna go to new Belsen/ I wanna see some/ History 'cause now I got a reasonable economy') and more offensive to ignore." TL
"Already anthemic songs are rendered positively transcendent by Johnny Rotten's rabid, foaming delivery." SH "Rotten, who had never sung before, had a gift for malice that he turned on the complacent England of the 70s." TL "His bitterly sarcastic attacks on pretentious affectation and the very foundations of British society were all carried out in the most confrontational, impolite manner possible." SH
Of course, there was also "Steve Jones' buzz-saw guitar" BA which made "the songs explosive and catchy" TL "and (most importantly) bass player Glen Matlock's hook-filled compositional skills." BA However, "by the time they recorded their lone 1977 album, Matlock had been bounced, replaced by the image-correct but utterly untalented (and ultimately group-dooming) Sid Vicious," BA "a tragic sideshow." TL
"The Pistols paved the way for countless other bands to make similarly rebellious statements, but arguably none were as daring or effective. It's easy to see how the band's roaring energy, overwhelmingly snotty attitude, and Rotten's furious ranting sparked a musical revolution, and those qualities haven't diminished one bit over time. Never Mind the Bollocks is simply one of the greatest, most inspiring rock records of all time." SH
---
Resources and Related Links:
---
Award(s):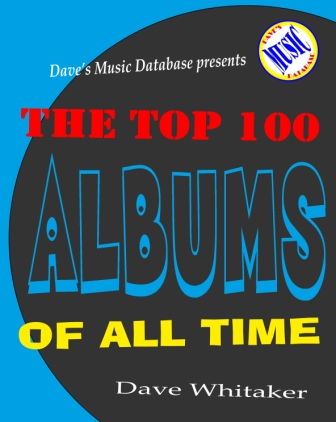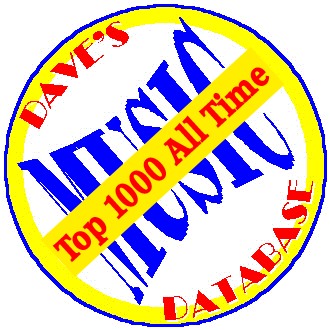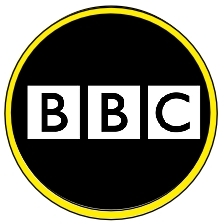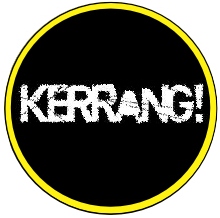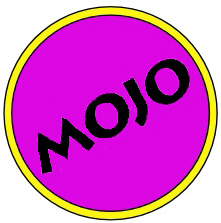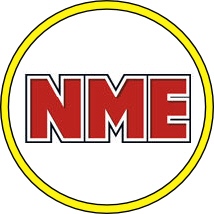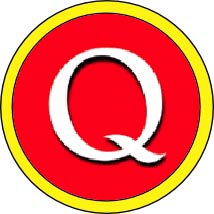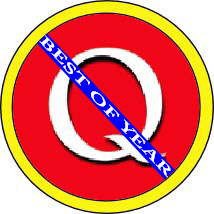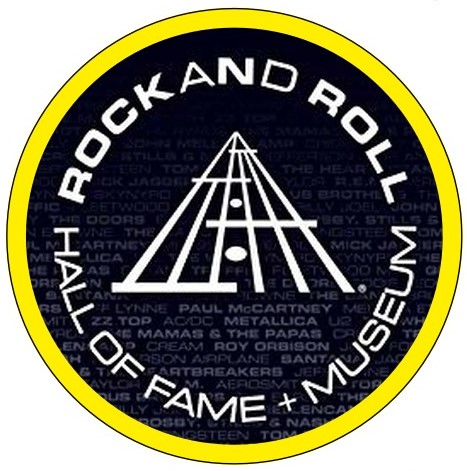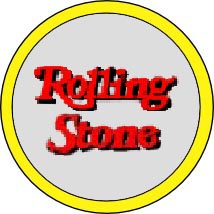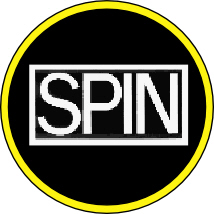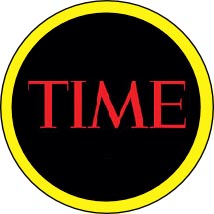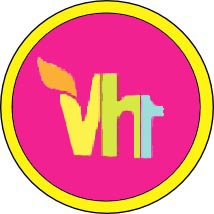 ---