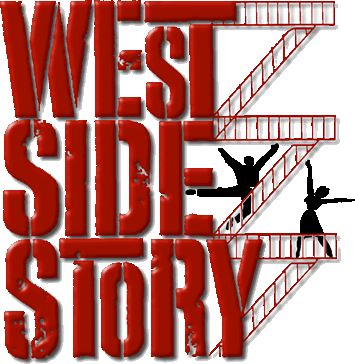 image from concordplayers.org
Originally posted 9/26/2011. Updated 3/9/2013.
---
Opened on Broadway:
26 September 1957,
Released:
October 1957
C
,
Charted:
23 October 1961
S
---
Tracks:
(
Click for codes to singles charts.
)
Cast Album: 1. Prologue 2. Jet Song 3. Something's Coming 4. The Dance at the Gym 5. Maria (1960, #78 Johnny Mathis; 1962, #48 Roger Williams) 6. Tonight (1961, #8 Ferrante & Teicher; 1961, #44 Eddie Fisher) 7. America 8. Cool 9. One Hand, One Heart 10. Tonight 11. The Rumble 12. I Feel Pretty 13. Somewhere (1965, #91 P.J. Proby; 1966, #26 Len Barry; 1986, #43 Barbra Streisand) 14. Gee, Officer Krupke! 15. A Boy Like That/I Have a Love 16. Finale
Soundtrack: 1. Overture 2. Prologue 3. Jet Song 4. Something's Coming 5. The Dance at the Gym 6. Maria 7. America 8. Tonight 9. Gee, Officer Krupke! 10. I Feel Pretty 11. One Hand, One Heart 12. Quintet 13. The Rumble 14. Somewhere 15. Cool 16. A Boy Like That/I Have a Love 17. Finale
* As was common in the pre-rock era, multiple versions of a single song from a Broadway show would become hits. None of the versions above are actually on the cast album or soundtrack. All chart positions are from the U.S. Billboard pop charts.
Sales (in millions): 2.5 C, 8.0 S US, 0.6 C, 0.1 S UK, 3.1 C, 8.1 S world (includes US and UK)
Peak: 5 C, 154-S US, 113-S UK
Rating:

C cast
S soundtrack
---
Review:
West Side Story
is hailed as "one of the greatest musicals of all time."
RU
Conceived by Arthur Laurents as a modern take on
Romeo and Juliet
, he recruited Leonard Bernstein for the music, Stephen Sondheim for the lyrics in what would become his Broadway debut, and Jerome Robbins as the choreographer and director.
The original Broadway production opened on September 26, 1957 at the Winter Garden Theatre and "ran for 732 performances (a successful run for the time), before going on tour." WK It received a Tony Award nomination for Best Musical, but lost to Meredith Willson's The Music Man. It did, however, win Tonys for choreography and scenic design.
The musical, set in New York City in the mid-1950s, explored the rivalry between two teen gangs, the Jets and the Sharks. Tony, a Jet, falls in love with Maria, who is the sister of Bernardo, the leader of the Sharks. It "galvanized Broadway with its vivid reinvention as a parable of racial intolerance and generational conflict." SS It also "appealed to society's undercurrent of rebellion from authority that surfaced in 1950s films like Rebel without a Cause" WK
In 1961, the musical was made into a film. Directed by Robert Wise and Robbins, and casting Natalie Wood as Maria and Richard Beymer as Tony (with singing voices done by Marni Nixon and Jimmy Bryant), the movie snagged ten Academy Awards, including Best Picture.
The soundtrack was a huge seller and "unique touchstone for an otherwise rock-oriented audience." SS It "spent more weeks at #1 in the charts (54) than any other album in history" WR and "made more money than any other album before it." WK It also won the Grammy for Best Soundtrack or Cast Album.
---
Resources and Related Links:
---
Award(s):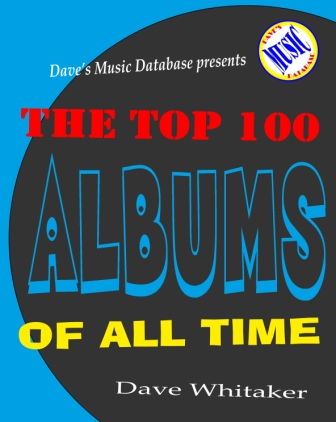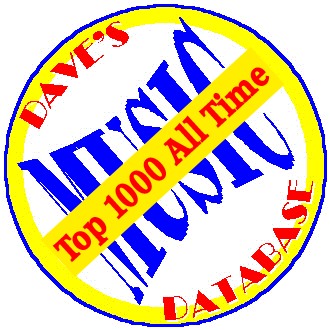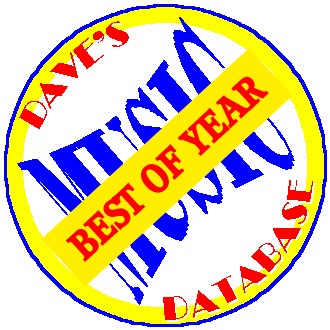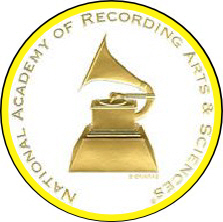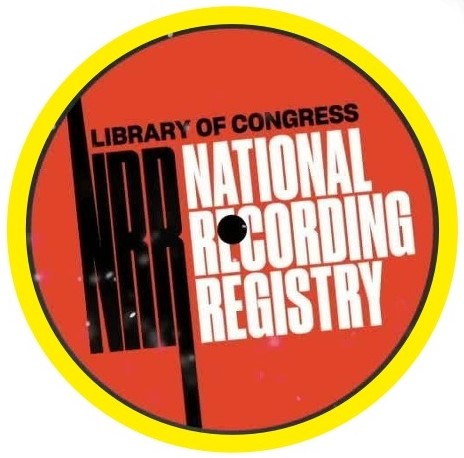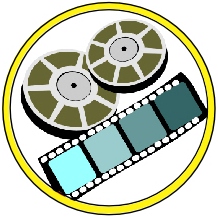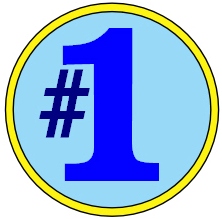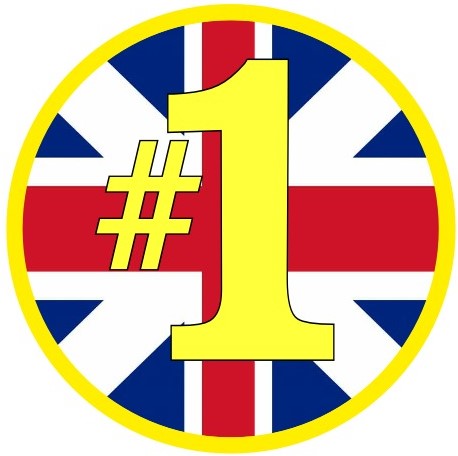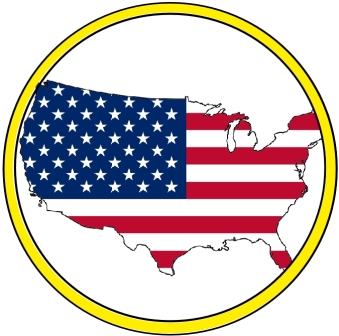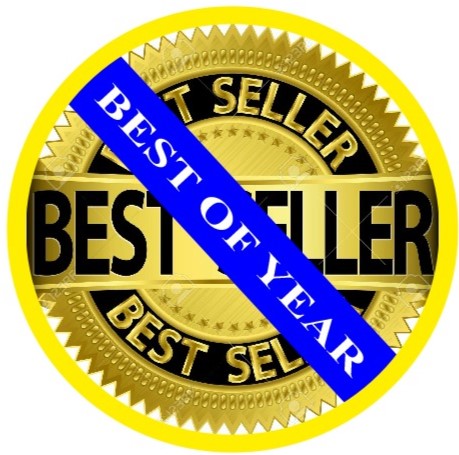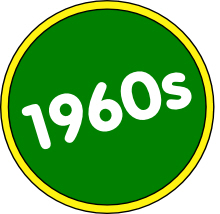 ---