Updated date.
image from wbur.org
Call Me Maybe
Carly Rae Jepsen
Writer(s): Carly Rae Jepsen/ Josh Ramsay/ Tavish Crowe (see lyrics here)

---

Released: 9/20/2011

---

First Charted: 10/22/2011

---

Peak: 19 US, 4 AC, 14 UK, 14 CN, 15 (Click for codes to singles charts.)

---

Sales *: 10.0 US, 1.35 UK, 18.0 world (includes US + UK)

---

Radio Airplay *: --

---

Video Airplay *: 1123.15

---

Streaming *: 200.00

---

* in millions
Review:
Carly Rae Jepsen seemed like an overnight sensation when "Call Me Maybe" became what Billboard magazine called its Song of the Summer for 2012. WK However, not only that song, but her career, had roots pre-2012. Jepsen came in third in the fifth season of Canadian Idol and released her debut album, Tug of War, in 2008. SF "Call Me Maybe" emerged in September 2011 as the lead single from EP Curiosity.
Pop singers Justin Bieber and Selena Gomez, who were dating at the time, heard the song on Canadian radio and tweeted about it. WK Bieber said it was "possibly the catchiest song I've ever heard." SF By the time the song hit the U.S. charts on March 10, 2012, it had topped the Canadian charts. It would triumph over the U.S. pop charts on June 23, and stay there nine weeks – a record for a song by a Canadian woman. SF It went top ten in twenty-nine countries, hitting #1 in nineteen of them. WK
Jepsen originally wrote the song with Tavish Crowe as a folk tune, but producer Josh Ramsay modified it into "aun upbeat teen pop track that draws influences from dance-pop and disco." WK The song is about a girl who hopes that she'll get a phone call from a love-at-first-sight crush. The New York Times' Jon Caramanica called the song "an eyelash-fluttering flirtation run hard through the Disney-pop model." WK New York Daily News' Jim Farber called it "one of the greatest teen pop songs ever recorded" WK and MTV's Nicole James said it was probably the catchiest song she'd ever heard. WK
"Call Me Maybe" garnered Grammy nominations for Song of the Year and Best Pop Solo Performance. MTV named it the Song of the Year for 2012 WK and it won Best Song at the 2012 Europe Music Awards. SF It won Single of the Year at the 2013 Junos. SF Village Voice ranked it #1 for the year and Billboard ranked it #2. WK This was the most-purchased song on iTunes, the most viewed clip on Vevo, and the best-selling single globally in 2012. SF
---
Resources and Related Links:
Note: Footnotes (raised letter codes) refer to sources frequently cited on the blog. Numbers following the letter code indicate page numbers. If the raised letter code is a link, it will go directly to the correct page instead of the home page of a website. You can find the sources and corresponding footnotes on the "Lists" page in the "Song Resources" section.
Awards: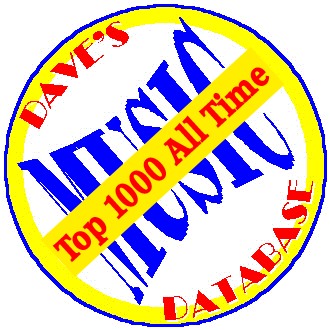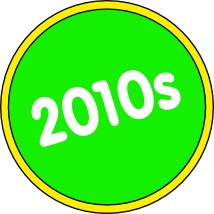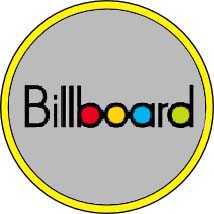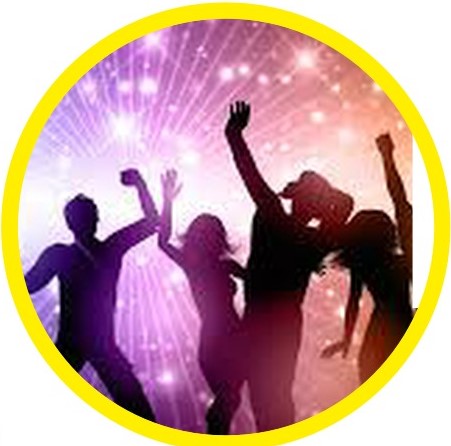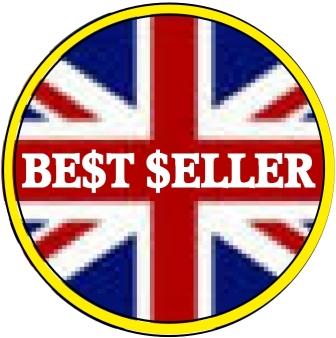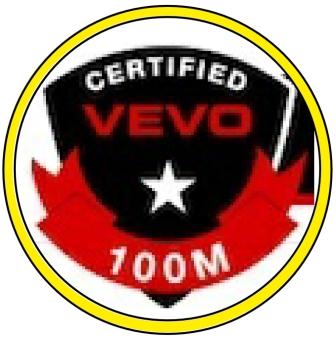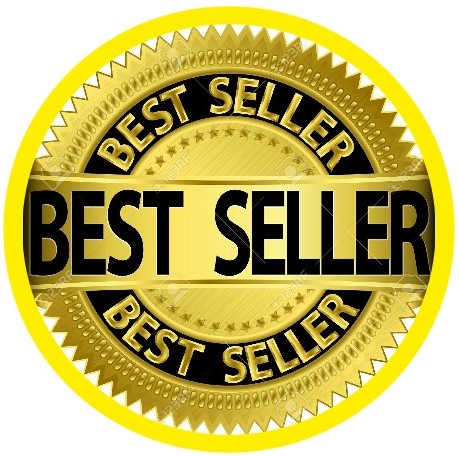 ---