Updated 1/12/2019.
image from todayinmadonnahistory.com
Writer(s): Madonna, Mirwais Ahmadzaï (see lyrics here)

---

Released: 8/19/2000

---

First Charted: 8/4/2000

---

Peak: 14 US, 11 UK, 19 CN, 14 AU (Click for codes to singles charts.)

---

Sales *: 1.35 US, 0.42 UK, 2.51 world (includes US + UK)

---

Radio Airplay *: 0.3

---

Video Airplay *: 17.2

---

Streaming *: --

---

* in millions
Review:
As pop music's reigning queen for the previous two decades, Madonna showed no signs of letting up in the new century. She "headed triumphantly into the new decade with this heavily electronic classic" AB'00 by tapping Mirwais Ahmadzaï, a French DJ and producer, "to craft stylish beats and update her sound for the '00s." CS The result was "one of Madge's most rollicking songs of any decade." CS
Lyrically, the song celebrates the power of musc to bring people together. She said the inspiration came from a Sting concert. When he played hits by his former band The Police, she noted that "Everyone was practically holding hands…I mean, it really moved me…And I thought, 'That's what music does to people.'" WK
"Music" was the second most successful dance single of the decade in the United States, only behind Madonna's 2005 "Hung Up." WK It was her twelfth chart-topper on the Billboard Hot 100 which, at the time put her only behind The Beatles, Mariah Carey, and Michael Jackson as the artist with the most #1 songs. It also hit the pinnacle in 24 other countries worldwide WK and was nominated for Grammys for Record of the Year and Best Female Pop Vocal Performance.
The video showed Madonna celebrating a plush lifestyle while riding around in a limo. The large fur coats she wore helped hide her four-month pregnancy with son Rocco. An animated section was also added to the video to substitute for live action shots that would have been too difficult to film.
The song also helped sound the death knell for Napster, which was at its peak of offering free digital downloads, when an unfinished version of "Music" was leaked months before its official release. She released a statement that the music "was stolen and illegally played on various websites." WK The publicity elicited the support of many artists to join in lawsuits against Napster. In July of 2001, it closed its doors as a free service. SF
---
Resources and Related Links:
Note: Footnotes (raised letter codes) refer to sources frequently cited on the blog. Numbers following the letter code indicate page numbers. If the raised letter code is a link, it will go directly to the correct page instead of the home page of a website. You can find the sources and corresponding footnotes on the "Lists" page in the "Song Resources" section.
Awards: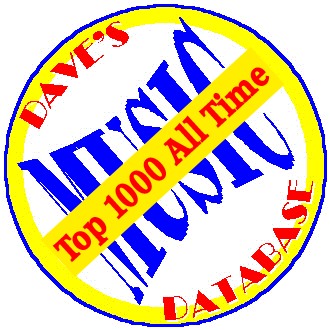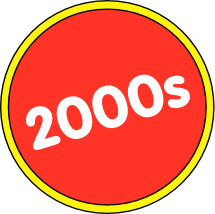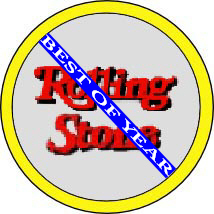 ---