Updated 1/26/2019.
image from discogs.com
Writer(s): Pete Townshend (see lyrics here)
---
Released: 10/23/1971
---
First Charted: --
---
Peak: -- US (Click for codes to singles charts.)
---
Sales *: -- US, 1.0 UK, 1.0 world (includes US + UK)
---
Radio Airplay *: --
---
Video Airplay *: 34.4
---
Streaming *: --
---
* in millions
Review:
After the Who found success with their 1969 rock opera Tommy, Pete Townshend wanted to craft an even more ambitious project called Lifehouse. However, Townshend nearly suffered a nervous breakdown for being too ambitious and dissension amongst the band halted the project. UCR The best tracks, though, survived to resurface on the more conventional Who's Next album.
The lead track, "Baba O'Riley," is "a beautiful ode to that painful, lost feeling known as adolescence." TM It is is often mistakenly referred to as "Teenage Wasteland" because of the chorus. Townshend's intent was to translate the ideas of Indian spiritual guru Meher Baba into music, "specifically, the kind of repetitive, modal sounds produced by minimalist composer Terry Riley" TM – hence the song title.
The song is also marked by a "smashing violin solo [and]…Roger Daltrey's powerful lead vocals juxtaposed beautifully with Townshend's softer voice on the famous 'Don't cry; don't raise your eye' segment. Together with Keith Moon's explosive drum work and John Entwistle's rumbling low end, it all adds up to one mammoth rock anthem." UCR Moon also suggested the fiddle solo at the end RS500 in "what can only be described as an Irish romp." TM
Most notable, though, is how the song "expanded the Who's power-trio sound with synthesizer." RS500 The opening loop "works as an immediately ear-catching hook, but it was no mere gimmick, also serving as the fundamental foundation of the song. Townshend's cyclic synthesizer rhythm track was considered unprecedented at the time, with his work on this…track pre-dating Stevie Wonder's similar experiments by nearly a year." UCR
---
Resources and Related Links:
Note: Footnotes (raised letter codes) refer to sources frequently cited on the blog. Numbers following the letter code indicate page numbers. If the raised letter code is a link, it will go directly to the correct page instead of the home page of a website. You can find the sources and corresponding footnotes on the "Lists" page in the "Song Resources" section.
Awards: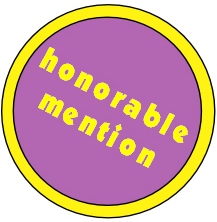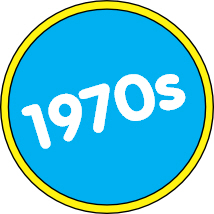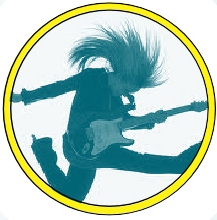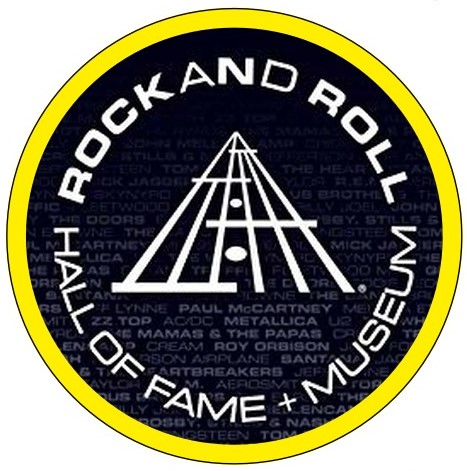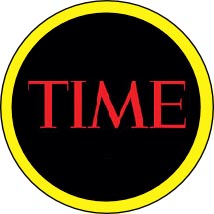 ---