Updated 11/28/2018.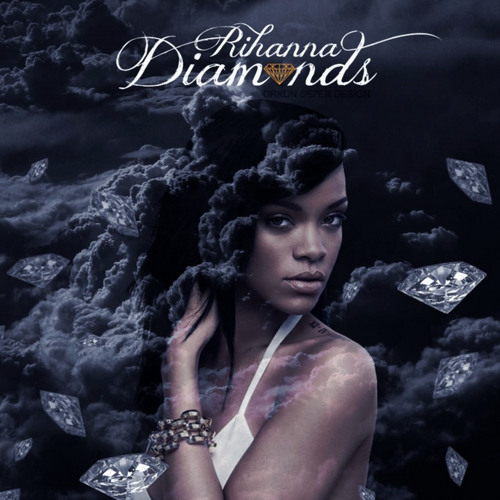 image from stereoload.com
Writer(s): Sia Furler, Benjamin Levin, Mikkel S. Eriksen, Tor Erik Hermansen (see lyrics here)

---

Released: 9/27/2012

---

First Charted: 9/30/2012

---

Peak: 13 US, 27 AC, 114 RB, 11 UK, 14 CN, 6 CN (Click for codes to singles charts.)

---

Sales *: 6.0 US, 1.35 UK, 9.34 world (includes US + UK)

---

Radio Airplay *: --

---

Video Airplay *: 1253.639

---

Streaming *: 200.00

---

* in millions
Review:
Unlike her usual themes of unhealthy relationships, "Diamonds" finds the Barbadian singer crooning about love. She has said, "It gives me a great feeling when I listen to it. The lyrics are hopeful and positive." SF She told MTV News, "I think a lot of people are afraid of being happy..They're afraid to embrace that…and love themselves…and do what makes them happy." SF
Norwegian production duo Benjamin "Benny Blanco" Levin and Stargate produced the track. Blanco had never worked with Rihanna, but Stargate collaborated with Rihanna on hits such as "Don't Stop the Music," "Only Girl in the World," "Take a Bow," "Rude Boy," and "What's My Name?" SF They were looking for something different and tapped Australian singer/songwriter Sia Furler, who hit the top ten with David Guetta on "Titanium." She wrote the song in fourteen minutes and when Rihanna recorded it, she so closely mirrored Sia's demo that when Sia heard the recording she thought it was still her voice. WK Sia later hit #1 on her own with "Cheap Thrills."
The video, directed by Anthony Mandler, showcases Rihanna in a variety of settings representing the four elements: earth, air, fire, and water. Rihanna told MTV News the clip "concentrates more on emotion than any tangible storyline." SF Mandler told MTV News, "We tried to bring up these deeper questions that relate to the song and her life and finding beauty in chaos." SF
The song topped the charts in over twenty countries, and in the U.S. marked Rihanna's 12th trip to the top of the Billboard Hot 100, tying her with Madonna and The Supremes as the female acts with the second-most #1 songs (behind Mariah Carey's 18 #1's). SF As the lead single from her seventh album, Unapologetic, the song also meant giving up another record. Rihanna had landed more #1 songs than anyone without ever having a #1 album. Unapologetic finally gave her a #1 album. SF
---
Resources and Related Links:
Note: Footnotes (raised letter codes) refer to sources frequently cited on the blog. Numbers following the letter code indicate page numbers. If the raised letter code is a link, it will go directly to the correct page instead of the home page of a website. You can find the sources and corresponding footnotes on the "Lists" page in the "Song Resources" section.
Awards: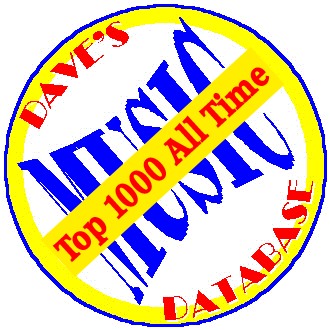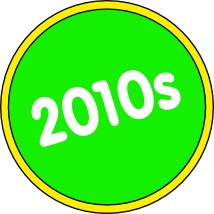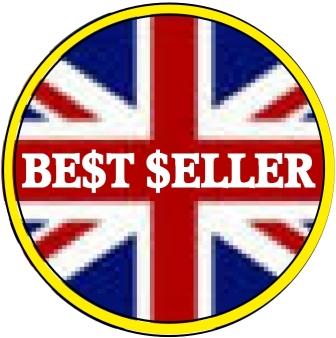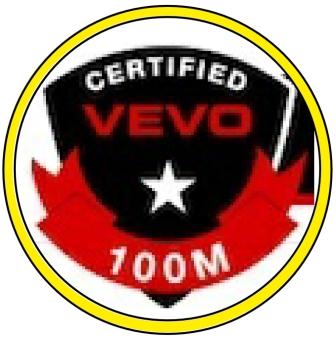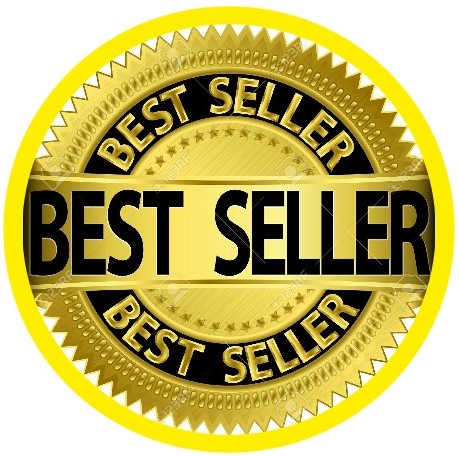 ---