Updated 1/19/2019.
image from billboard.com
Need You Now
Lady Antebellum
Writer(s): Hillary Scott/Charles Kelley/Dave Haywood/Josh Kear (see lyrics here)
---
Released: 8/11/2009
---
First Charted: 8/29/2009
---
Peak: 2 US, 115 AC, 19 A40, 15 CW, 15 UK, 2 CN, 27 AU (Click for codes to singles charts.)
---
Sales *: 6.7 US, 0.6 UK, 7.51 world (includes US + UK)
---
Radio Airplay *: 0.7
---
Video Airplay *: 274.2
---
Streaming *: --
---
* in millions
Review:
Lady Antebellum first made its mark in 2008 with its eponymous debut, an album which included the country chart-topping "I Run to You." The country-pop trio had no problem battling the sophomore slump. The second album's lead-off single, "Need You Now," was a multi-format smash which first topped the Billboard country charts, but later reached the top slot of the adult contemporary and adult top 40 charts as well. It peaked at #2 on the pop charts.
The song also took home Grammys for Song and Record of the Year, as well as ACM Awards for Single and Song of the Year. It was named the #2 song of the year by Billboard, behind only Ke$ha's "Tik Tok," WK and the most-played song on jukeboxes in 2010. SF As of April 2011, it was one of the top ten most downloaded songs in history and the top country download of all time. WK
Lyrically, the song (which all three band members helped write) is basically a booty call. Lady Antebellum's Hillary Scott said, "All three of us know what it's like to get to that point where you feel lonely enough that you make a late night phone call that you very well could regret the next day." SF Member Charles Kelley said record execs were leery about the line, "I'm a little drunk," but were convinced to leave the line in. WK
Billboard's Ken Tucker said the song "will connect with anyone who's ever dumped a significant other and regretted it in the early morning hours." WK Critics also commented on how Scott's voice fit perfectly with the song's dark tone (Jim Malec, the 9513). WK Roughstock's Bobby Peacock said her traded-off lead vocals with, as Tucker said, "a soulful Kelley," WK gave the song more depth. WK
---
Resources and Related Links:
Note: Footnotes (raised letter codes) refer to sources frequently cited on the blog. Numbers following the letter code indicate page numbers. If the raised letter code is a link, it will go directly to the correct page instead of the home page of a website. You can find the sources and corresponding footnotes on the "Lists" page in the "Song Resources" section.
Awards: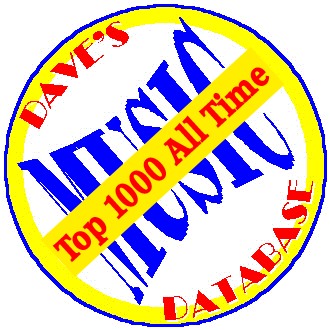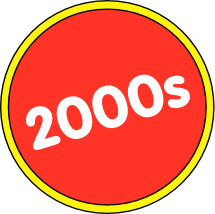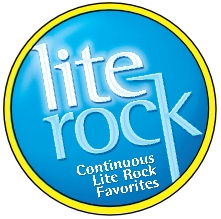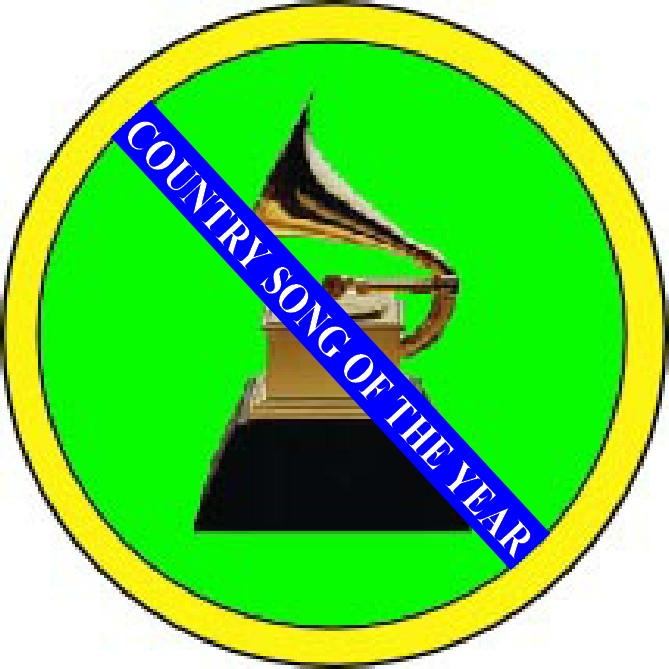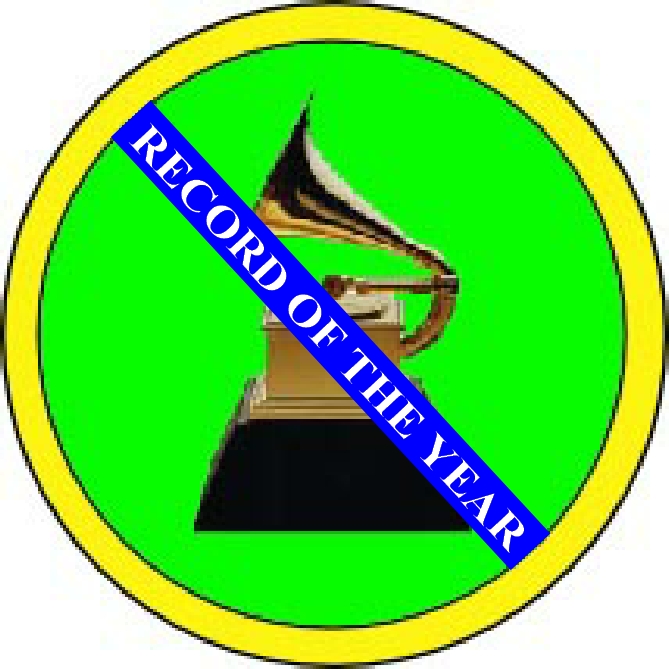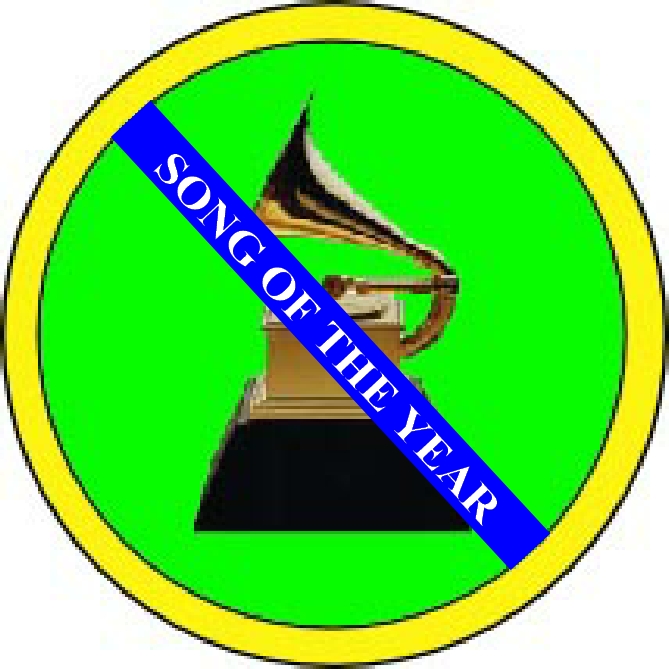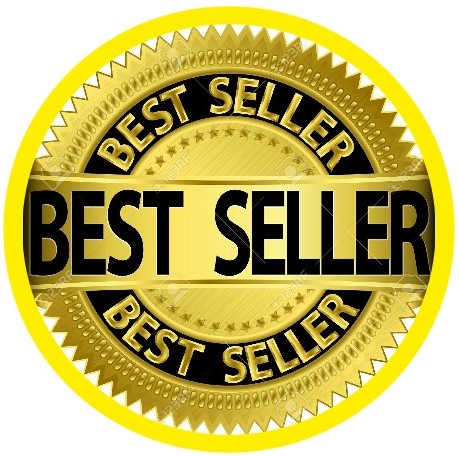 ---