Originally posted 3/17/12. Updated 3/17/13.
---
Release date:
17 March 1987
---
Tracks:
(
Click for codes to singles charts.
) Where the Streets Have No Name (4/4/87, #13 US, #4 UK, #11 AR) / I Still Haven't Found What I'm Looking For (3/28/87, #1 US, #6 UK, #2 AR, #16 AC) / With or Without You (3/21/87, #1 US, #4 UK, #1 AR, #23 AC) / Bullet the Blue Sky (4/4/87, #14 AR) / Running to Stand Still / Red Hill Mining Town / In God's Country (4/11/87, #44 US, #48 UK, #6 AR) / Trip Through Your Wires / One Tree Hill / Exit / Mothers of the Disappeared
Sales (in millions): 10.0 US, 2.67 UK, 30.0 world (includes US and UK)
Peak: 19 US, 12 UK
Rating:

---
Review:
U2's blockbuster album
The Joshua Tree
was released on St. Patrick's Day in 1987. It spent 9 weeks at #1 in the U.S. and went on to sell 10 million copies. It sold another 20 million worldwide. The album also ranks high on the list of
The Top 100 Albums of All Time
.
In the early 1980s, U2 built a following first with college radio and then album rock. By 1984's "Pride (In the Name of Love)", they'd even hit the top 40 of the pop charts. The band "were now spending more and more time with rock legends like Bruce Springsteen and Bob Dylan" QM and were, as Rolling Stone magazine declared, "a band utterly determined to be Important." RS With its "inspirational, larger-than-life gestures...that's precisely what [The Joshua Tree] sounds like." RS
The Joshua Tree was "U2's most varied, subtle and accessible album" RS as the group learned "to combine their multi-textured sound with the kind of melodies that fans could sing as well as sway along to." QM Their "sonic trademarks are here: the monumental angst of Bono's voice, the driving pulse of Adam Clayton's bass and Larry Mullen Jr.'s drums and the careening wail of the Edge's guitar." RS
The group also jettisoned the themes of political freedom from their earlier music and opted "to focus on the more accessible topic of human relationships."
RV
This is also "a record steeped in religious imagery;"
RS
the album takes its name from a gnarled tree in the American Southwestern desert which early Mormon settlers interpreted as the prophet Joshua pointing the way to the Promised Land.
RS
Highlights include Where the Streets Have No Name which belongs "on the short-list of best album openers."
TL
The instruments slowly build until it all "explodes into an orchestra of restlessness to match its searching lyrics."
RV
The "yearning" I Still Haven't Found What I'm Looking For serves as "a crusade for religious, romantic or self-discovery."
RV
"The album's masterstroke, however, is With or Without You."
AZ
"Bono's aching voice and declarations of obsession prevails as the defining musical moment of a decade."
RV
---
Resources and Related Links:
AMG All Music Guide review by Stephen Thomas Erlewine
JA John Alroy, Wilson & Alroy's Record Reviews
AZ1 Amazon.com review by Daniel Durchholz
AZ2 Amazon.com> review by Rob O'Connor
BN Barnes & Noble review by Lisa Zhito
Q4 Q4music.com review by Mark Cooper. No longer online.
RV The Review. "The 100 Greatest Albums of All Time." (Vol. 128; Numbers 12-23: October-November 2001). By Clarke Speicher.
RS RollingStone.com review by Steve Pond, originally in print issue 497
TL Josh Tyrangiel and Alan Light, Time Magazine's "All-TIME 100 Albums" (11/13/06)
---
Award(s):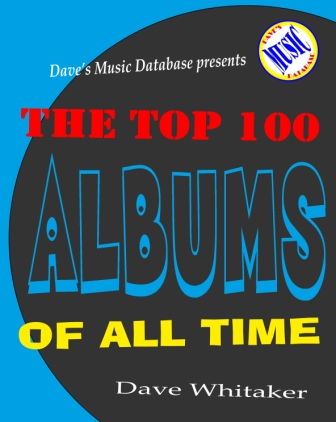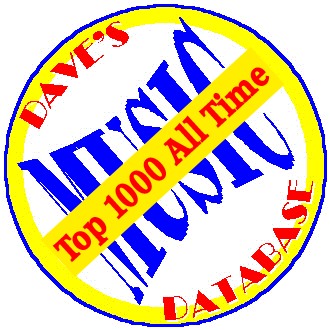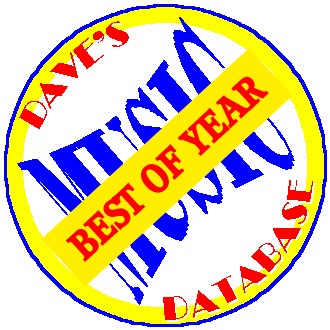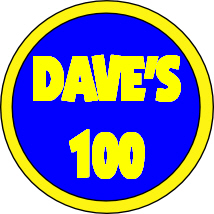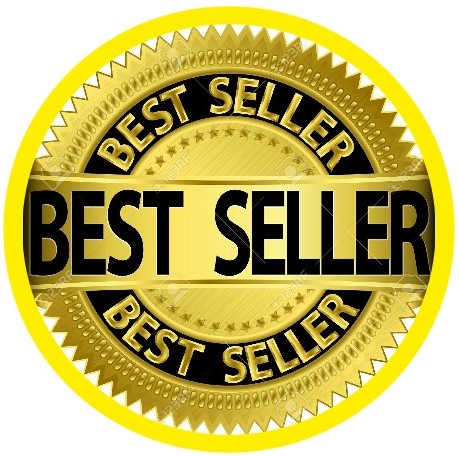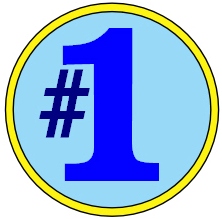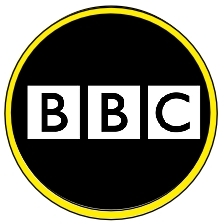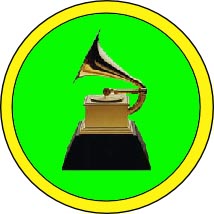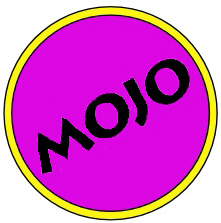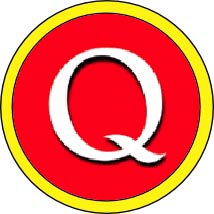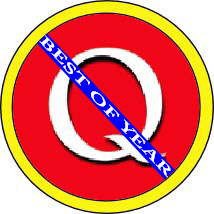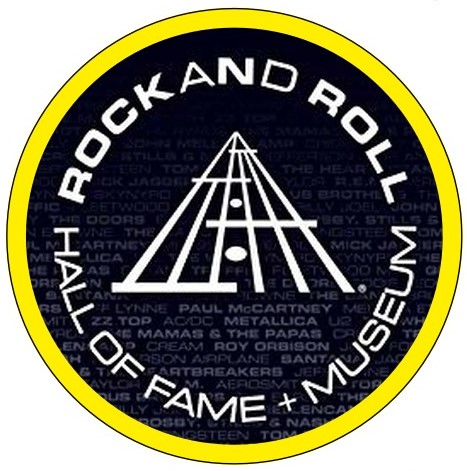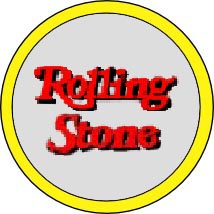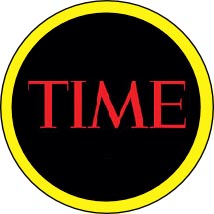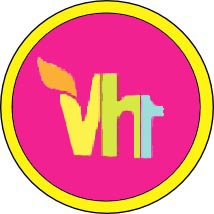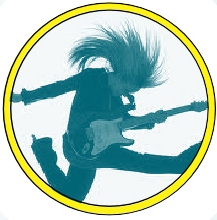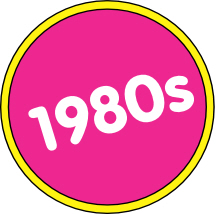 ---