Updated 12/1/2018.
image from hollywoodreporter.com
Party Rock Anthem
LMFAO with Lauren Bennett & GoonRock
Writer(s): Jamahl Listenbee, Stefan Gordy, Skyler Gordy (see lyrics here)

---

Released: 1/25/2011

---

First Charted: 2/12/2011

---

Peak: 16 US, 79 RB, 14 UK, 13 CN, 110 AU (Click for codes to singles charts.)

---

Sales *: 10.0 US, 1.29 UK, 18.87 world (includes US + UK)

---

Radio Airplay *: --

---

Video Airplay *: 1572.21

---

Streaming *: --

---

* in millions
Review:
"Party Rock Anthem" is a club banger by Los Angeles electroc-hop duo LMFAO which was comprised of Redfoo (the son of Motown founder Berry Gordy) and SkyBlu (Redfoo's nephew). The song spotlights shuffling, which Redfoo explained as a particular style of dance which caught his eye so they made a song about it. SF Redfoo described the song as "a party track that actually talks about how to party. It's like an instruction to dance. We were excited about it when we finished it, especially as it took over a year to make." SF
Because of his father and time hanging out with legends like Smokey Robinson, Redfoo learned the value of a lyric. He changed the original chorus from "I feel it in my soul tonight, everybody's gonna have a good time" to "Party rock is in the house tonight, everybody just have a good time." The latter, he said, "made it a command, to focus people on what to do now that we're together. Our lyrics are very calculated, even if they appear simple." SF
Jamahl Listenbee (GoonRock) was a childhood friend of Redfoo who co-wrote and co-produced the song. He said the original plan was to give the song to Flo Rida. He said the aim of the song was to "make everyone feel good in the club." SF The song also features Lauren Bennett, a British singer who appeared on the X Factor in the UK in 2006 and became part of the girl group Paradiso Girls, an "ill-fated attempt by Jimmy Iovine to create a European spin-off of…The Pussycat Dolls." SF
The song spent 68 weeks on the Hot 100 – only four songs have spent more time on the chart. "Party Rock Anthem," however, had the longest run for a #1 song. SF It took 47 weeks to exit the Hot 100 after peaking at #1. SF The song's 29 weeks in the top 10 also put it in rare company; only five songs have spent more time in the top 10. WK It topped the charts in more than a dozen countries and is the best-selling single of all-time in Australia. WK
The video parodies 28 Days Later, a British zombie movie from 2002. Redfoo and SkyBlu wake up from a party-induced coma to find that party rocking has taken over the world. Mickey Finnegan, the director, explained that "there's been an epidemic…as soon as the song came out, everyone got possessed and all they want to do is shuffle." SF
---
Resources and Related Links:
Note: Footnotes (raised letter codes) refer to sources frequently cited on the blog. Numbers following the letter code indicate page numbers. If the raised letter code is a link, it will go directly to the correct page instead of the home page of a website. You can find the sources and corresponding footnotes on the "Lists" page in the "Song Resources" section.
Awards: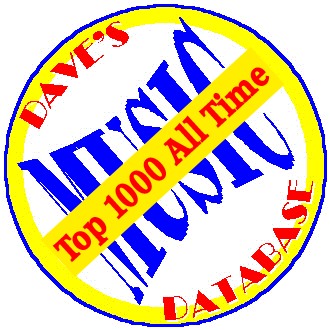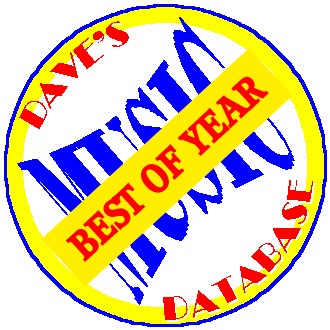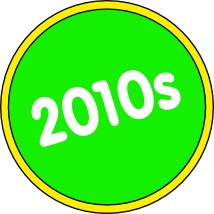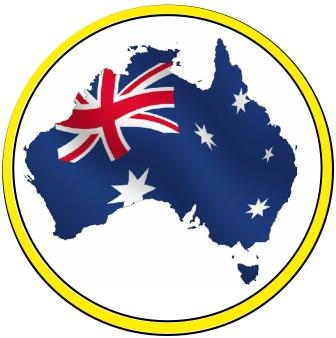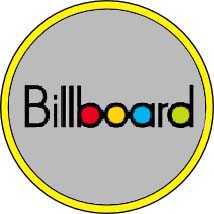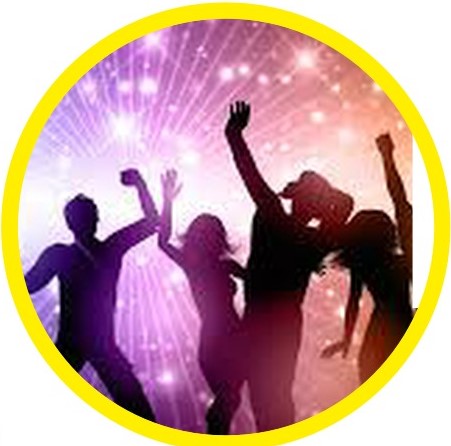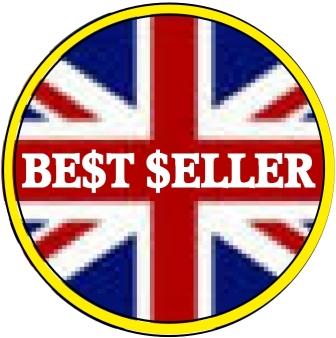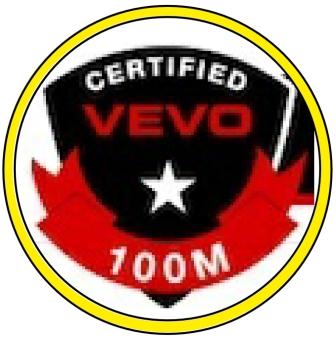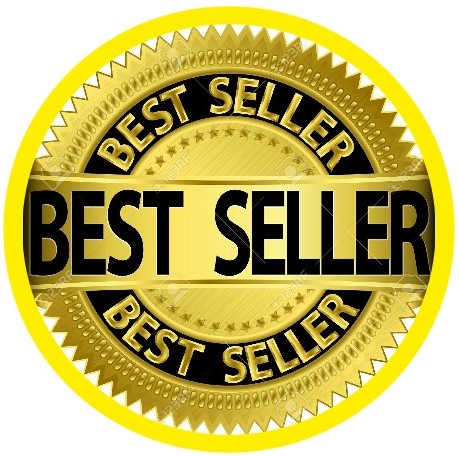 ---