Originally posted June 25, 2011. Updated February 28, 2013.
---
Release date:
25 June 1984
---
Tracks:
(
Click for codes to singles charts.
) Let's Go Crazy (8/4/84, #1 US, #7 UK, #1 RB, #19 AR) / Take Me with U (2/9/85, #25 US, #7 UK, #24a RB) / The Beautiful Ones / Computer Blue / Darling Nikki / When Doves Cry (6/2/84, #1 US, #4 UK, #1 RB, #31 AR) / I Would Die 4 U (12/8/84, #8 US, #58 UK, #11 RB) / Baby I'm a Star / Purple Rain (9/22/84, #2 US, #8 UK, #4 RB, #18 AR)
Sales (in millions): 13.0 US, 0.6 UK, 26.0 world (includes US and UK)
Peak: 124 US, 7 UK
Rating:

---
Review:
June 25, 1984: Prince, a
Rock and Roll Hall of Fame inductee
, dropped his sixth album, a soundtrack to his semi-autobiographical film,
Purple Rain
. The film followed a month later on July 27, 1984. The movie ranks in the upper regions of the
Dave's Music Database
list of the
Top 50 Music Movies
. It told a "schmaltzy tale with Prince taking the role of The Kid, beset by parental woes and the inevitable girl trouble."
MF
It "was really just a big-screen showcase for Prince to perform these songs (some of them in tear-the-roof-off 'live' versions set in a Minneapolis club)."
JE
The soundtrack, however, was even bigger, making Prince one of the biggest stars of the 1980s. All Music Guide's Stephen Thomas Erlewine said the album was "more focused and ambitious than any of his previous records" and that this was designed "as the project that would make him a superstar, and, surprisingly, that is exactly what happened." AMG Prince branched out beyond the funk and R&B sound of previous records. On "the album's major metallic-funk hit Let's Go Crazy…[he] goes for a monstrous synth-and-guitar sonic attack turning the song into a hair-metal and synth-pop classic at once." GS The title cut, which Rolling Stone magazine said recalls Jimi Hendrix's "Angel", "finds Prince taking on the world of stadium rock and beating it at its own game." MF
The album's masterpiece, however, was When Doves Cry, the biggest song of Prince's career. The single preceded the album by a month and caught everyone off-guard with its unusual bass-free sound. Critic Dave Marsh called it "the most influential single record of the eighties." MA That song is featured in the book The Top 100 Songs of the Rock Era, 1954-1999 and the Rock and Roll Hall of Fame's list of the Top 500 Songs That Shaped Rock and Roll.
"When Doves Cry" and "Let's Go Crazy" were both #1 U.S. singles while "Purple Rain" landed at #2. A fourth single – I Would Die 4 U – also went top 10 and Take Me with U was a top 20 hit. All but "Die 4 U" were also top ten hits in the U.K.
---
Resources and Related Links:
---
Award(s):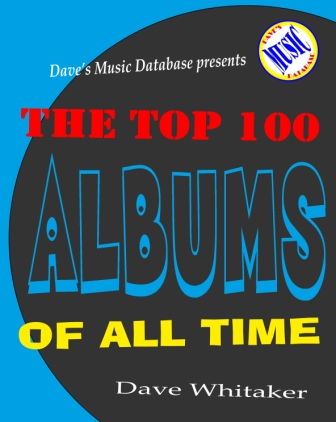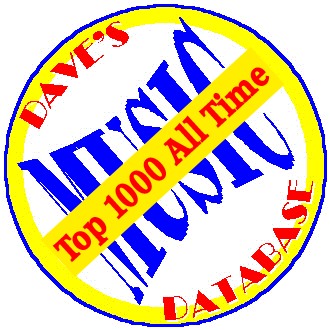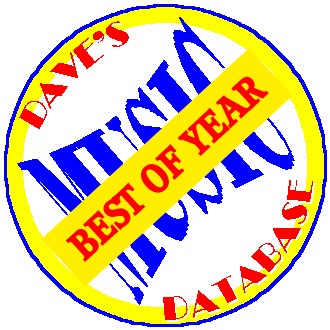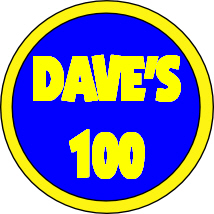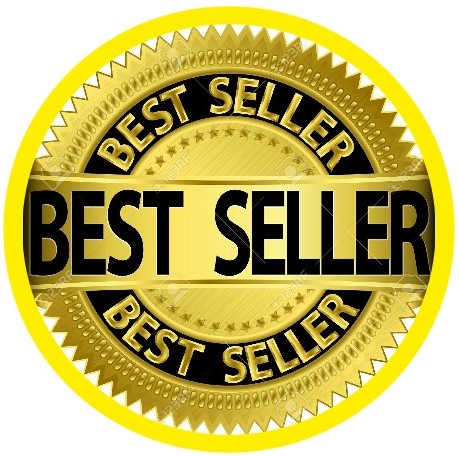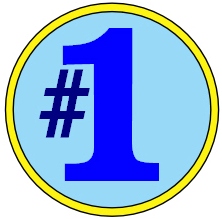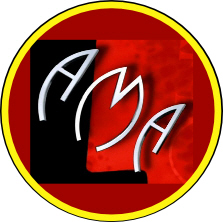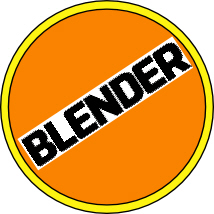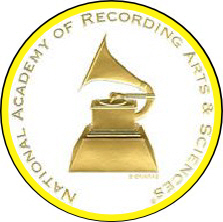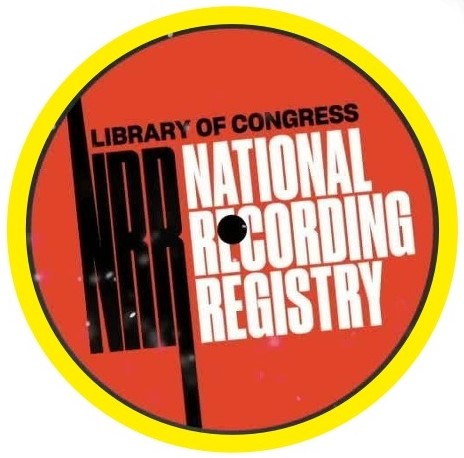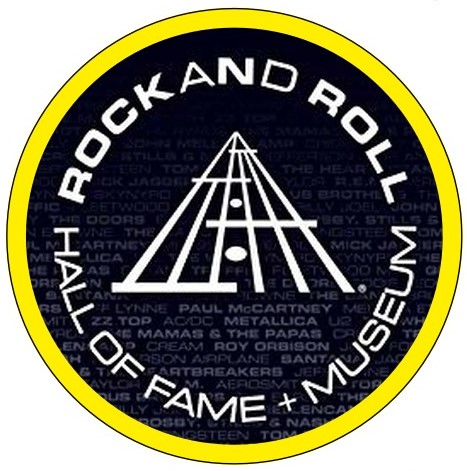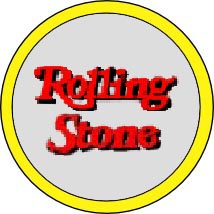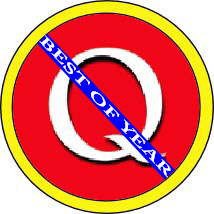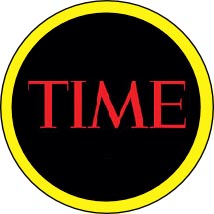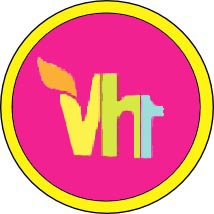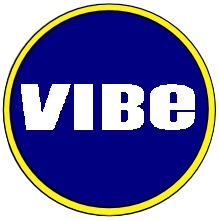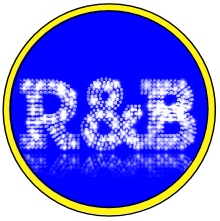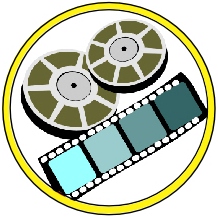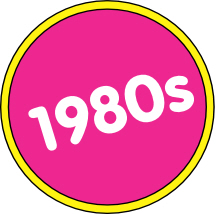 ---