Updated 1/18/2019.
image from tomsguide.com
Umbrella
Rihanna with Jay-Z
Writer(s): Terius "The-Dream" Nash/Christopher "Tricky" Stewart/Jay-Z (see lyrics here)
---
Released: 3/29/2007
---
First Charted: 4/8/2007
---
Peak: 17 US, 4 RB, 110 UK, 14 CN, 16 AU (Click for codes to singles charts.)
---
Sales *: 6.0 US, 1.2 UK, 9.0 world (includes US + UK)
---
Radio Airplay *: 0.5
---
Video Airplay *: 448.01
---
Streaming *: --
---
* in millions
Review:
Rihanna had a string of hits throughout the decade, but "this song was 2007, plain and simple" PE and "may be the track that most defined pop music in the '00s." PD While constructed around a hip-hop beat and given a slick R&B-style production, it also had "an edgy rock sound" AB and a "quasi-yodeled chorus" CBC "so toweringly great it transcends genre boundaries." NME
Rihanna told Q magazine "'it was one of the most original sounds that I'd heard for a while. But a lot of people didn't really understand it. They thought the repetition was annoying. But I knew that was what people would catch on to right away, because that's what stuck in my head.'" SF As Adam Graham notes in the Detroit News, "just try to deny that you've added your own 'ella… ella… ay' every time you've heard or used the word umbrella since." DN
The song was first sent to Britney Spears, who had recorded "Me Against the Music," which Nash also helped pen, but after her people rejected it as not having hit potential, it was offered to Mary J. Blige. However, Jay-Z aggressively pursued the song, deciding it was perfect for Rihanna. SF He even added "a fairly unnecessary, but marketable, guest rap." PD
The song also works as a metaphor as Rihanna sings to a partner about being there for him through good and bad. SF She says, "'an umbrella is protection, it protects you from rain. The rain in this case is negativeness and vulnerability.'" SF Rihanna told the Daily Mirror umbrellas have now cropped up in mass quantities at her shows and dancefloors. SF The song became the longest-running #1 of the decade in the U.K. and topped the charts in multiple other countries.
---
Resources and Related Links:
Note: Footnotes (raised letter codes) refer to sources frequently cited on the blog. Numbers following the letter code indicate page numbers. If the raised letter code is a link, it will go directly to the correct page instead of the home page of a website. You can find the sources and corresponding footnotes on the "Lists" page in the "Song Resources" section.
Awards: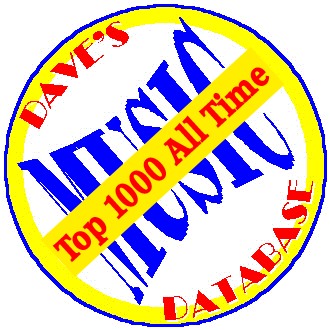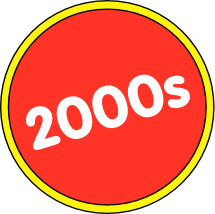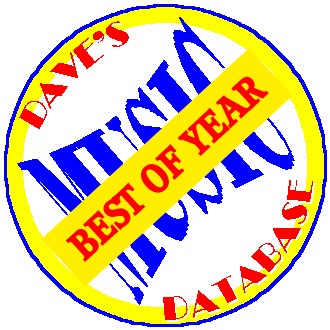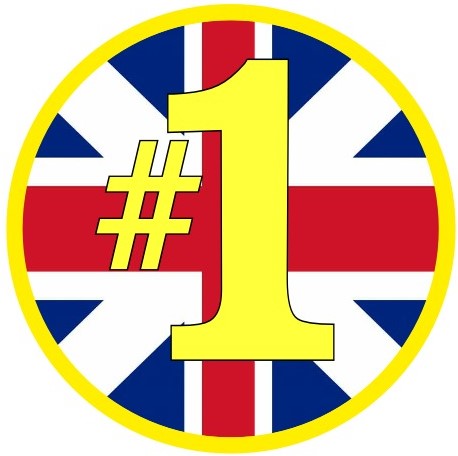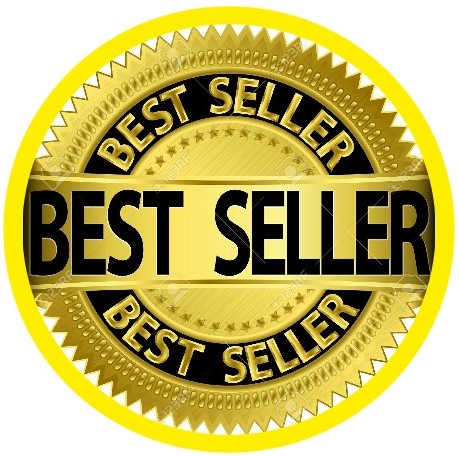 ---