Originally posted October 3, 2012.
image from virginmedia.com
---
Release date:
3 October 1995
---
Tracks:
(
Click for codes to singles charts.
) Hello / Roll with It (8/26/95, #2 UK) / Wonderwall (11/11/95, #8 US, #2 UK, #9 AR, #1 MR, #33 AC) / Don't Look Back in Anger (3/2/96, #41a US, #1 UK, #10 MR) / Hey Now! / (untitled) / Some Might Say (5/6/95, #1 UK) / Cast No Shadow / She's Electric / Morning Glory (10/7/95, #24 AR) / (untitled) / Champagne Supernova (2/24/96, #20a US, #8 AR, #1 MR)
Sales (in millions): 4.0 US, 4.31 UK, 22.0 world
Peak: 4 US, 110 UK
Rating:

---
Review:
The Gallagher brothers (singer Liam and guitarist Noel) have been called "tossers, wankers"
TL
because they "spent the '90s getting arrested, yelling at each other and warring with Blur's Damon Albarn over the very important matter of which band was Britain's best."
TL
In regards to the latter, Oasis won the battle with
Morning Glory
, an album "with four hit singles that attested to the strength and consisten high quality of the material."
PR
Of course, the group was also been accused of "ripping off The Beatles (ok, excellent stealing)." ZS They may be "guilty of some borrowing, or even plagiarism, but [Noel] uses the familiar riffs as building blocks. This is where his genius lies: He's a thief and doesn't have many original thoughts, but as a pop/rock melodicist he's pretty much without peer." AMG "The nagging familiarity of the material and the group's stroppy self-confidence made criticism redundant." PR
"Oasis are hardly innovators" AMG but "this powerhouse sophomore album rocks, end of story." ZS "They have a majestic grandeur in their sound that makes ballads…or rockers…positively transcendent." AMG Their "songs are flat-out infectious with melodies that capture their passion, sneering arrogance and good chops." ZS Liam's "voice is a no-frills vessel for carrying a tune;" TL he shows a knack for "turn[ing] each song into a sing-a-long." TL Oasis "came as close as anyone to combining the tunefulness of the Beatles with the attitude of the Stones." TL This is "quintessential Britpop." ZS
If Definitely Maybe, their debut, "was an unintentional concept album about wanting to be a rock & roll star, (What's the Story) Morning Glory? is what happens after the dreams come true. Oasis turns in a relatively introspective second record, filled with big, gorgeous ballads instead of ripping rockers." AMG
"Unlike Definitely Maybe, the production on Morning Glory is varied enough to handle the range in emotions; instead of drowning everything with amplifiers turned up to 12, there are strings, keyboards, and harmonicas. This expanded production helps give Noel Gallagher's sweeping melodies an emotional resonance that he occasionally can't convey lyrically. However, that is far from a fatal flaw; Gallagher's lyrics work best in fragments, where the images catch in your mind and grow, thanks to the music." AMG
Highlights include the "epic arena rawk of Champagne Supernova" TL and the "sympathetic" AMG Wonderwall, "a title taken from an obscure film scored by George Harrison." TL There's also the "raging title track [with] a hint of regret," AMG the "defiant" AMG Some Might Say and the "humorous…She's Electric, a bawdy rewrite of 'Digsy's Diner.'" AMG
Some Might Say
Roll with It
Morning Glory
Wonderwall
Champagne Supernova
Don't Look Back in Anger
---
Resources and Related Links:
album page on DMDB website (even more in-depth look at album)
AMG All Music Guide review by Stephen Thomas Erlewine
PR Paul Roland (2001). CD Guide to Pop & Rock. B.T. Batsford LTD: London. Page 78.
TL Time Magazine's All-TIME 100 Albums by Josh Tyrangiel and Alan Light (11/13/06).
ZS Zagat Survey (2003). Music Guide: 1,000 Top Albums of All Time. Coordinator: Pat Blashill. Music Editor: Holly George-Warren. Editors: Betsy Andrews and Randi Gollin. Zagat Survey, LLC: New York, NY. Page 175.
---
Award(s):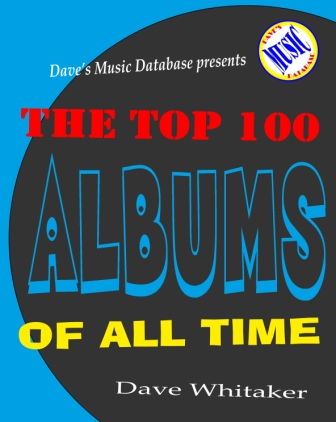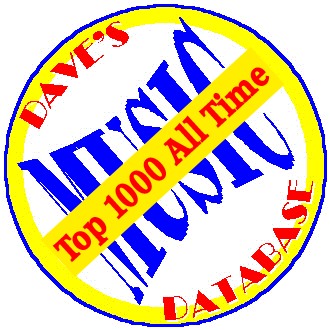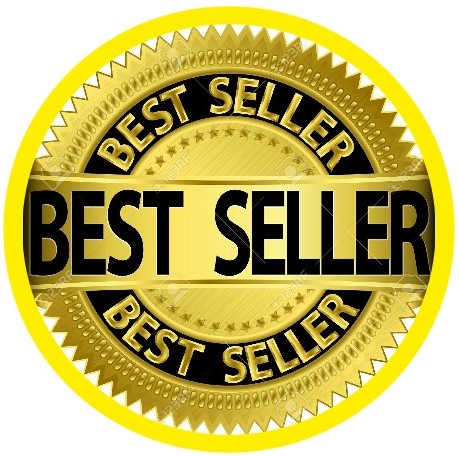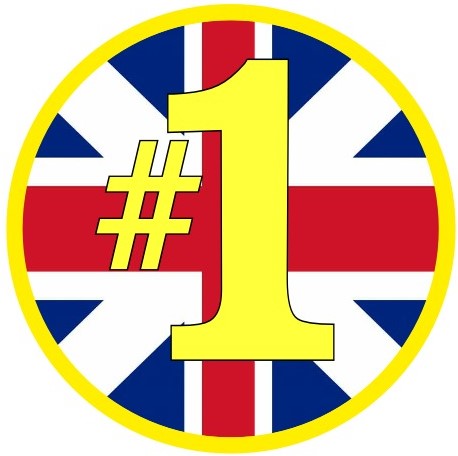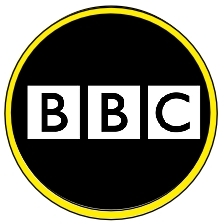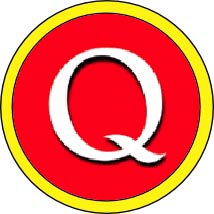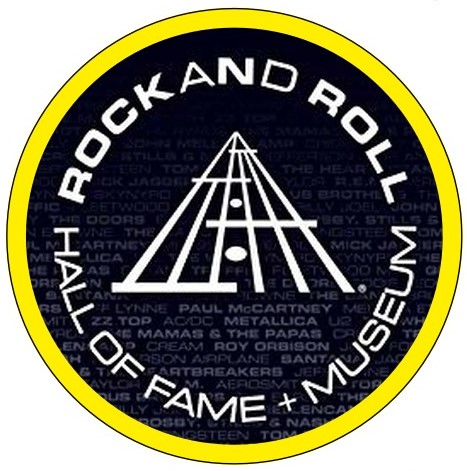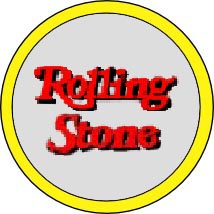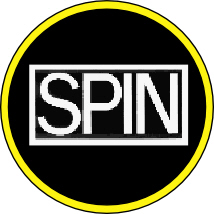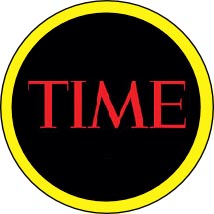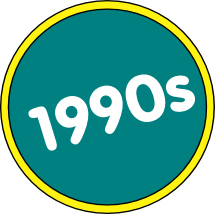 ---