Originally posted 3/9/2014.
image from bitmc.wordpress.com
---
Imagine Dragons "Radioactive"
---
Writer(s):
Imagine Dragons (Dan Reynolds, Wayne Sermon, Ben McKee, Daniel Platzman) with Alexander Grant and Josh Mosser (
see lyrics here
)
Released: 4/2/2012, First charted: 8/18/2012
Peak: #3 US, #12 UK, #6 AU, #20 AC, #2 AA, #1 MR (Click for codes to singles charts.)
Sales (in millions): 6.6 US, 8.15 world (includes US and UK)
Radio Airplay (in millions): 0.25 Video Airplay (in millions): 146.8
---
Review:
As of the 3/1/14 issue of
Billboard
magazine, the song "Radioactive" by Imagine Dragons had logged a record-breaking 77 weeks on the Hot 100 pop chart. It passed Jason Mraz's "I'm Yours," which racked up 76 weeks in 2008-09. Interestingly, this week also saw AWOL Nation's "Sail" tie "I'm Yours" with its 76th week on the chart. The song won the Grammy for Rock Performance and was nominated for Record of the Year.
"Radioactive" first hit the Hot 100 chart the week eneding 8/18/2012. Nearly a year later, it peaked at #3 in the 8/3/13 issue. WK The song also set the record for slowest ascension the Top 5 in the chart's history with 42 weeks, breaking the 34-week record set three weeks earlier by Florida Georgia Line's "Cruise." SF The also hit the top ten in a dozen other countries. SF "Radioactive" was first featured on the band's Continued Silence EP and later on its debut album, Night Visions.
The mostly alternative-rock-oriented song features elements of electronic music, dubstep, pop, and rock. Audio Ink Radio's Anne Erickson called the song "hook-y" and "emotional," and said the song had appeal to both alternative-pop and hard-rock fans. WK Crave Online said the song was as "radio-ready as they come" WK and Rolling Stone named it "the biggest rock hit of the year." WK AbsolutePunk called the song "haunting" and "hypnotizing," WK a sentiment easy to reach considering the song's apocalyptic and revolutionist-themed lyrics ("I'm waking up to ash and dust" and "This is it, the apocalypse"). WK NPR music critic Ann Powers voiced her sense that the song possessed strong religious and spiritual imagery, but the band has maintained that it is a secular group. Singer Dan Reynolds told MTV News, "Generally speaking, it's a song about having an awakening; kind of waking up one day and deciding to do something new, and see life in a fresh way." SF
Here's the top-ten list of songs spending the most weeks on the Hot 100 from 1958 through 2014 (year in parentheses indicates when song peaked): BB
77 weeks: Imagine Dragons "Radiactive" (2013)
76 weeks: AWOL Nation "Sail" (2013)
76 weeks: Jason Mraz "I'm Yours" (2008)
69 weeks: LeAnn Rimes "How Do I Live" (1997)
68 weeks: LMFAO featuring Lauren Bennett & GoonRock "Party Rock Anthem" (2011)
65 weeks: Adele "Rolling in the Deep" (2011)
65 weeks: Jewel "You Were Meant for Me"/"Foolish Games" (1997)
64 weeks: Carrie Underwood "Before He Cheats" (2007)
62 weeks: The Lumineers "Hey Ho" (2012)
62 weeks: Lifehouse "You and Me" (2005)
---
Resources and Related Links:
BB Billboard (19 February 2014). "Imagine Dragons' 'Radioactive' Breaks Record For Longest Hot 100 Run." By Gary Trust.
WK Wikipedia
---
Award(s):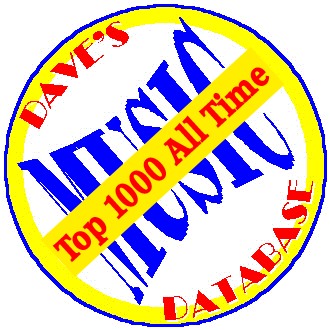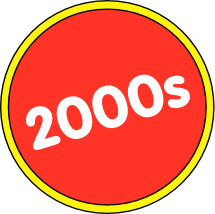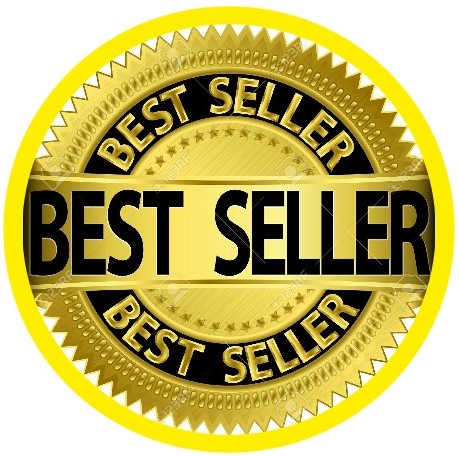 ---