image from dstv.com
---
Writer(s):
Justin Bieber/Christopher "Tricky" Stewart/Terius "The-Dream" Nash/Christopher Bridges/Christina Milan (
see lyrics here
)
First charted: 6 February 2010
Peak: 5 US, 3 UK (Click for codes to singles charts.)
Sales (in millions): 3.7 US, 0.4 UK, 6.4 world
Radio Airplay (in millions): 0.1 Video Airplay (in millions): 828.0
---
Review:
Justin Bieber became a YouTube sensation who hit the U.S. charts in 2009 with all seven cuts from his
My World
EP. The following year he released his first full-length album,
My World 2.0
, preceded by the single "Baby." It became his first top ten hit in the United States and reached a similar pinnacle in other countries. It went to #1 in France.
WK
The team of Christopher "Tricky" Stewart and Terius "The-Dream" Nash wrote the song with Bieber, having previously worked on his song "One Time" as well as Rihanna's "Umbrella" and Beyoncé's "Single Ladies (Put a Ring on It)." They contacted label mate Ludacris to add a rap to the song. He had his doubts about rapping on a teenager's song about puppy love, but said he knew the song was a hit when he heard it and could get into it when he imagined himself back at that age. Lamb applauded the results, saying, "Ludacris demonstrates raps in a pop hit can be charming and safe for young children to hear." WK
About.com's Bil Lamb said the song was "the best vehicle yet for Justin Bieber's sweet, soulful voice." WK Billboard's Melanie Bertoldi said the song's "undeniably contagious chorus should keep Bieber's tween fan base satisfied" WK and Rolling Stone's Jody Rosen said the song "blends winks at Fifties doo-wop with hip-hop chants." WK
The video was even bigger, becoming the most viewed video in YouTube history by that summer. It held the title until late 2012 when it was passed by Psy's "Gangnam Style." WK Bieber said the video, which was primarily set in a mall bowling alley, would tap into the "song's message of trying to woo back a girl." WK Ludacris compared the video to Michael Jackson's "The Way You Make Me Feel;" MTV concurred saying "the choreography does use a few of Jackson's less-suggestive moves," WK including the famous moonwalk. Billboard said, "those new dance moves he's showing off can only mean one thing: all over the world, tweens' hearts are melting right now." WK
---
Resources and Related Links:
---
Award(s):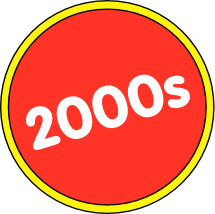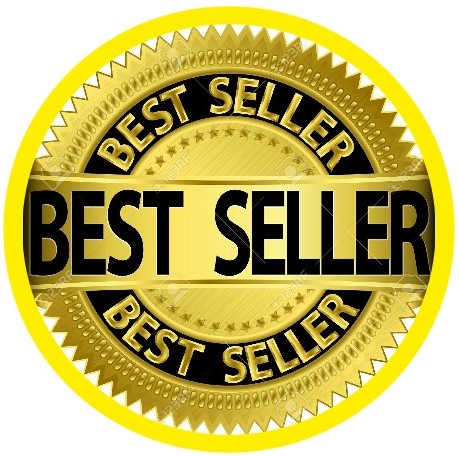 ---