The Rolling Stones at the Marquee Club in 1963; clockwise from top left: Bill Wyman, Charlie Watts, Ian Stewart, Keith Richards, Mick Jagger, Brian Jones. Image from iorr.org.
In the summer of 1962, the London Marquee Jazz Club played host to the first-ever show from the Rolling Stones. At the time, they consisted of singer Mick Jagger, guitarists Keith Richards and Brian Jones, pianist Ian Stewart, and bassist Dick Taylor. There is discrepancy over who drummed – Richards contends it was friend Mick Avory while some fans argue it was Tony Chapman, who frequently played with the Stones in the early years.
Thursday nights were regularly slated for the Alexis Korner's Blues Incorporated, but when they were invited to play a live broadcast on BBC, Jones persuaded the club's owner, Harold Pendleton, to let his group fill in. According to fan site It's Only Rock 'n Roll, the group played an 18-song set. Check the link to see the full set list.
The group continued playing London-based gigs throughout the summer. That August, Jagger, Richards, and Jones got an apartment together. By the year's end, Bill Wyman came on board as the bassist, joining the group on stage for the first time in December 1962. The next month, Charlie Watts – who'd been asked several times to join the band – finally joined up.
Richards says the group really considers '63 to be their 50th anniversary since that's when Wyman and Watts were in place. "We look upon 2012 as sort of the year of conception. But the birth is next year." Jagger concurs, telling Rolling Stone, "We're slightly cheating…Because it's not the same band, you know…It's only Keith and myself that are the same people."
News Report on Sky News about 50th anniversary
---
Awards: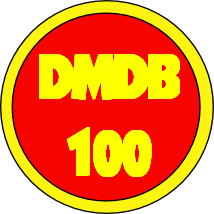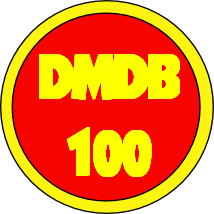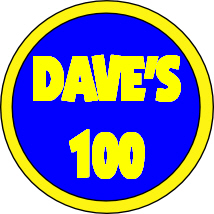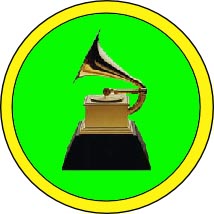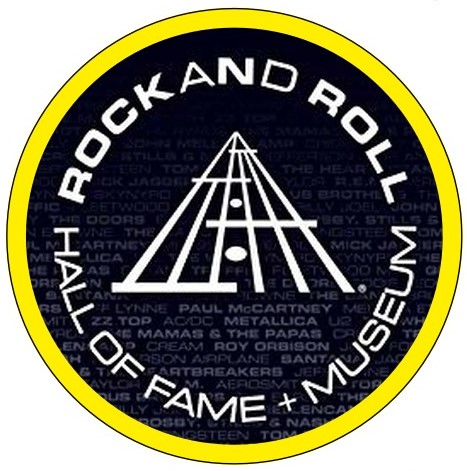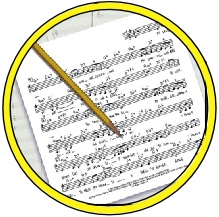 ---
Resources and Related Links:
---