image from kierakiera.wordpress.com
Originally posted 5/8/2012. Updated 3/9/2013.
---
Release date:
8 May 1984
---
Tracks:
(
Click for codes to singles charts.
) Songs listed here
Sales (in millions): 10.0 US, 2.52 UK, 31.3 world (includes US and UK)
Peak: 18 US, 112 UK
Rating:

---
Review:
"Ask someone to name a reggae artist, and the first name that comes to mind is always Bob Marley."
NO
"For many Marley embodied the music to the exclusion of all other artists."
PR
"Often called Reggae 101,"
VU
Legend
is "the classic Marley album, the one that any fair-weather reggae fan owns."
AMG
"To many, this compilation is
the
reggae album,"
NO
setting "the standard by which all other reggae albums are judged."
VU
This "is the best-selling reggae album of all time"
NO
with more than 12 million copies sold in the U.S. and 30 million worldwide. In the UK, it logged 12 weeks at #1. Stateside, its #26 peak came decades after its release, showing the album's longevity. It "is an essential part of any collection."
NO
When Legend came out, "America was bopping to self-indulgent tunes by artists from Madonna to Motley Crue [so] Marley's simple messages seemed destined for oblivion. Instead, Marley's hypnotic pleas for social and political justice for the impoverished would seduce the material world" VU and find "an audience ready for music with meaning." VU "Get Up, Stand Up would become Amnesty International's theme song…One Love an international anthem for unity." VU "The meditative Redemption Song" AMG is Marley's "rallying cry for emancipation from tyranny." VU
Get Up, Stand Up
"The beauty and simplicity of Marley's music was as important as his message" AMG and Legend is full of "songs of spirituality, longing, and sacrifice" VU with "relaxing island rhythms that make your soul dance." ZS The album runs the gamut "from the much-mimicked I Shot the Sheriff to the painful cry of Buffalo Soldier." VU There's also "the irrepressible Three Little Birds" and Is This Love, which "shows off his ability to make polyrhythm into melody." TL In addition, "the live version of No Woman No Cry from a July 1975 concert in London has more humor, warmth and sex appeal than the original." TL
No Woman, No Cry
This is "the rare 'best of' that really is an artist at his best." TL "It gives a doubter or casual fan anything they could want." AMG The collection "exposed virgin ears to a new genre of music and propelled Bob Marley to a figure of almost mystical proportions. But more than anything else, Legend was a classic coda to the excellence of Bob Marley and the Wailers. … and it forever cemented their status… as legends." VU
---
Resources and Related Links:
AMG All Music Guide review by Stephen Thomas Erlewine
NO TheNightOwl.com review by Steve Marshall
PR Paul Roland (2001). CD Guide to Pop & Rock. B.T. Batsford LTD: London. Page 162.
TL Time Magazine's All-TIME 100 Albums by Josh Tyrangiel and Alan Light (11/13/06).
VU VH1 Ultimate Albums TV series (2002-03).
ZS Zagat Survey (2003). Music Guide: 1,000 Top Albums of All Time. Coordinator: Pat Blashill. Music Editor: Holly George-Warren. Editors: Betsy Andrews and Randi Gollin. Zagat Survey, LLC: New York, NY. Page 154.
---
Award(s):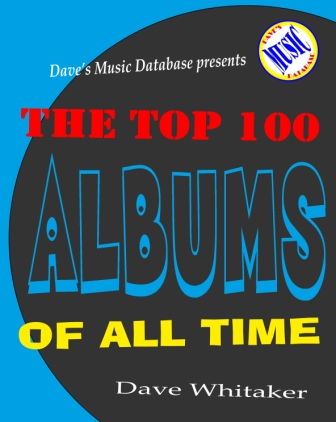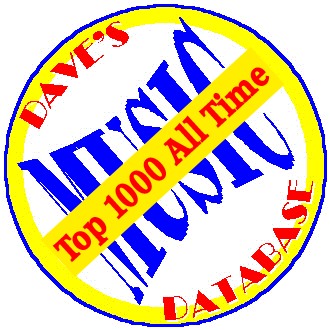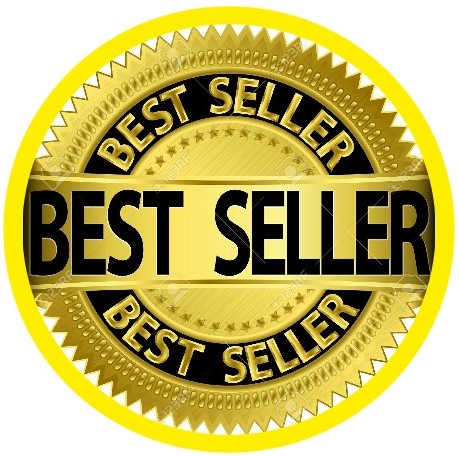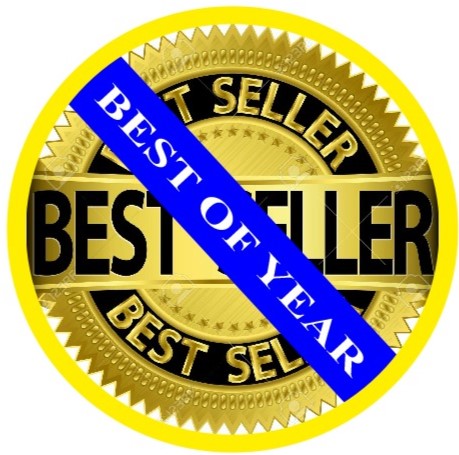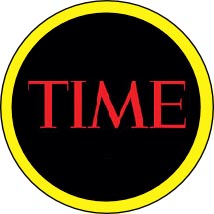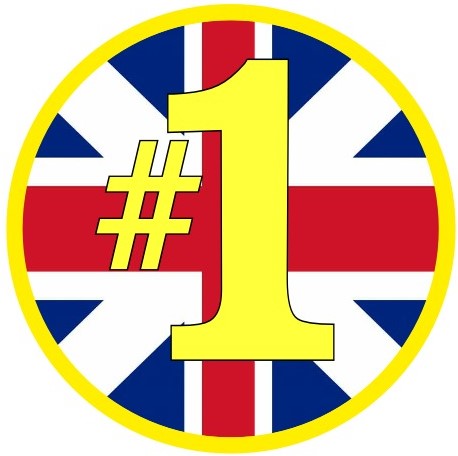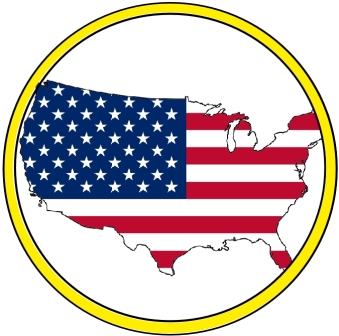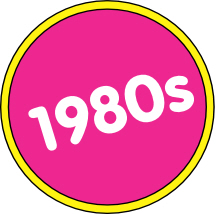 ---